Win A Month Of Free Movie Tickets At The Pavilion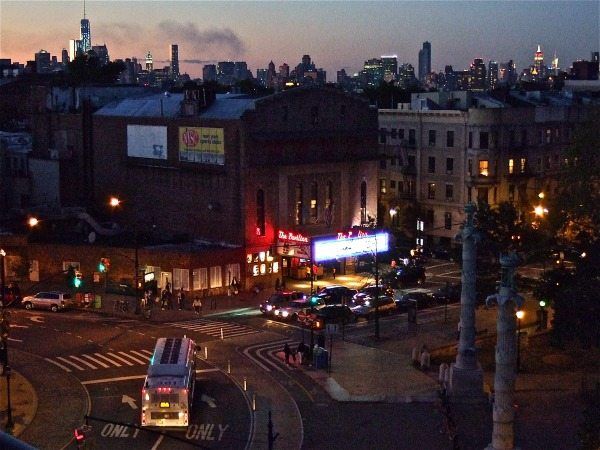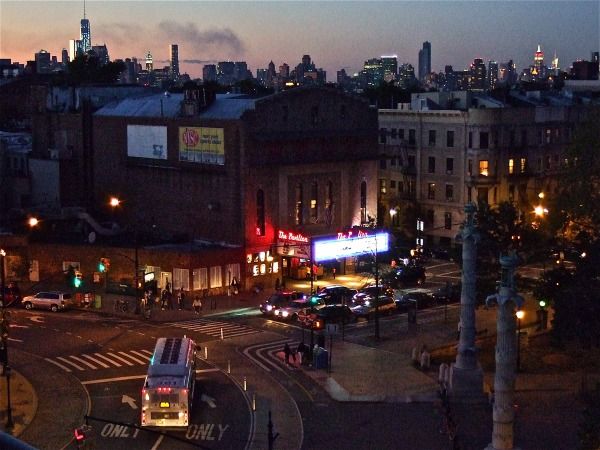 The often-maligned Pavilion Theater (188 Prospect Park West) is currently offering a chance to win a month's worth of free movie tickets to people who sign up for their newsletter.
Reports on the state of the theater in the past year haven't been too great, from no heat in theaters in February to a projection issue earlier this month. We've been a couple times in the past few months, and our only complaint would be having to see a big summer blockbuster on one of its first weekends in one of their smaller theaters — other than that, we've had totally normal NYC movie-going experiences (and we really appreciate the convenience of it). But maybe we've just been lucky?
Have you been recently? If so, how was it? If not, would you still avoid it if the tickets were free?
Photo by Tom Prendergast