Victims Identified In Williamsburg Drug Overdose Case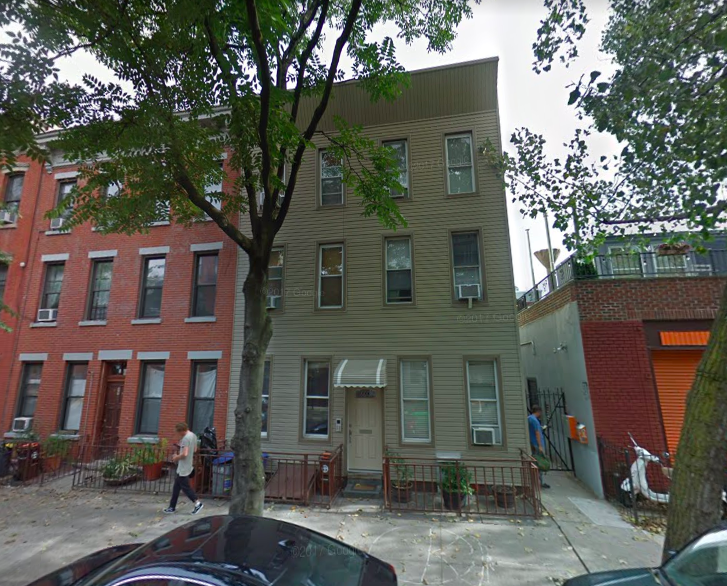 UPDATE (5/3/18) – The NYPD has released the names of the two people found dead in Williamsburg over the weekend. Jaren F. Canady, 28, and Alyssa Grippo, 24, both residents of 97 North 8th Street, were found dead around 1:20 pm last Sunday, April 29.
Police sources said that there was drug paraphernalia in plain view in the apartment where the two were found, and last night, Captain Glynn of the 94th Precinct told those gathered at the precinct's Community Council meeting that "it looks like a drug overdose."
Captain Glynn couldn't give specifics as to the type of drugs, as the investigation is ongoing, but he did plug the NYPD's "overdose task force"—which could mean the opioid task force that the city has organized in response to the opioid crisis, possibly giving an indication of what drugs were involved in the tragic deaths.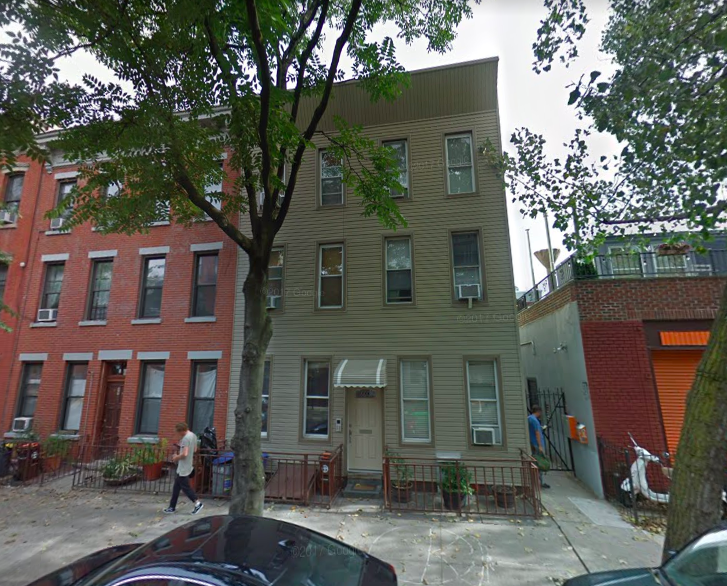 WILLIAMSBURG – Two people were found dead in a Williamsburg apartment this weekend, the NYPD has confirmed.
Police officers responded to a 911 call of two people unconscious in a unit at 97 North 8th Street, near Wythe Avenue, at 1:20 pm on Sunday, April 29.
Inside, they found a 28-year old man and a 24-year old woman unconscious and unresponsive, facedown on the floor of the apartment's bedroom, said police. There were no visible signs of physical trauma to either of the bodies, police said.
Arriving EMS pronounced the two dead at the scene. Identification of the deceased is pending family notification.
The Medical Examiner will determine the official cause of death and an investigation is ongoing, said police.