Why Coordinated Healthcare Matters (Sponsored)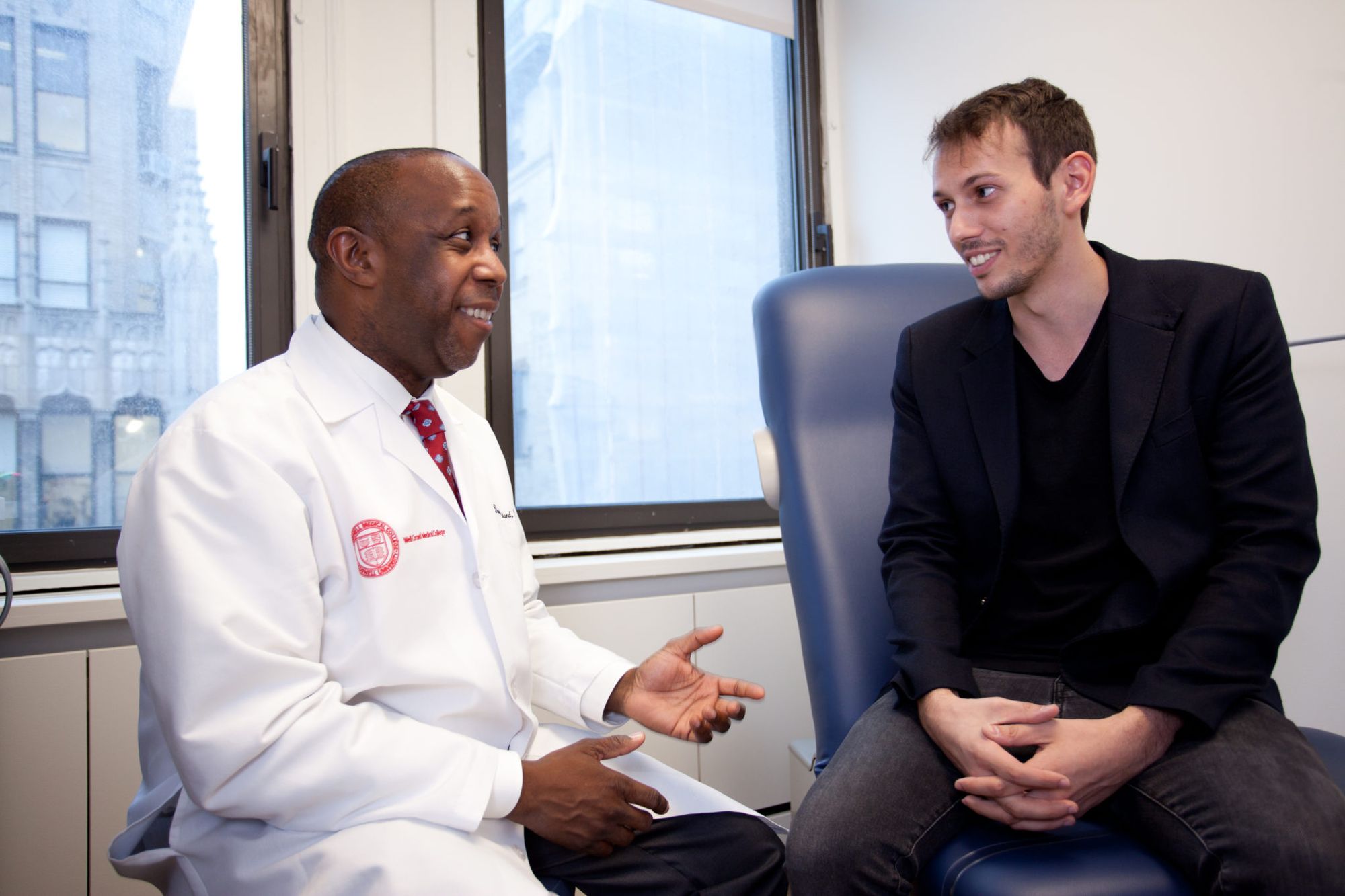 At the Weill Cornell Medicine, with locations in both Brooklyn Heights and Fort Greene, there is a strong culture of cooperation between the primary care providers and the specialists who are co-located at both sites. This fosters education among the providers and helps provide efficient care for our patients. Our ability to communicate both by phone and through our electronic medical records system helps our primary care physicians anticipate which lab tests and x-rays need to be obtained before a visit with a specialist, so that a patient can get the most out of a consultation.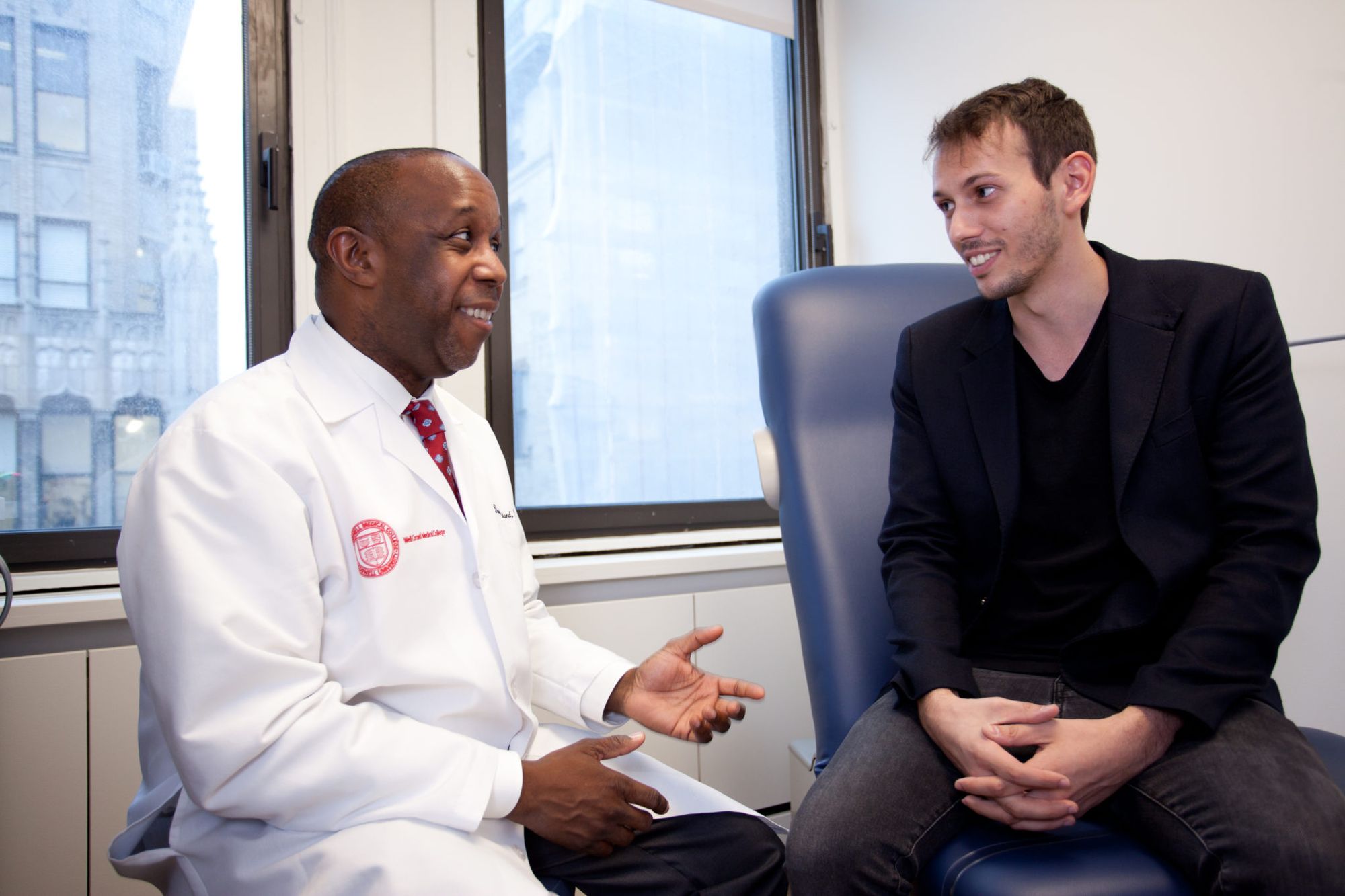 As a Urologist, I often treat both male and female patients who have a host of medical issues and see a number of other providers. My patients and I benefit from the accessibility that I have to my colleagues. Whether it is an informal conversation about the most recent guidelines regarding prostate cancer, or determining the best test to evaluate a patient with kidney stones, we all benefit from sharing information.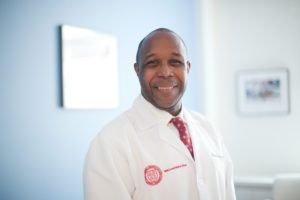 Dr. Winkler is accepting new patients at Weill Cornell Medicine of Brooklyn Heights, 186 Joralemon Street, Brooklyn Heights, NY. He can be reached at 646-962-4650 to schedule an appointment.
This post was provided by Weill Cornell Medicine. If you would like to reach our readers, please contact us.