Whose Parking Lot Is Hinckley Place?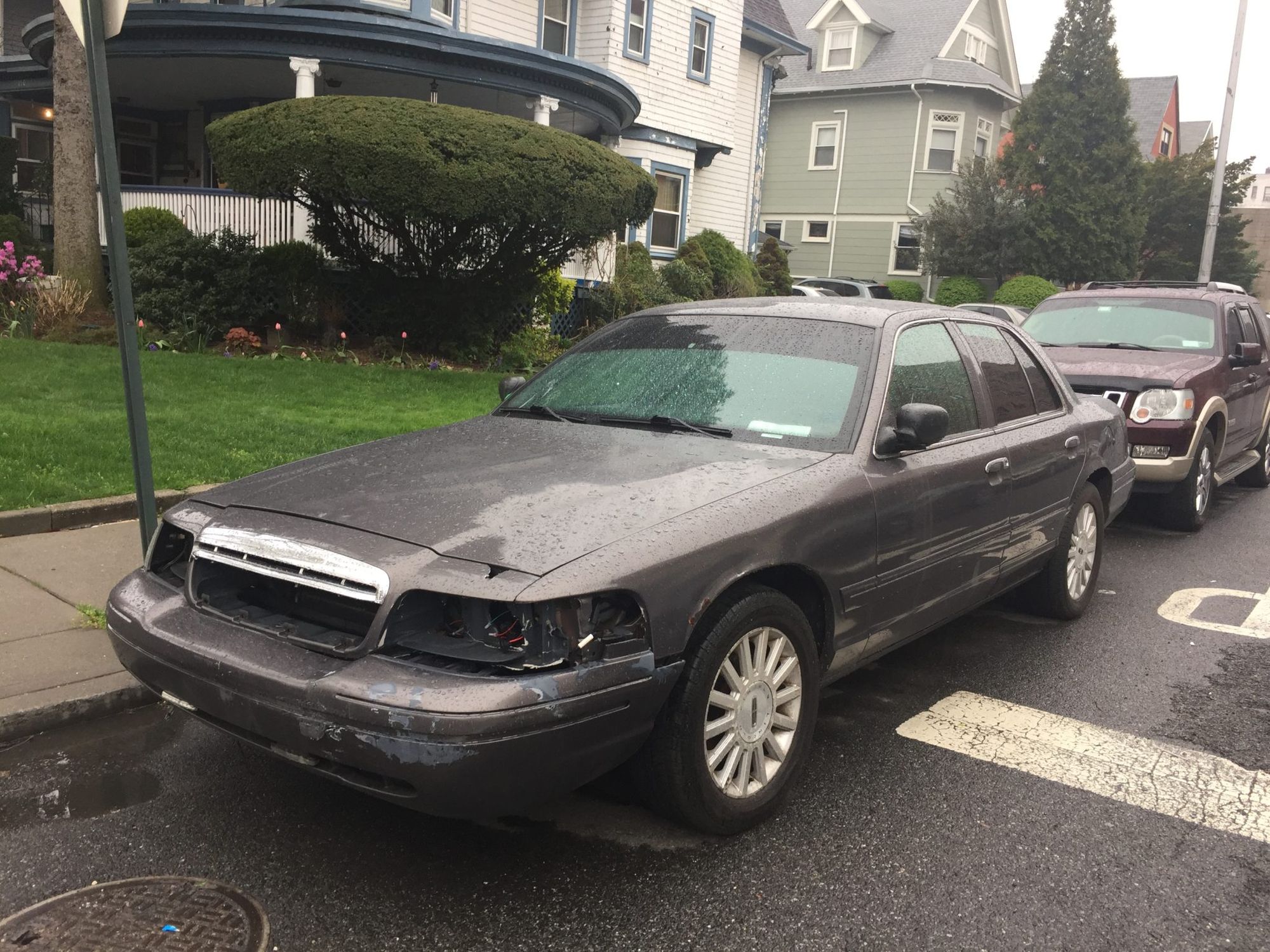 Hinckley Place is a two block street, one of which is in Prospect Park South, between Stratford Road and Coney Island Avenue. It has a couple of larger apartment buildings and a handful of victorian homes on it. A new school is being built on the other block. But for all practical purposes, it is a parking lot for cars without license plates or registrations.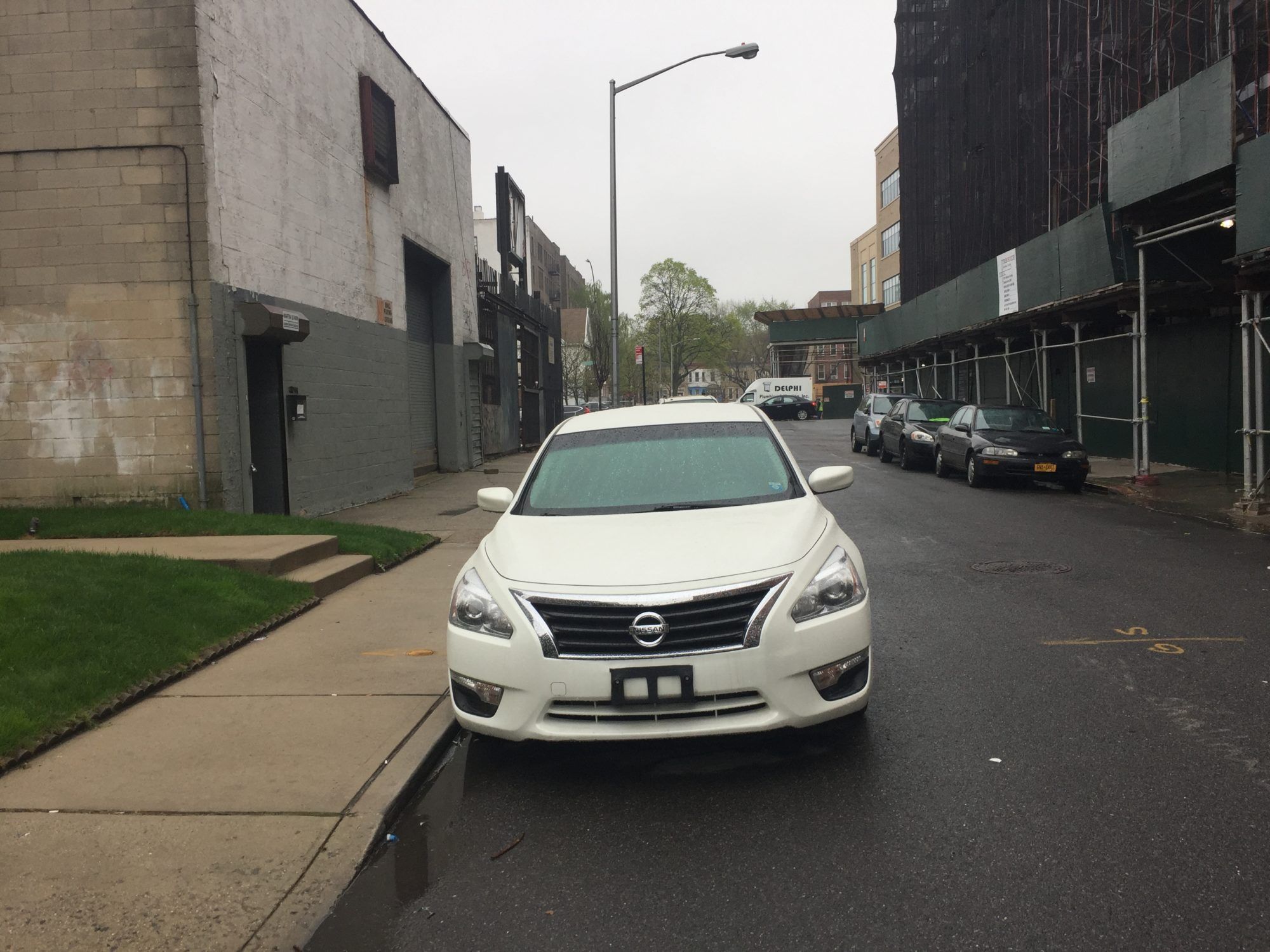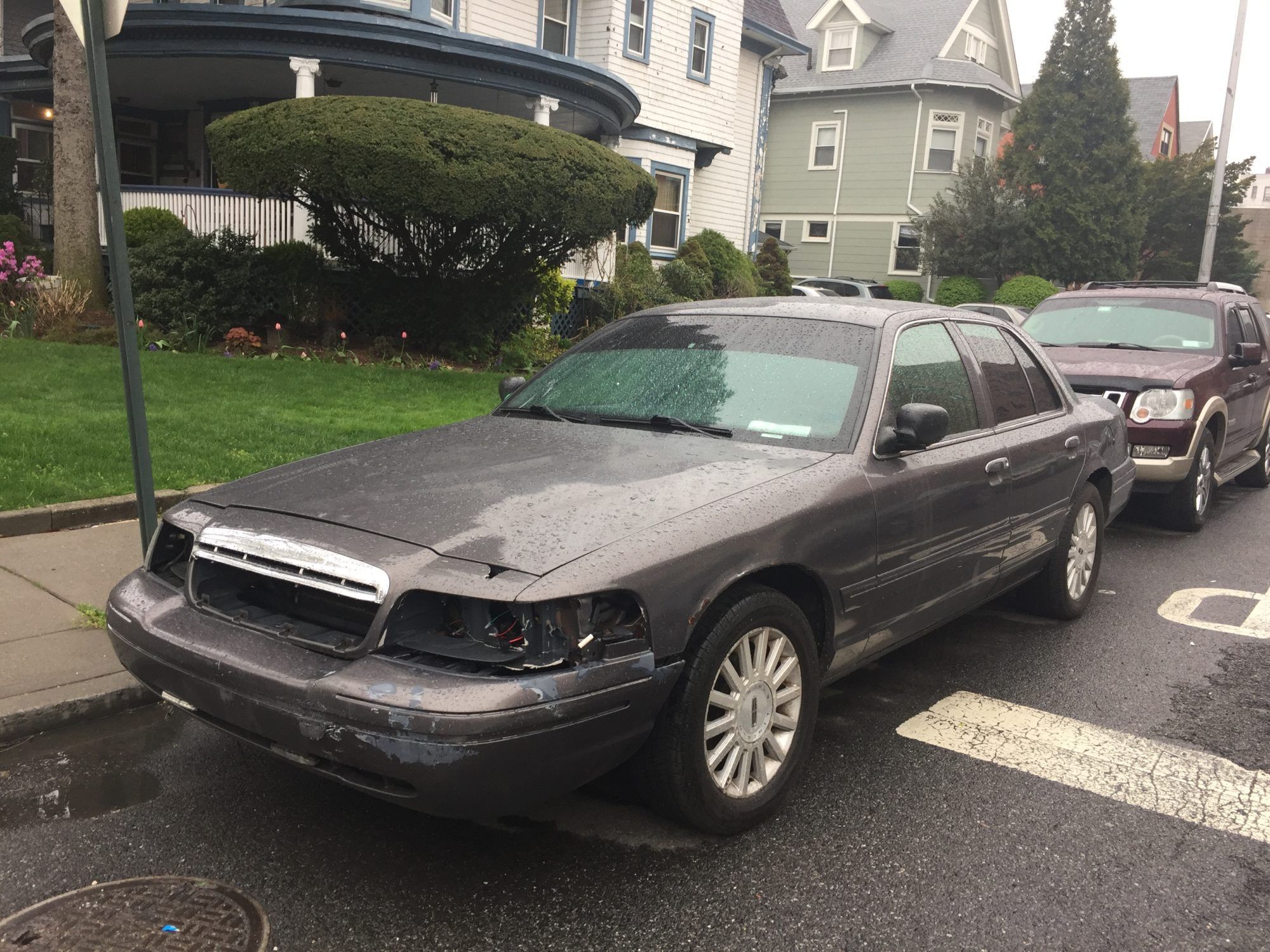 We counted 8 cars without license plates, without registration stickers, or inspection stickers, parked on Hinckley Place in Ditmas Park this morning.  That's most of the cars on the one block street.
Only one had a few tickets stuck to the window. Another two without plates were parked in a neighbor's driveway.
There seemed to be also a disproportionate number of cars with out of state plates parked along the surrounding blocks as well. It may well be that there is a family reunion on the block and everyone just drove up from Florida and in from Pennsylvania, but more likely it is dealers using the residential streets to park their inventory, which they are really not allowed to do.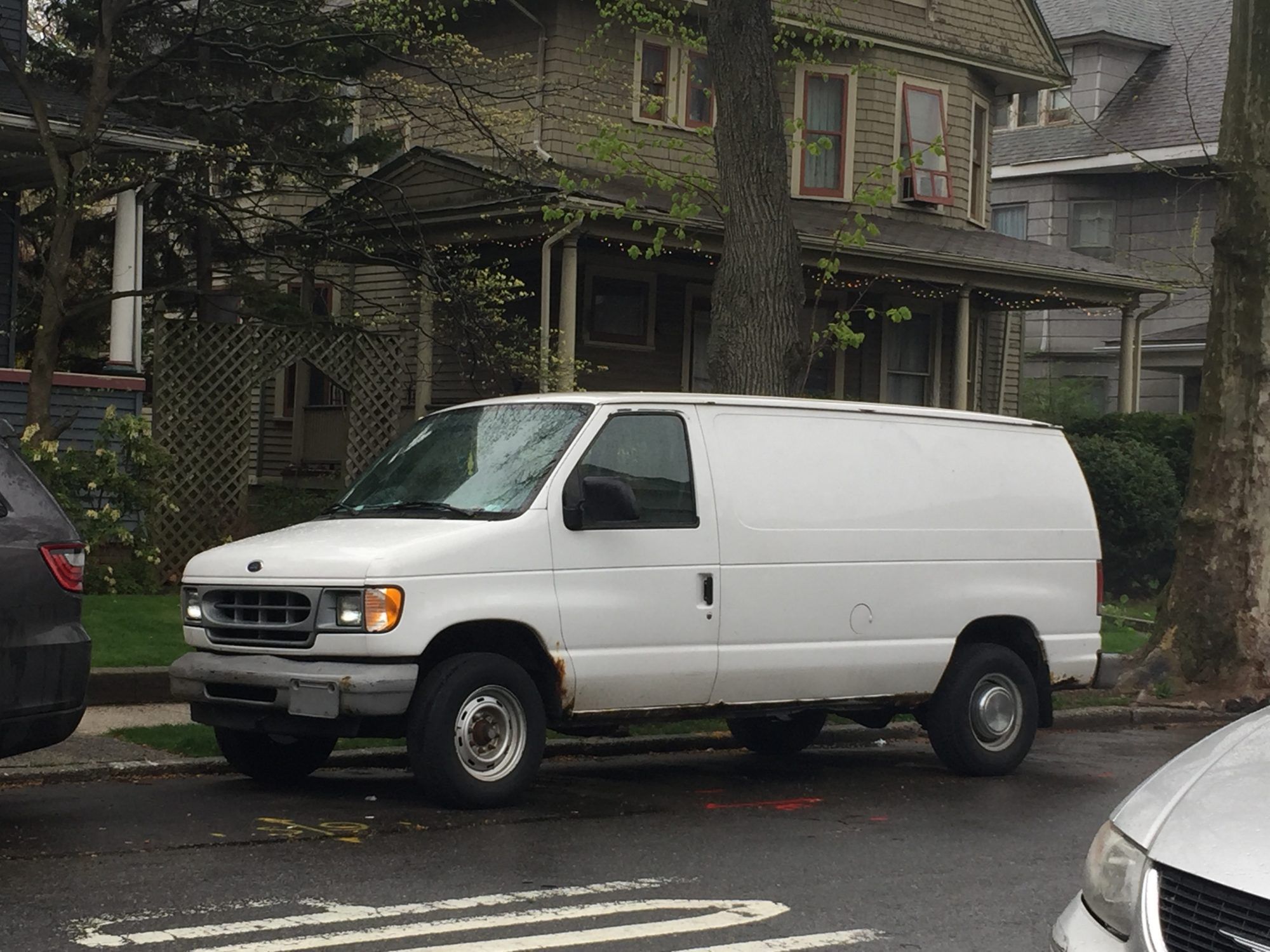 This is not a new story, but it seems to be one where there is just not enough political will to get to the bottom of it, and where any costs associated may just be priced into "cost of doing business".
While cars with out of state plates cost our city millions in uncollected tickets, and raise our insurance rates (as well as can be linked to human and drug trafficking), ones without plates seem to be parked there simply laughing at the enforcement agents and neighbors alike.
Issuing tickets seems a bit useless when a car can not be identified, no? Filing a 311 complaint identifying cars as abandoned seems to have no effect. We rarely see any of them with the yellow boots, that one gets for owing more than $350 in tickets, granted, that does not always help resolve the issue.
According to Community Board 14, it would be up to the sanitation department to take them off the streets, but it takes time – a car would have to be ticketed first, then again. Does it really have to be that hard for the city to tow them all for scrap?
It's a nuisance. These cars are not street legal, and are taking up precious parking spots away from residents. If you think Ditmas Park and Flatbush is alone in this, that's not true. Neighbors over in Midwood and Sheepshead Bay are dealing with similar issues. And we have been writing about efforts to fix this for as years.
More to come next week, also on cars with out of state plates.  If this issue matters to you, please email us at editor@bklyner.com with tips and information on illegal dealers, cars with no plates or out of state plates parked in your area, and any success you may have had to resolve the issue – we'd like to share that too.