Whole Foods-Funded Coignet Building In Gowanus Remains Empty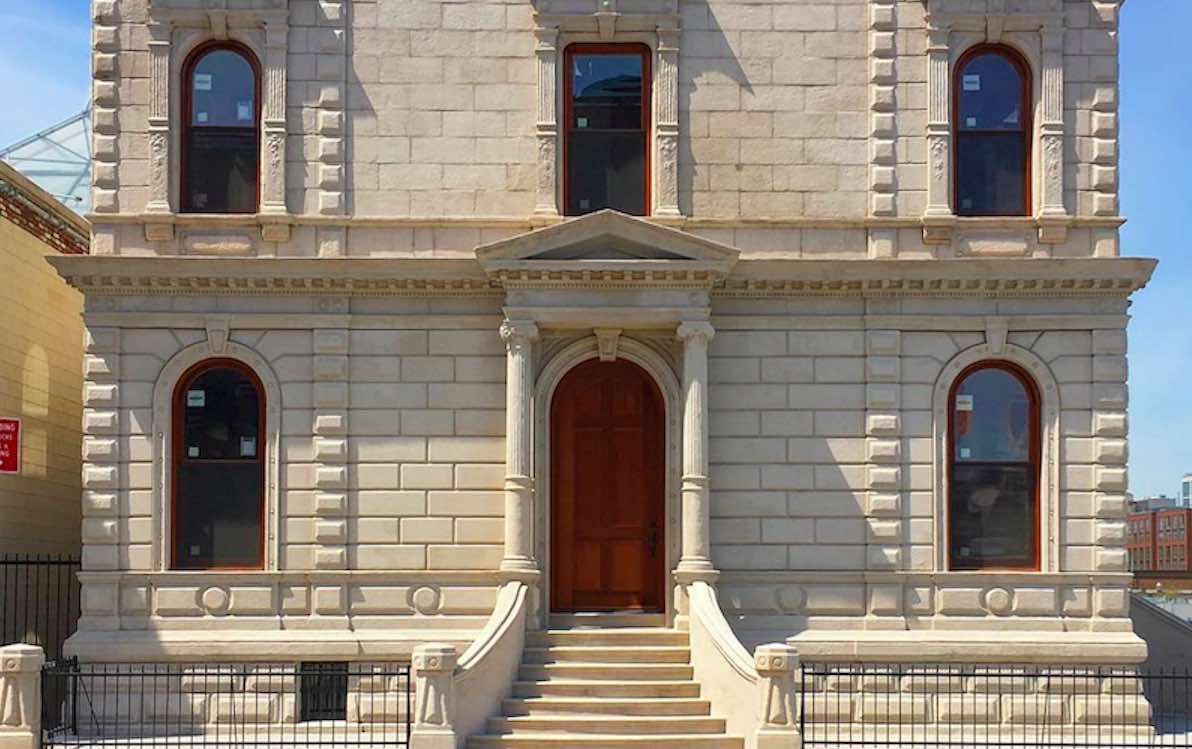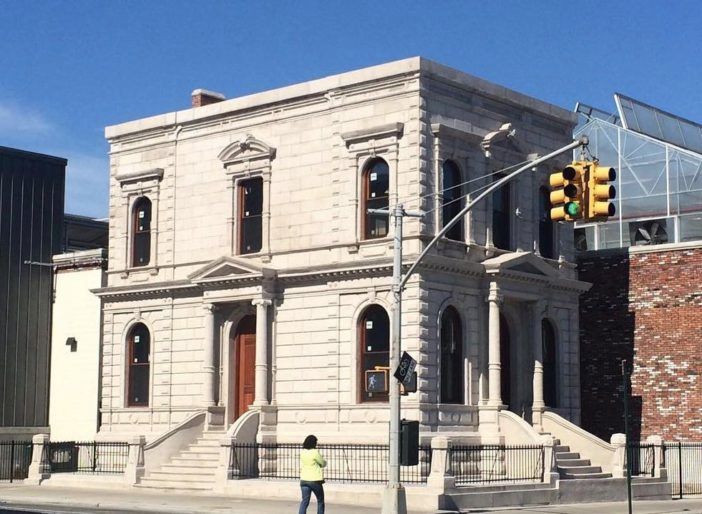 Now that the landmark Coignet Building on 360 3rd Avenue (at 3rd Street) in Gowanus has gotten its 21st-century makeover from Whole Foods Market, could its space be used for retail?
"We agreed to make exterior repairs to the Coignet Building, which is the work that's since been completed," Whole Foods spokesperson Michael Sinatra told the Park Slope Stoop.
"A majority of the work was on the exterior façade and windows, restoring it to its original look," he said.
When Whole Foods opened its location in Gowanus in December 2013 the Coignet Building was "literally falling down," said Mary Jablonski, whose company Jablonski Building Conservation blueprinted the building's repairs. She didn't comment on the Coignet's space plans, which have many people wondering whether it'll be of use for businesses.
Restoration of the two-story 3,000-square-foot building Gowanus landmark started in November 2015. The building's former exterior condition showed graffiti sprayed in the entrance, faded red brownstone chipping away, and garbage lying on top of the untrimmed grass.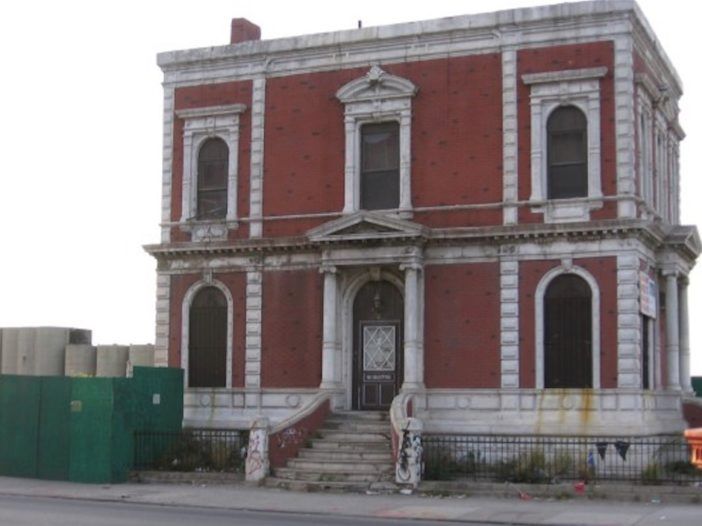 Designed in 1872, the building was originally part of a five-acre factory complex that extended along the Gowanus Canal from 3rd to 6th Streets. The plant closed in 1882, and up until 1957, it housed a company that played a role in Brooklyn's industrial development during the nineteenth century, especially in Park Slope.
Earlier this year, preservationist awarded the Coignet Building with the Lucy G. Preservation Moses Award by the New York Landmarks Conservancy.
"We're so pleased that the project has been recognized, and we're pleased to have helped restore this beloved community landmark to its original condition," Sinatra said of the award.
Dubbed the "Oscars" of preservation, the Moses Awards also honored Floyd Bennett Field Hangars 1 & 2, Old Brooklyn Fire Headquarters, and other notable New York landmarks.
Sinatra reassured that Whole Foods Market doesn't own the Coignet Building as its property was purchased separately.
In 2012, Whole Foods told us it has no plans of utilizing the building for its purposes and that its goal was to "ensure that local residents have access to high-quality new employment opportunities," in its location.
The cost of reconstruction remain under wraps, Sinatra said, but the Department of Buildings estimates the job cost about $1.3 million. The Coignet Building is on sale for $5 million, according to Cushman & Wakefield marketing group.
We'll update you on what the Coignet Building will turn out to be.