Which Library Should Win An 'Oscar' And $20K? Nominate Your Branch By December 18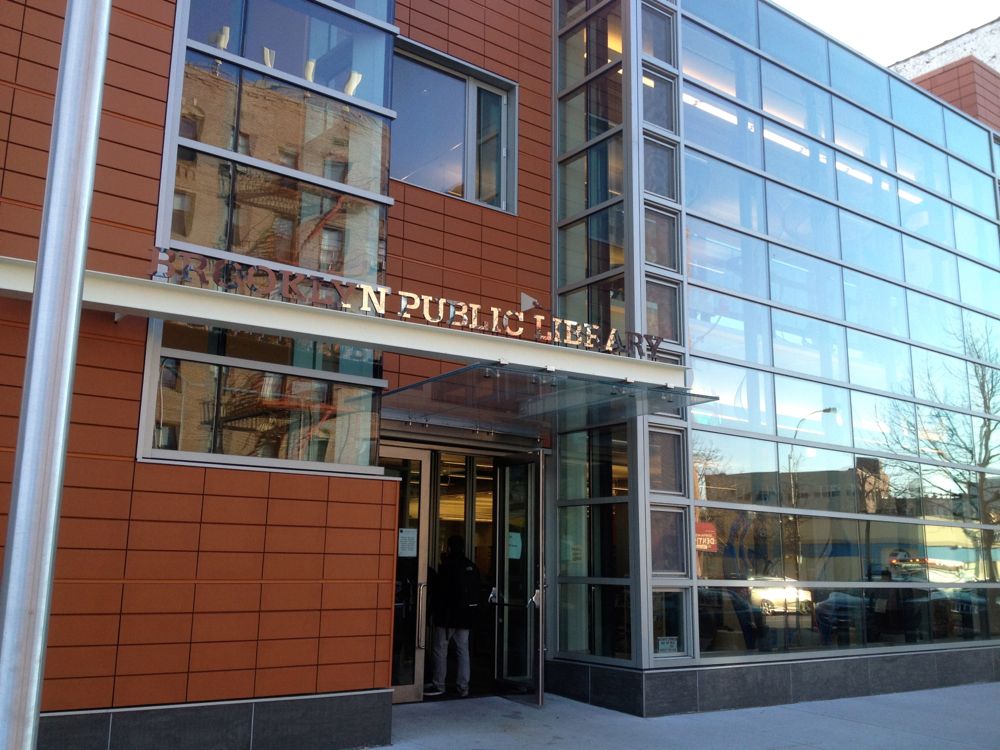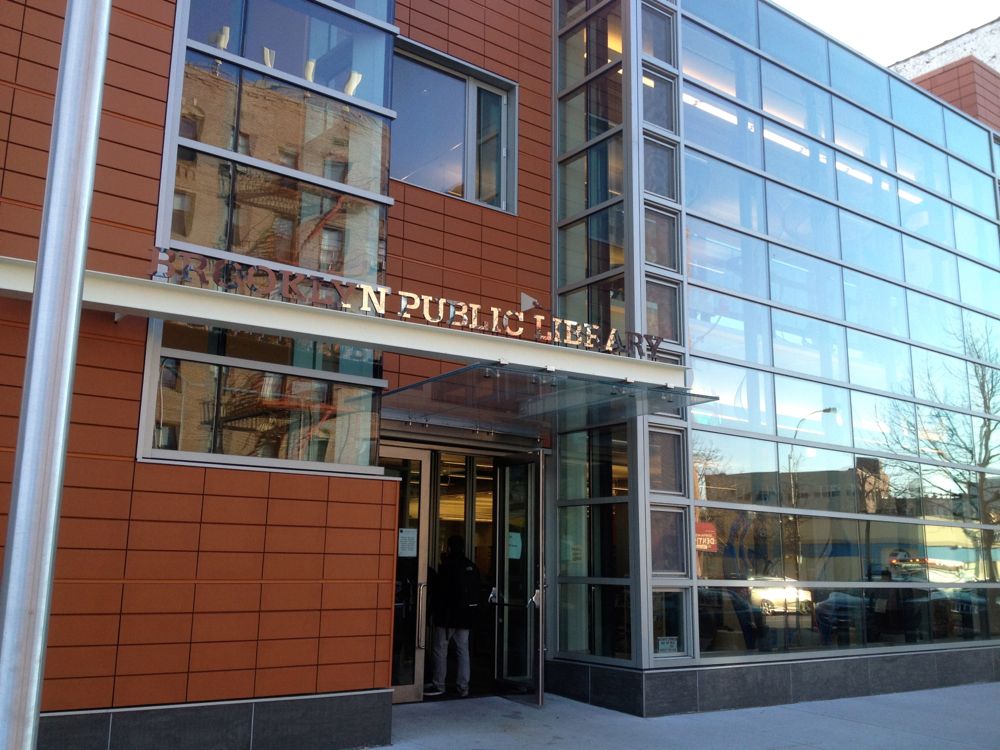 Love your library? Whether your go-to branch is Windsor Terrace (160 East 5th Street) or Kensington (4207 18th Avenue), you can help it win $20,000 in the third annual NYC Neighborhood Library Awards – the "Oscar for libraries."
To nominate a location, neighbors are asked to fill out a short survey about the branch's services and strengths. Anyone can vote, including library staff, elected officials, and representatives of businesses or community groups (and, of course, locals not affiliated with any of those things) — just be sure to do so before Friday, December 18 at 11:59pm. The online survey is available in six languages.

Nominations are based on patrons' nominations, data on circulation and program attendance, visits to see the branches in action, and the recommendations of a philanthropic review committee. Once nominations are complete, the pool will be narrowed down to ten finalists.
Judges will pick five winning branches for the $20,000 prize. The remaining finalists will receive $10,000 each.
In 2014, 13,000 New Yorkers wrote, and the five winners have done some exciting projects with their awards. The Langston Hughes Community Library in Queens has added to the collections and lectures available at their Black Heritage Reference Center. New Lots Library in Brooklyn purchased new technology and launched an entrepreneurial series for teens. Stapleton Library in Staten Island is planning arts programs for adults and tech classes for students. In the Bronx, the Parkchester Library is adding furniture and materials to their "Spot for Tots," and the Mott Haven Library is remodeling their Children's Reading Room with an interactive wall display.
The awards are an initiative of the Stavros Niarchos Foundation and the Charles H. Revson Foundation.
"Libraries enrich our lives and our communities by providing vital, free resources to all who walk through their doors," said Andreas Dracopoulos, Co-President of the Stavros Niarchos Foundation. "These prizes not only honor our libraries, but allow them to expand their important work and reach even more New Yorkers."