Whet Your Appetite At Brooklyn Eats, The Boro's Largest Food & Drink Trade Show!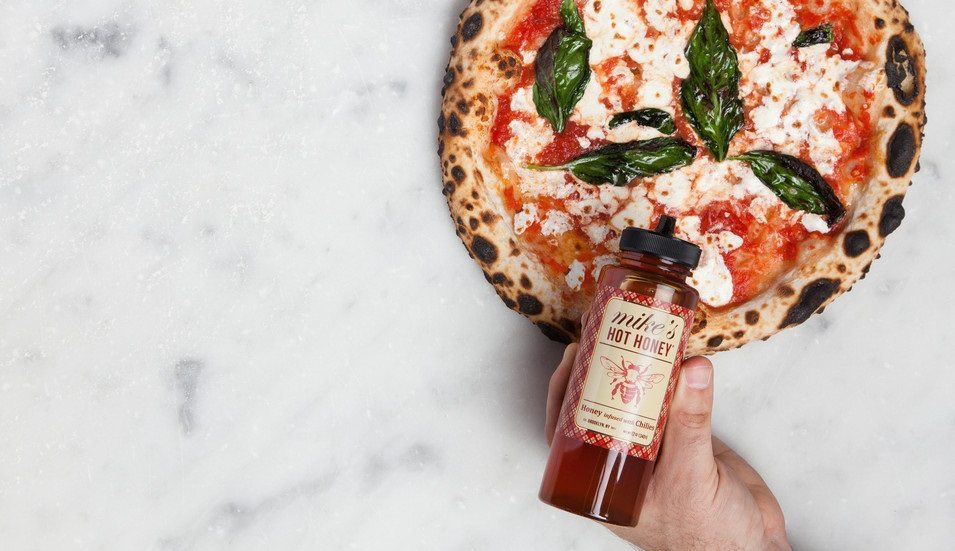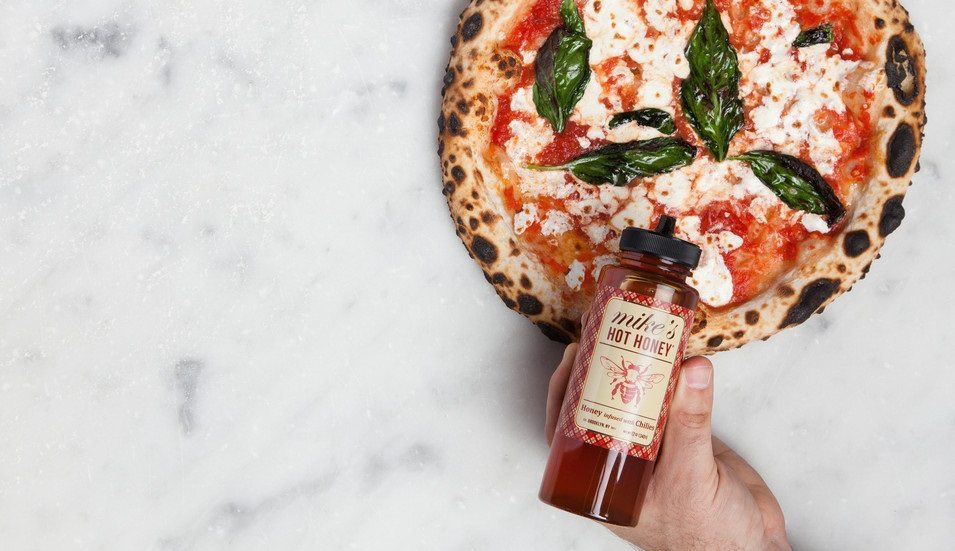 Brooklyn Eats is Brooklyn's largest food and beverage trade show, taking place this year on June 23, 2016 from 10 a.m. to 4 p.m. at the New York Marriott at the Brooklyn Bridge. Last Brooklyn Eats hosted over 100 exhibitors, welcomed 2,000 guests and showcased the cool that's cooking in Brooklyn.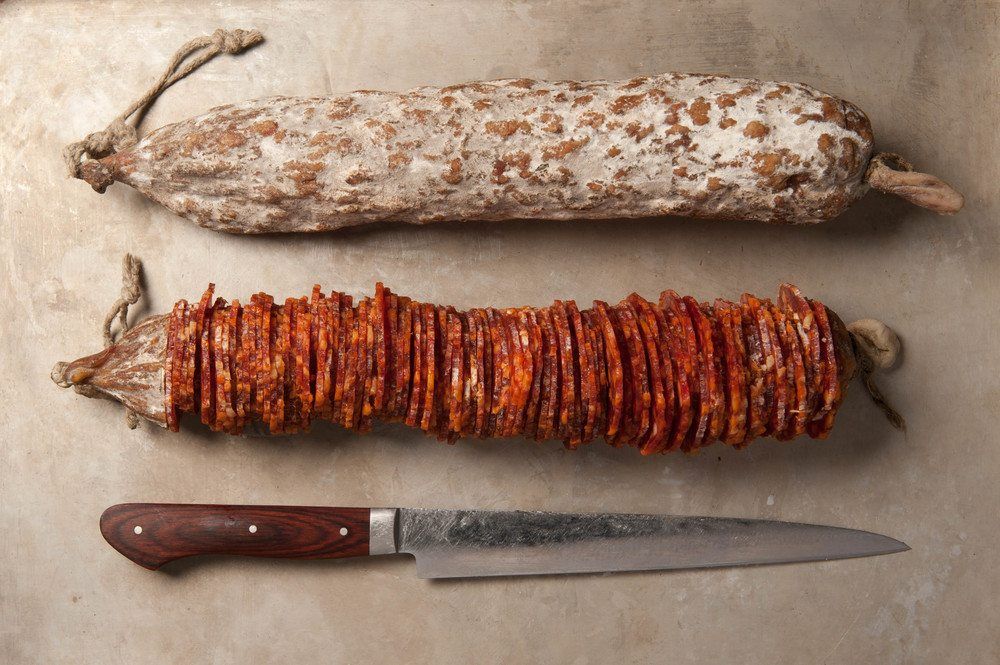 The show is aimed at local and regional buyers, distributors, restaurateurs and consumers with the aim of increasing visibility and sales of the variety of high quality foods and beverages that are made in Brooklyn; from artisanal chocolates to zesty pickles, we make it all right here!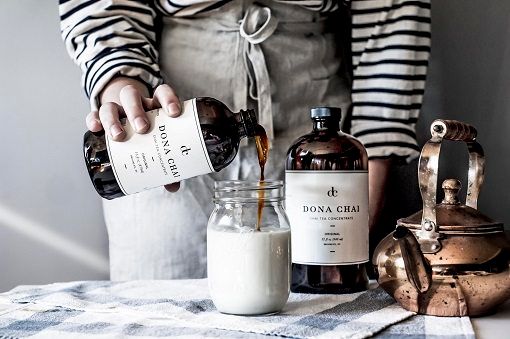 Brooklyn Eats is free to the trade industry and open to the public for a nominal $10 fee and is presented through the generous support of the Brooklyn Chamber of Commerce sponsors and the New York State Assembly. The cost to exhibitors is nominal and includes a one-year membership to the Chamber to allow growing food businesses to access Chamber services all year round.
This post was provided by Brooklyn Eats. If you would like to reach our readers, please contact us.