Where's The Coffee? Supercollider MIA On Opening Day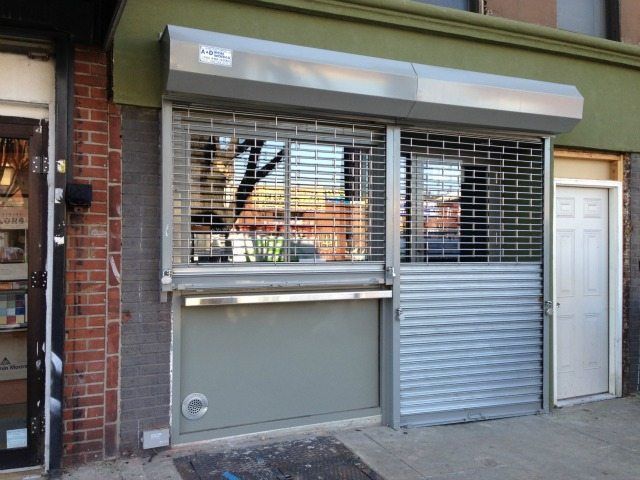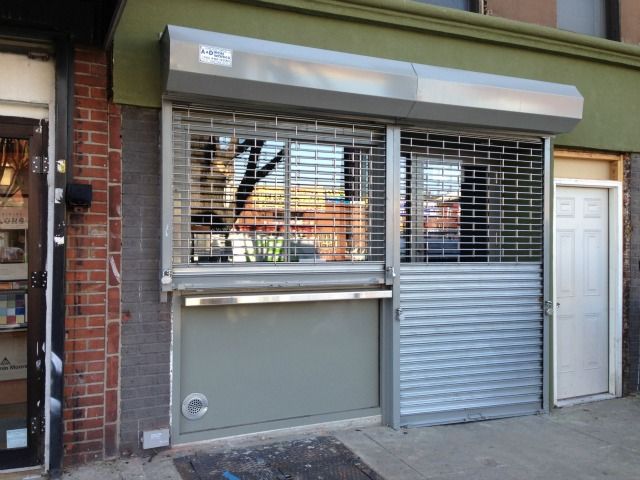 We received a comment on the site earlier this morning asking where the coffee at Supercollider (609 4th Avenue) was. The new cafe/bar was scheduled to have their grand opening this morning at 7am, but sure enough, there was no sign of life when we walked by at 8:30am.
So far, we've received no updates from the owners as to why the gates remain down, but will let you know what's going on as soon as we hear back.
In the meantime, head up to Roots (639 5th Ave). The coffee isn't free, but it's Forty Weight.
UPDATE 10:38am: A supplier told us via email that the opening of Supercollider has been delayed by one week. We've got a call in to the owner, and will update you with a new date as soon as it becomes available.