Where To Vote In Tuesday's Primary Elections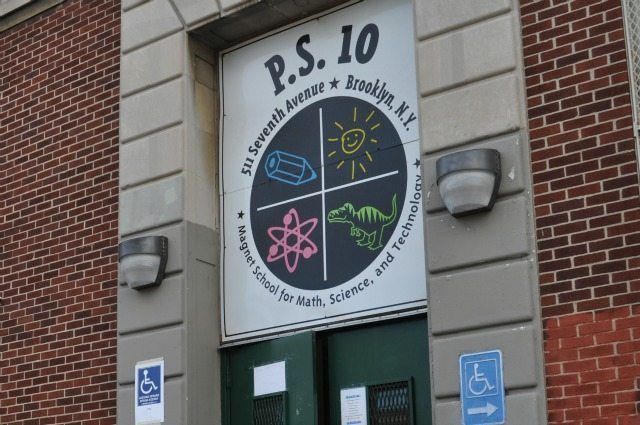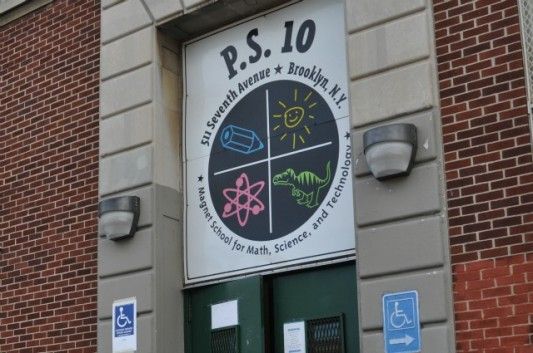 The primaries are upon us, and if you're a registered democrat or republican, it's time to choose the party's official candidates for office. Depending on where in the neighborhood you live (and what party you're a member of), the ballots will include candidates for mayor, city council, public advocate, city comptroller, and district attorney. Here's a breakdown of the polling sites in our area:
P.S. 10: 511 7 Avenue, between Prospect Avenue and 17th Street (Bring some pocket money, because the school will have a bake sale set up in the lobby for those weary voters waiting in line.)
P.S. 172: 825 4th Avenue, between 29th and 30th Street
M.S. 88 Peter Peter Rouget: 544 7th Avenue, between 18th and 19th Street
Bishop Boardman Apartments: 1615 8th Avenue, between 16th and 17th Street
Armory YMCA: 361 15th Street, between 7th and 8th Avenue
Kingsboro Temple of Seventh-Day Adventist: 415 7 Street, between 6th and 7th Avenue
To confirm where you're supposed to vote, visit the Board of Elections website. Type in your address, and you'll find out exactly where you need to go, and what candidates are on the ballot for your voting area.
All polling locations are open from 6am-9pm on election day.
If you have any questions visit the Board of Elections FAQ page, or contact them directly at 1-866-868-3692