Where To Enjoy NYC Beer Week In Park Slope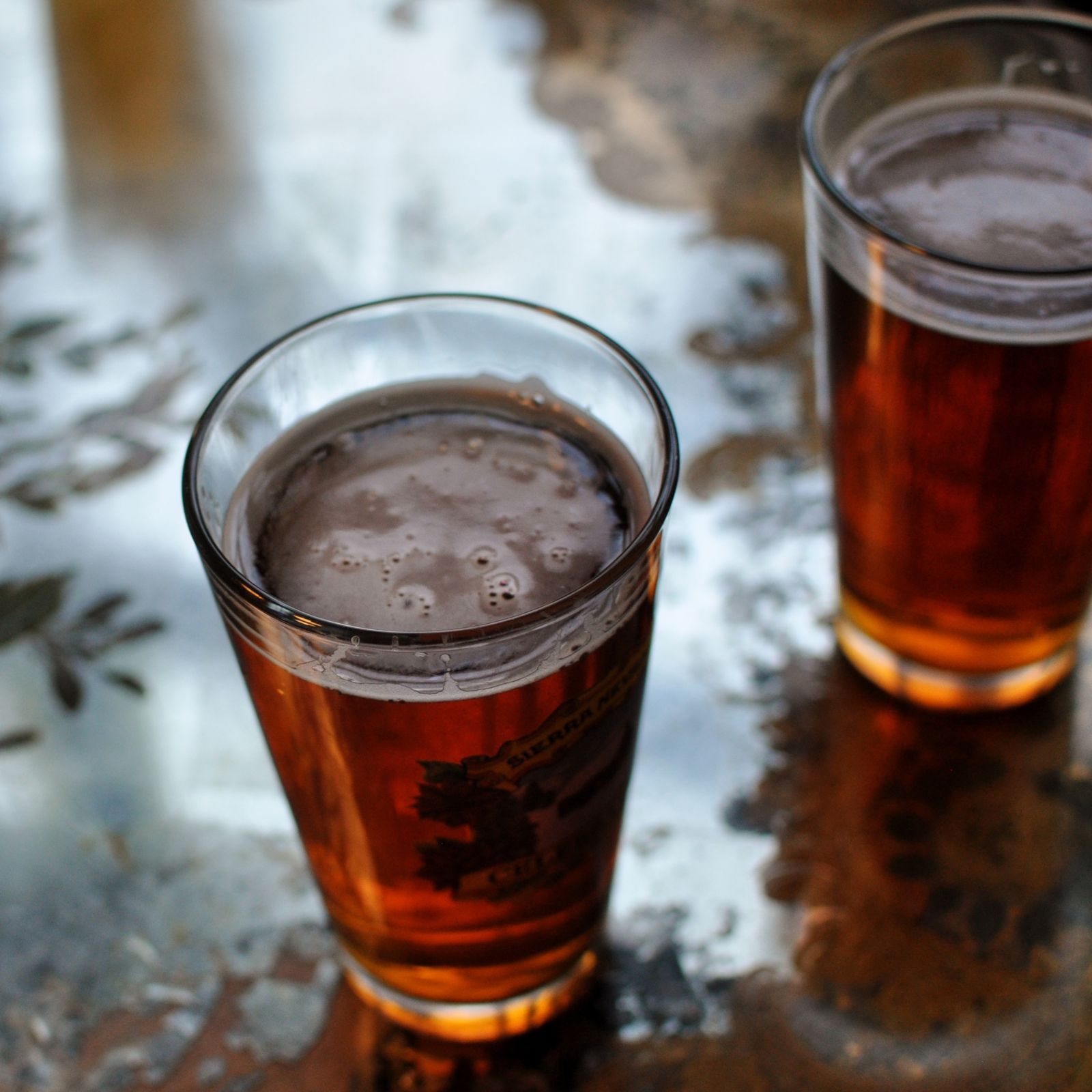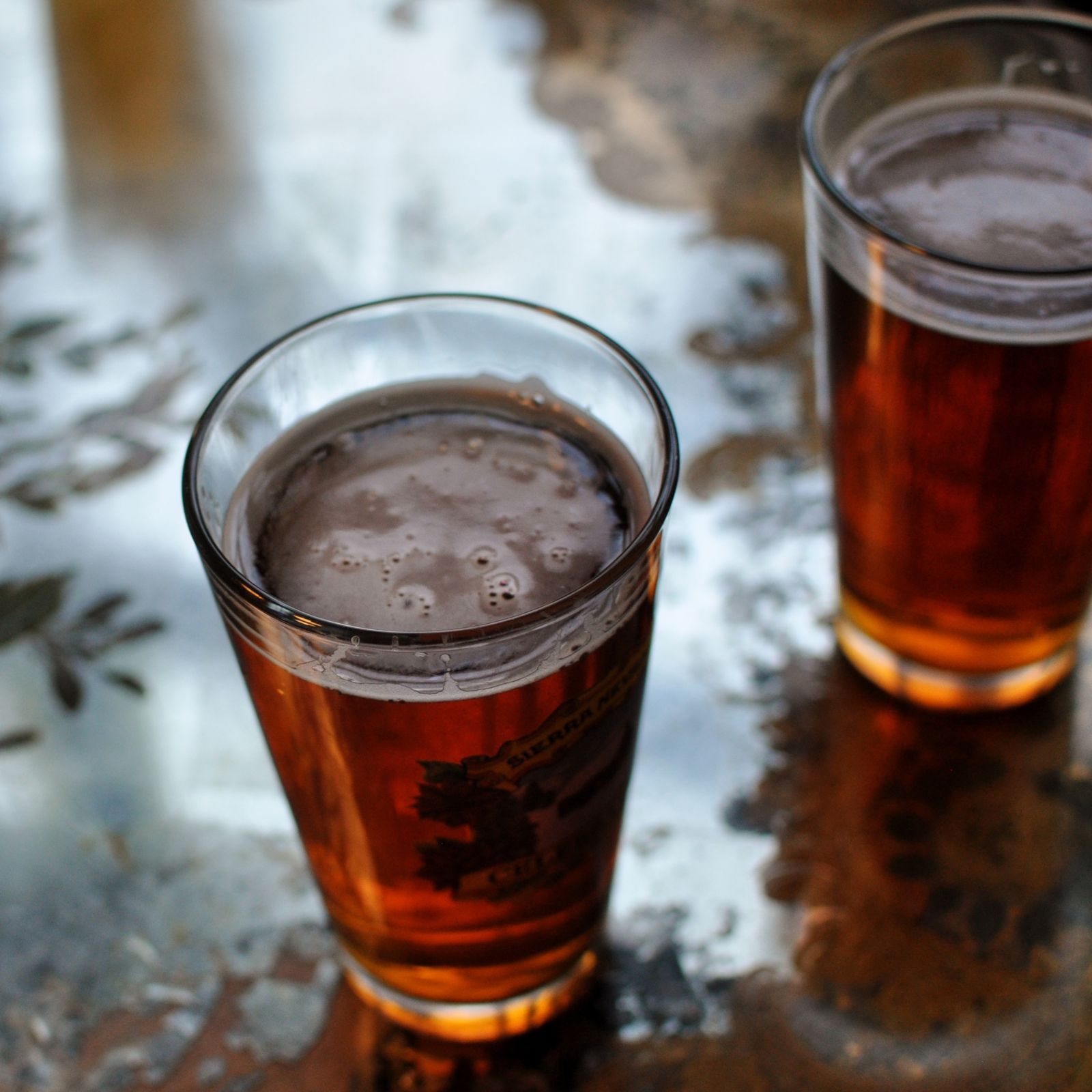 The 6th annual New York City Beer Week kicks off this Friday, February 21 and runs through March 2, with specials and events at participating bars around the city.
But you don't necessarily have to go far to enjoy an interesting pint — we've got several bars in the area hosting events, giving you a chance to try something new right down the block. From 4th Avenue Pub to The Owl Farm and plenty in between, you can taste a new brew, eat a dinner with beer pairings, and more.
4th Avenue Pub, 76 4th Avenue
Saturday, March 1, 4pm: It's a Back To The Future party featuring Peekskill Brewery, Captain Lawrence Brewing, and Shmaltz Brewing for special kegs of Brute, Geektoberfest, and Funky Jewbelation. Wear '50s or '80s duds to get happy hour pricing all night.
Applewood, 501 11th Street
Tuesday, February 25, 7pm: Kelso Beer Co. is joining the restaurant to co-host a $75 dinner featuring a five-course tasting menu, during which you can chat with Kelso brewmaster Kelly Taylor and chef Sam Sherman. Each course, naturally, will be paired with a beer.
Dinosaur Bar-B-Que, 604 Union Street
Tuesday, February 25: They're co-hosting a five-course BBQ and beer dinner with Other Half Brewery for $50 per person. From cheddar ale soup with a glass of Hop Showers through to dessert, a tres leches cake paired with their Imperial Stout, it should be a gut-buster.
The Double Windsor, 210 Prospect Park West
Wednesday, February 26, 6pm: Enjoy $5 brews during Victory Brewing Night, when they'll have White Monkey, Red Thunder, Dirt Wolf, Hop Ranch, Nitro Hop Devil, Old Horizontal, and more on tap.
Flatbush Farm/Barn, 76 Saint Marks Avenue
All week: Tap takeovers and special limited edition beers from New York breweries like Singlecut from Queens, Other Half, Rockaway Brewing, Peekskill, Doc's Draft Ciders, and Brooklyn's Sixpoint Brewery.
The Gate, 321 5th Avenue
Tuesday, February 25: Giancarlo and Sarah Annese, BeerUnion founders and authors of the new book Beer Lover's NY, will be signing copies, talking about, and, of course, drinking some of the beers featured in the book. They'll also be tapping kegs from newer and local breweries Bronx, Finback, Other Half, Radiant Pig, Gun Hill, and Schmaltz, plus New Cigar City kegs too.
Thursday, February 27:
Empire Brewing Brooklyn crawl.

Saturday, March 1, 1pm-12am:
Vintage keg blowout happy hour and discount vintages all day.
Mission Dolores, 249 4th Avenue
Friday, February 21 through Thursday, February 27: Take a sip trip on the Oregon Trail, as the bar taps a new beer from that state — from breweries including Perennial Artisan Ales, Snake River Brewing, and more — each day. Get a stamp on your Trail Map for each one, and when you collect all seven stamps, you'll be rewarded with a special (super secret) beer.
The Owl Farm, 297 9th Street
Monday February 24, 7pm: They'll have eight lines going from Perennial Beer, a tiny, well respected brewery from St. Louis. One of the brewers will be on hand to answer all your questions.
Thursday February 27, 7pm: Try one (or more) of the six beers they'll have on tap while chatting with the brewers from the tiny Bunker Brewing from Portland, Maine.
Pacific Standard, 82 4th Avenue
Thursday, February 27, 7pm: Take a taste of four rare and new beers from Sixpoint on tap, as well as two special Sixpoint casks.