Where to Celebrate Thanksgiving at a Park Slope Restaurant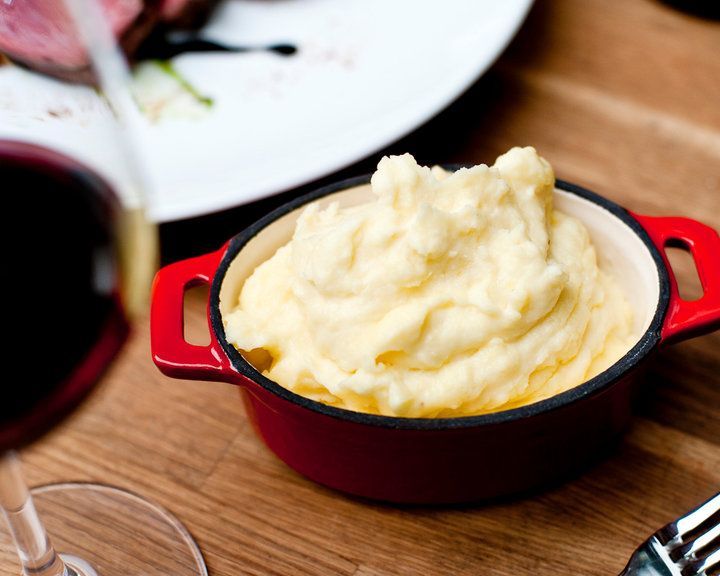 Whether you're looking for a place to bring the whole family or just looking for a place to have a quiet, but still traditional, meal, several restaurants around Park Slope will be open and serving Thanksgiving dinners next Thursday, November 22. Here are some of the options – remember if you'd like to make a reservations, you should do it soon!
Know of any others? Let us know in the comments.
200 Fifth
200 5th Avenue, 718-638-2925
Thanksgiving hours: Seatings at 2:30pm, 4:30pm, 6:30pm
Highlights: An all-you-can-eat buffet that includes corn chowder, au gratin potatoes, traditional turkey, smoked brisket, and more.
Benchmark
339A 2nd Street, 718-965-7040
Thanksgiving hours: 1-7pm
Highlights: Porcini and truffle bisque with pistachio relish, maple whipped sweet potatoes, roasted turkey breast and a smoked leg with chorizo stuffing, pumpkin pie with cinnamon gelato.
Lucious Food
59 5th Avenue, 718-398-5800
Thanksgiving hours: 10am-1pm
Highlights: If they're serving up the same stuff that they're sending out for previously reserved orders, you're in for mac n' cheese, corn spoonbread, sautéed broccoli rabe, and a traditional turkey with gravy. There's also been some talk of turducken.
Miriam
79 5th Avenue, 718-622-2250
Thanksgiving hours: Opens at 12pm
Highlights: An Israeli twist on the traditional turkey and a butternut squash soup with labneh cheese.
Montauk Club
25 8th Avenue, 718-638-0800
Thanksgiving hours: Event begins at 3pm
Highlights: Includes appetizers and dinner with all the traditional holiday fixings.
Palo Santo
652 Union Street, 718-636-6311
Thanksgiving hours: 2-8pm
Highlights: A pepian verde with pumpkin seeds, tomatillo broth, and tortillas, an aguacate relleno of sweet potato, pomegranate, rajas, and bread crumbs, and turkey braised in mole poblano.
Rose Water
787 Union Street, 718-783-3800
Thanksgiving hours: 2-7:30pm; reservations filling up fast, requires credit card to book
Highlights: Pork croquettes with coleslaw and beer parmesan fondue, rosemary-charred turkey breast and a smoked turkey leg that is served with a savory bread pudding and more.
Soigne
486 6th Avenue, 718-369-4814
Thanksgiving hours: Seatings at 12:30pm, 3pm, 5:30pm, and 8pm
Highlights: Chestnut ravioli with mascarpone and lobster, a choice of maple-brined turkey or braised short ribs (and more), a baked apple tart with crème fraîche ice cream.
Stone Park Cafe
324 5th Avenue, 718-369-0082
Thanksgiving hours: 1-7pm
Highlights: Jalapeño cheddar cornbread, shaved Brussels sprouts salad with pecorino, roasted turkey breast and a confit leg, pan roasted duck breast with duck confit spætzle, pumpkin tiramisu.
Photo of Benchmark potatoes by Evan Sung