Where Is The Best Neighborhood Party Venue?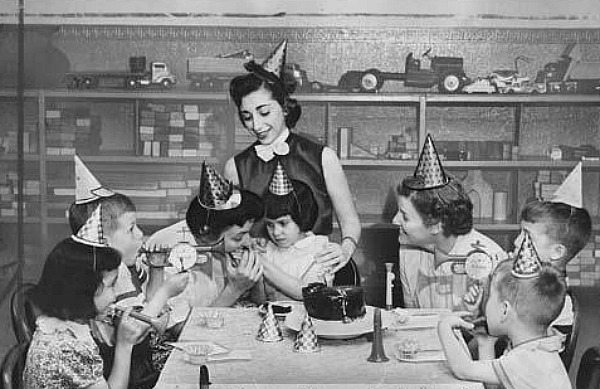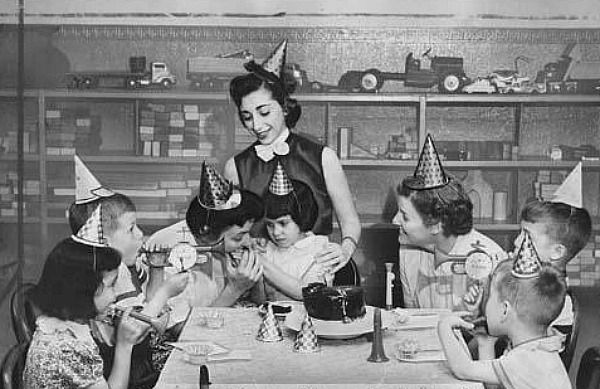 Neighbor Deb sent in the following question on Thursday afternoon:
We're looking for a space for a kid birthday party (mostly adults though) for about 60 people, and would love to stay in the hood! Any suggestions? Must already have tables and chairs, etc. Maybe a restaurant with a back room or something? Tips or suggestions?
It's the eternal question when you live in a world of smallish apartments, isn't it? The celebration is scheduled for February, so that means that something outdoors is definitely out. Where have you turned, South Slope, when it came time to plan a large party?
Photo via Brooklyn Public Library