Where Do Neighborhood Pups Rank on WNYC's Dogs of NYC?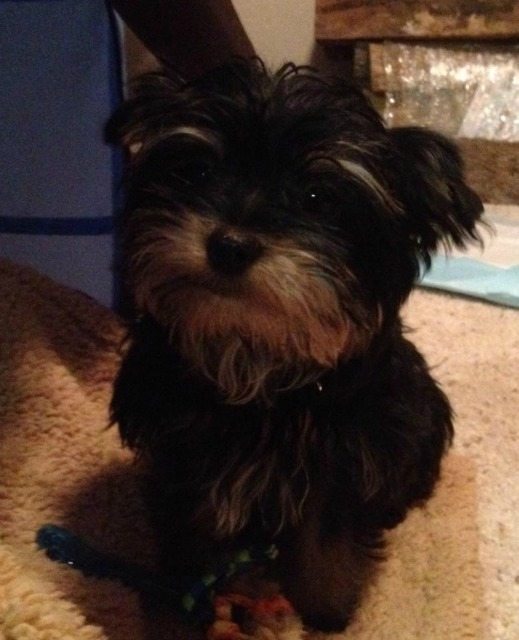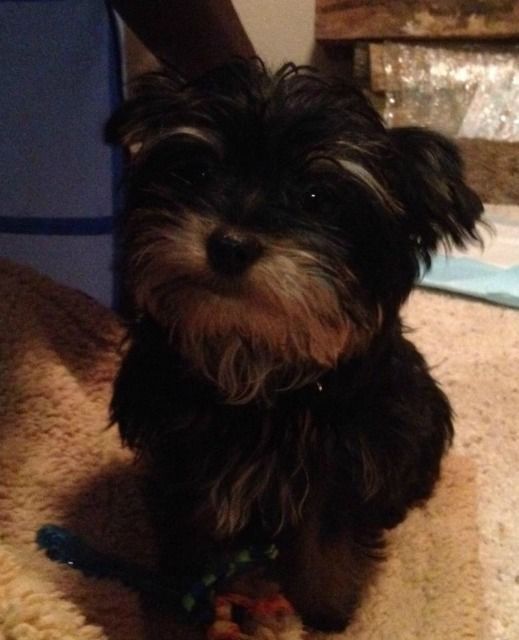 Have you visited WNYC's oddly addicting webpage, Dogs of NYC? These guys sifted through dog license information at the NYC Department of Health and Mental Hygiene, to come up with canine top ten lists, across the five boroughs. Whether you're interested in finding the most popular dog names based on beverages, or those that honor mythological figures, they've got a list for you.
Which doggie names reign supreme in our neck of the woods? According to the site's interactive map, the top 3 in zip code 11215, are Lucy, Charlie and Bella (much like their human baby counterparts). Over in 11232, it's Lola, Princess, and Baby (don't even think about putting Baby in a corner).
Where does your pup rank on WNYC's site? Check it out and let us know.