What's Opening & Closing Around Park Slope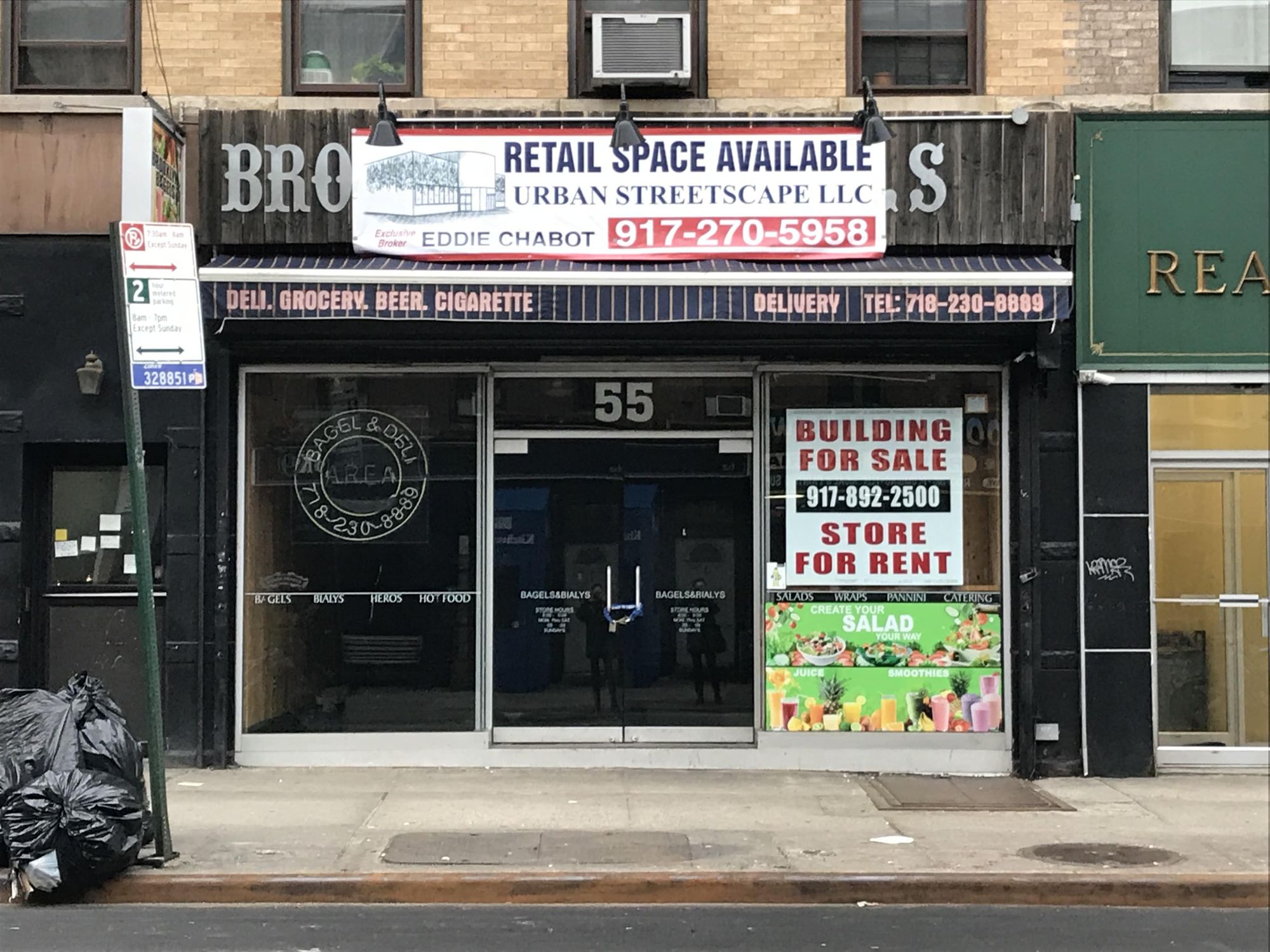 PARK SLOPE – Here's a list of some recent or upcoming business changes around Park Slope.
Let us know if we've missed anything in the comments or at editor@bklyner.com.
A&E Supply Co., 548 4th Avenue (at 15th Street)
A reader noted over the weekend that searches for A&E Supply Co. on Yelp and on A&E's website show, "Permanently Closed." BKLYNER stopped by yesterday and found the above sign posted on the door. It appears that the business is restructuring and will reopen the cafe and restaurant but close the butcher and cheese shops.
"Our butcher and cheese shop is going the way of the dodo, not to return. Coffee will return in different capacity but most importantly, we're bringing a restaurant back. A different restaurant. Different menu, different concept, same thoughtfully sourced deliciousness," the message reads in part.
Signed by the two owners, Adam Harvey and Ennio DiNino, the message adds it will take a few months, but "We're coming back for one last shot at providing you, our neighbors, with something special."
A&E Supply Co. opened in early 2017 and was almost immediately beset with technical problems, forcing them to close their butcher shop and restaurant for months. As BKLYNER reported back in December, the owners launched a guerrilla marketing campaign around Gowanus to boost business, much to the chagrin of some neighbors who did not appreciate seeing the A&E logo spray painted (in temporary paint) around the neighborhood.
BKLYNER tried reaching out to DiNino to learn more, but did not hear back prior to posting.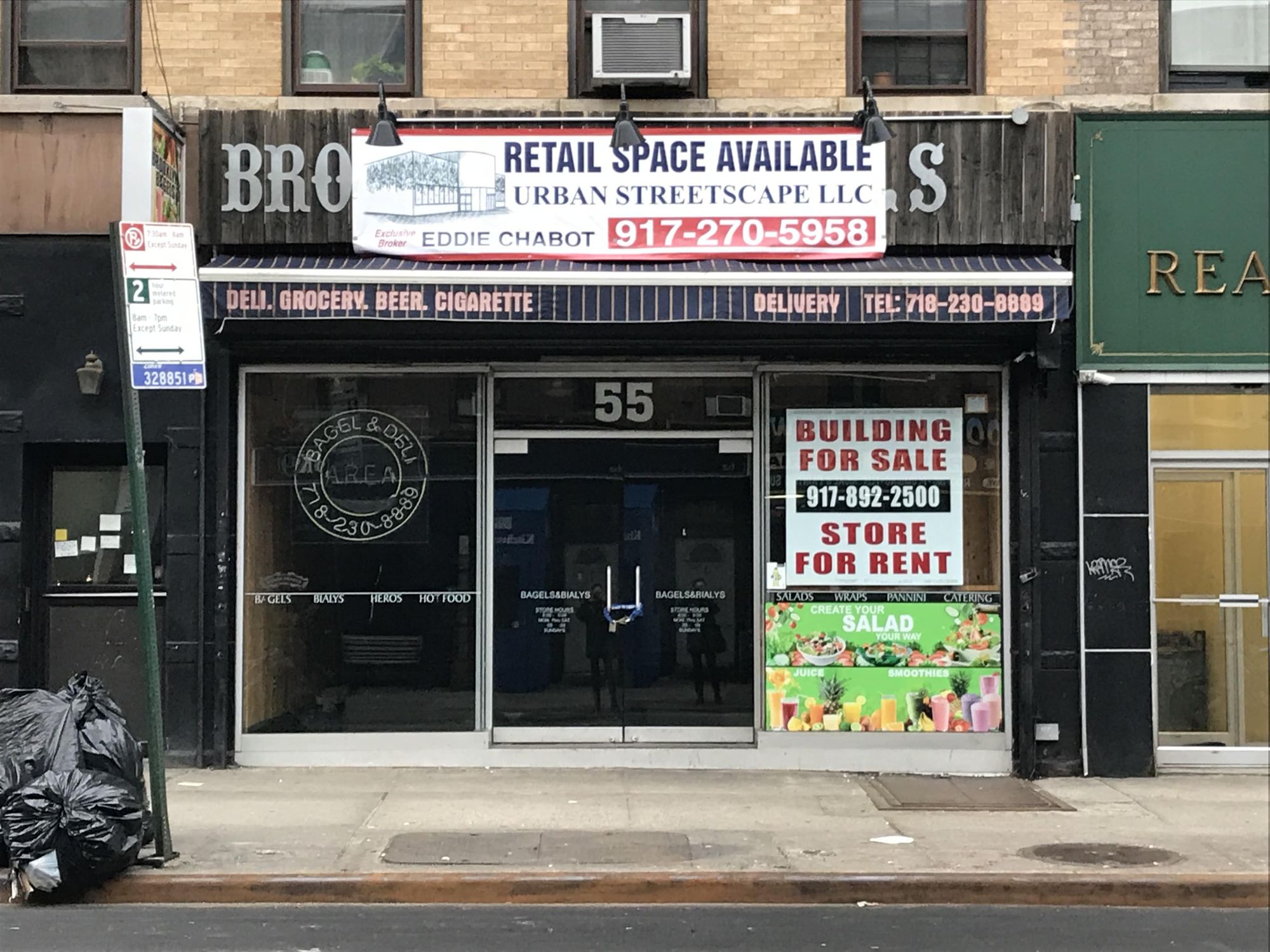 Brooklyn Bagels, 55 5th Avenue
The bagel shop located on 5th between Bergen Street and St. Marks Place quietly shut down a few weeks ago. Could it be because an outpost of The Bagel Store, maker of rainbow bagels, has long been planning to open up a block away at 69 5th Ave?
Punta Cana Restaurant, 50 5th Avenue
At a recent Community Board 6 General meeting, the board passed a motion for an on-premises liquor license application for a business called Nessa which will open at 50 5th Avenue, currently home to the Dominican restaurant Punta Canta. CB6 Permits & Licenses Chair Mike Racioppo said that the business will take over the space located on the corner of Bergen Street.
BKLYNER called Punta Cana on Monday to inquire whether the restaurant is closing, rebranding, or relocating, but a manager was not available at the time.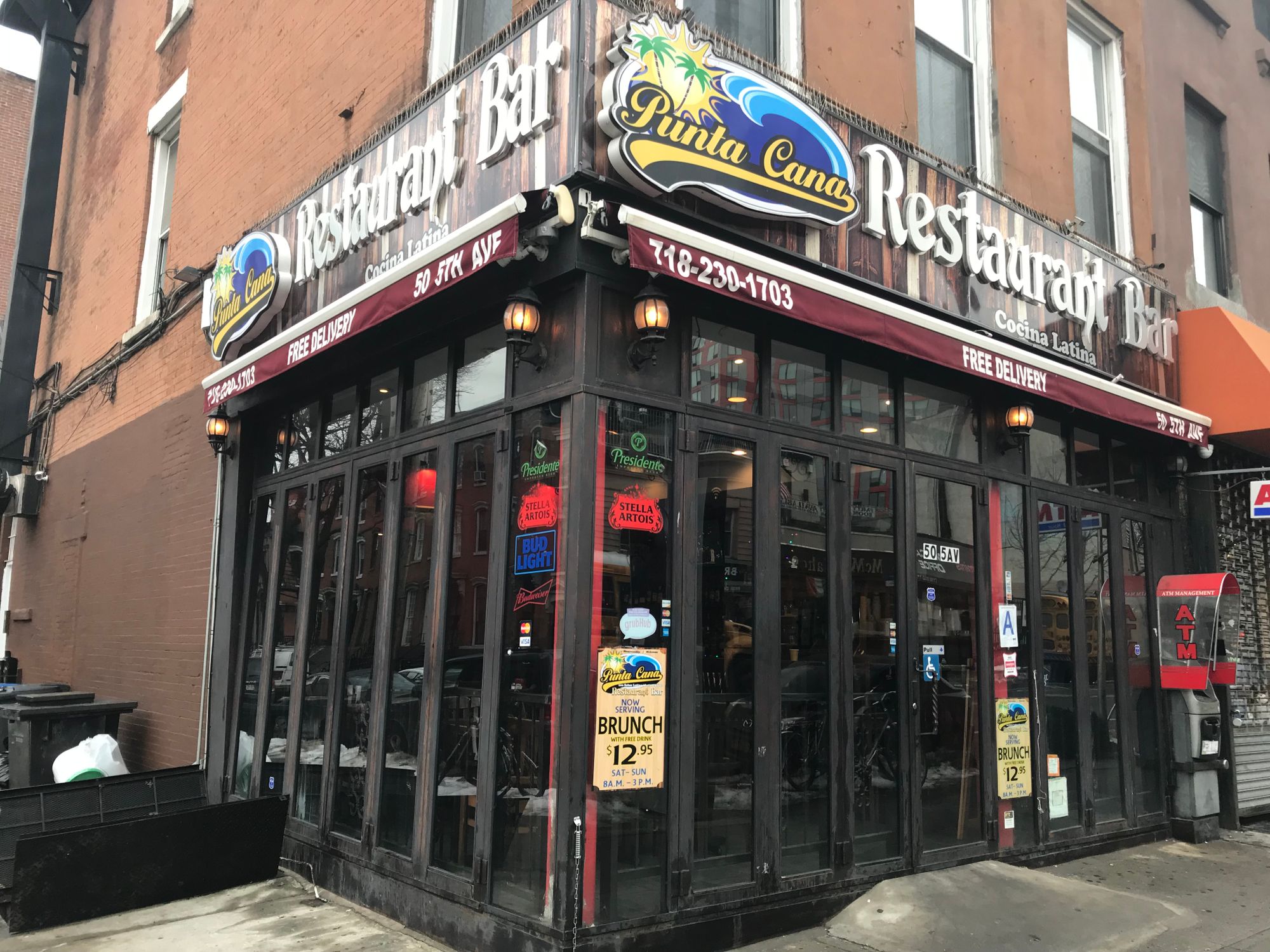 Other recent closings as noted by BKLYNER readers: New Jersey-based Valley Shepherd Creamery and grilled cheese shop, MeltKraft, located at 211 7th Avenue, both closed at the end of 2017; and Waffle Cabin, which opened up at 427 7th Avenue around March last year, closed on November 1st.
Amber Sushi located at 847 Union Street recently became Vietnamese eatery, La'Taste; and Amy Nail Salon located at 591 5th Avenue (between 16th & Prospect Ave) will soon become kid-friendly café/juice bar, Good Day Play Café.
Also opening soon: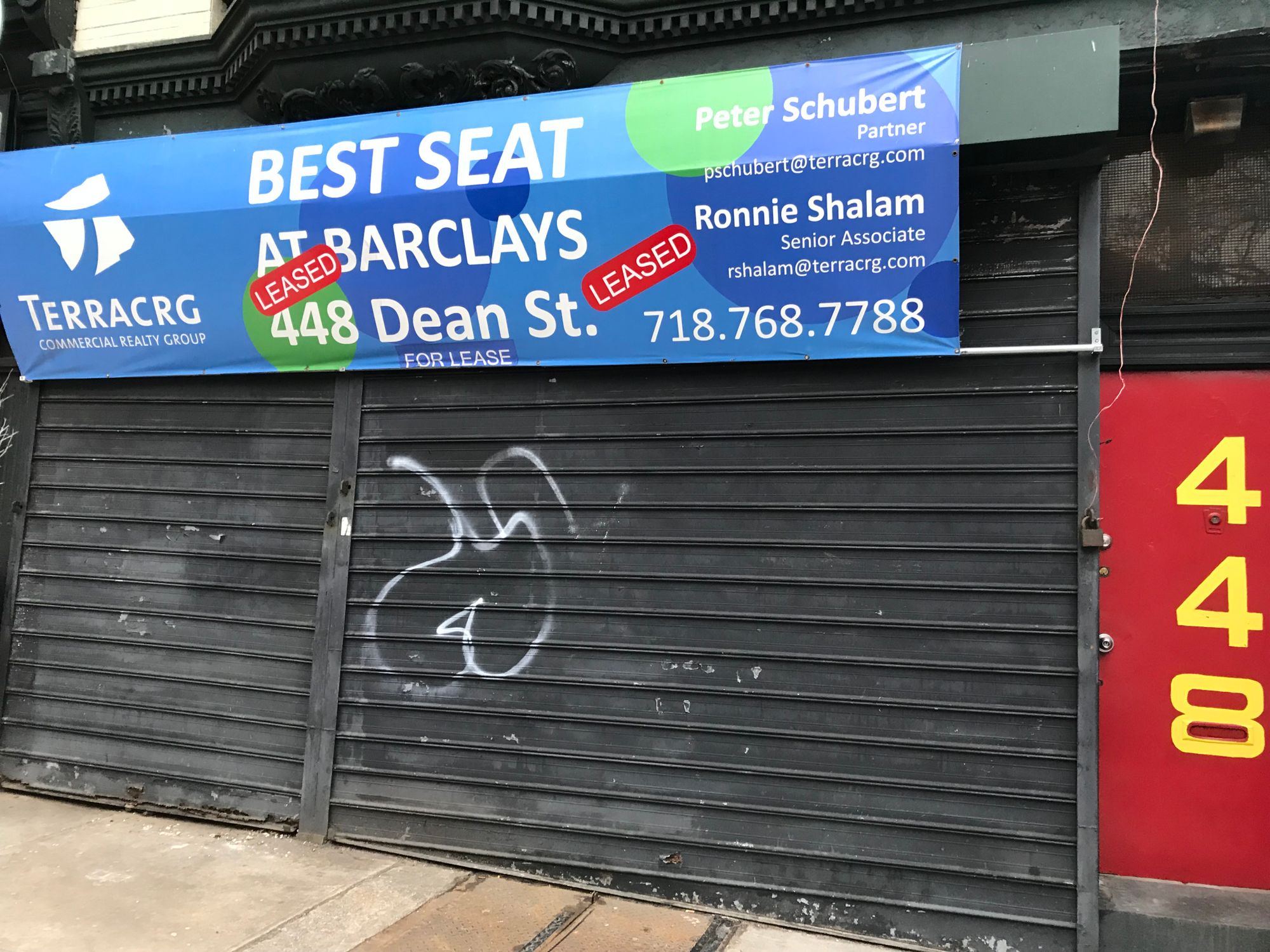 Charm Bar|Restaurant, 448 Dean Street
At another CB6 General Board meeting last November, the board passed a motion to approve a new on-premises liquor license application for a 75-seat venue called Charm Bar|Restaurant located at 448 Dean Street between Flatbush & 5th Avenues. Charm Bar's website says their opening date is scheduled for March 2018. Its location will make it a perfect venue to stop by pre- or post-event at Barclays.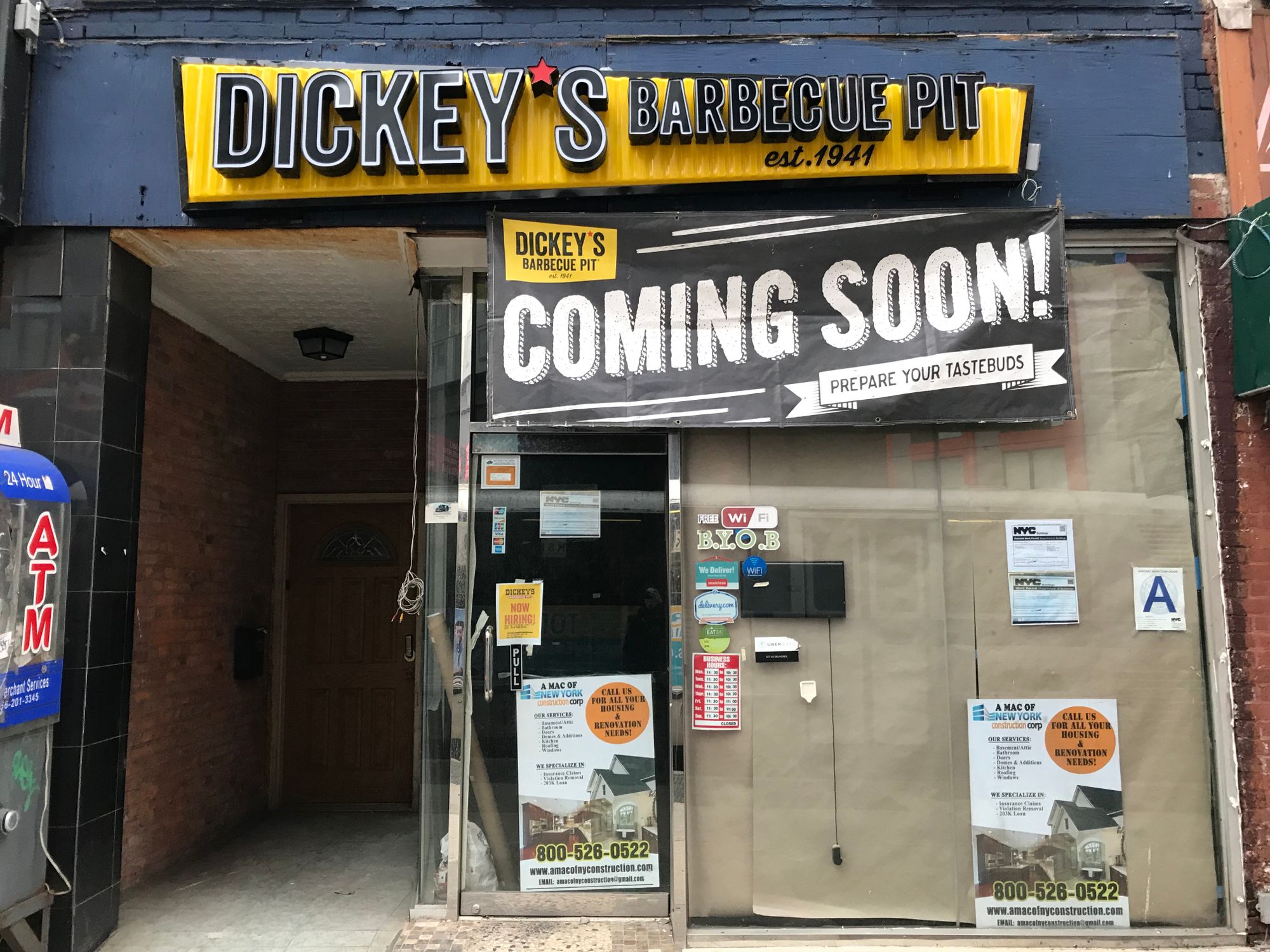 Dickey's Barbecue Pit, 196A Flatbush Avenue
As reported last summer, a new barbecue eatery will be opening on Flatbush (at Dean Street) across from Barclays. The Dallas-based, family-run barbecue franchise, Dickey's, slow-smokes meats on-site in a hickory wood pit smoker at each of its 600 locations across the U.S. and serves fresh home-style sides.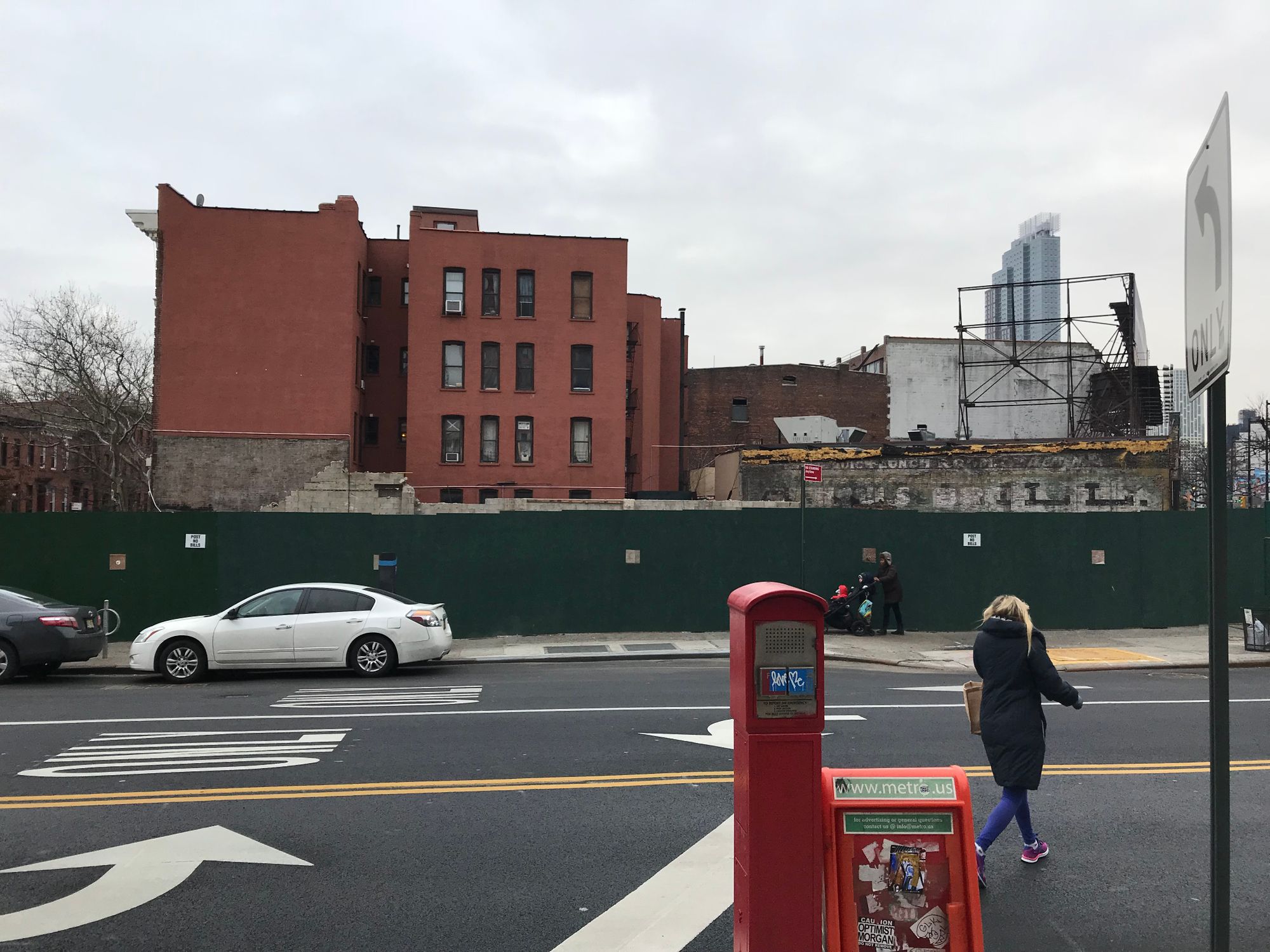 Right around the holidays last month, the block of buildings across from Barclays, on the corner of 5th and Flatbush Avenues, seemed to have disappeared overnight. 172-178 Flatbush Avenue were demolished to make way for a new three-story, 18,000-square-foot office building, according to New York YIMBY. We'll report more on this site as information becomes available.