What's Open, Closed, And Happening On Martin Luther King Jr. Day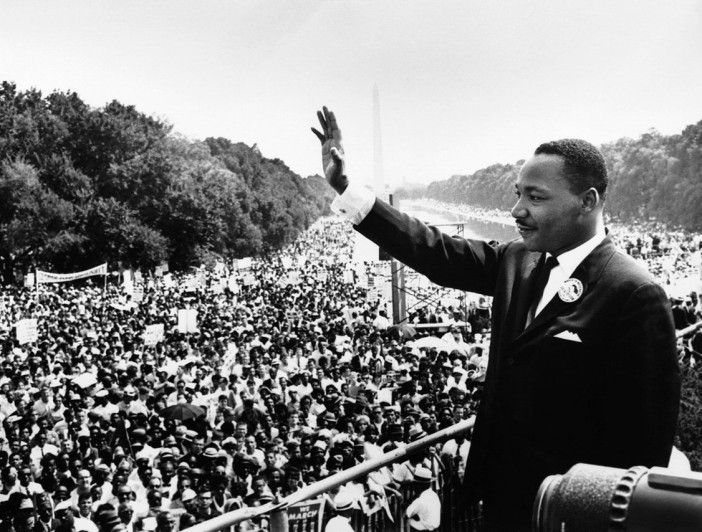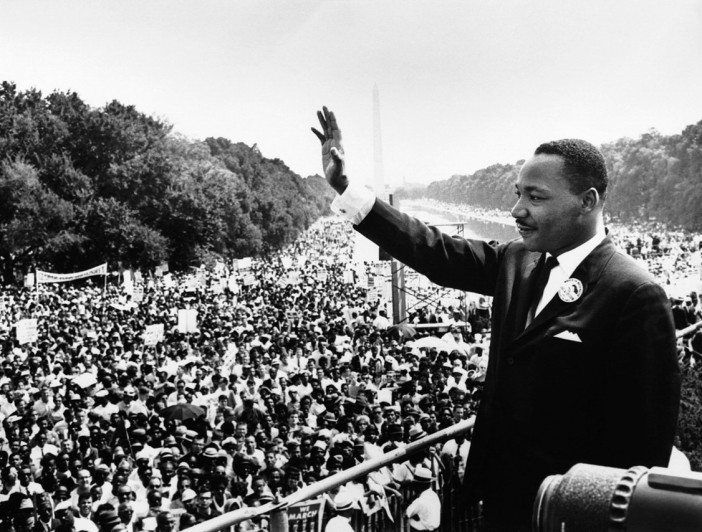 Whether you plan to spend Martin Luther King, Jr. Day reflecting on the nation's unrest, taking in a movie at a local theater, or, I don't know, selfishly capping off a three-day weekend without a thought to the significance of the day itself – here's what you need to know about what offices are closed and services/regulations suspended for this coming Monday, January 18.
Government Offices, Parking, And Sanitation
All government offices are closed on Martin Luther King, Jr. Day, including courts.
There is no mail delivery.
All NYC public schools are closed. Students return to school on Tuesday, January 19, 2015.
Alternate side parking regulations are suspended. However, parking meters and all other parking regulations will remain in effect – so pay when you pump; NYC needs the money.
There is no sanitation collection on MLK Day. If Monday is your regular garbage day, place your items out after 5pm on Monday for collection on Tuesday. If Monday is your regular recycling day, it will not be collected until the following week.
Subways And Buses
The New York City subway will operate on a holiday schedule on Monday, with minor timing changes. That means if your desired subway line does not run on weekends – we're looking at you, B train – there will be no service on Monday.
Buses will operate on a weekday schedule with minor timing changes.
Libraries
All Brooklyn Public Library locations will be closed on Monday, January 18 in observance of Martin Luther King, Jr. Day.
Looking for something to do?
Join neighbors in commemorating and celebrating King's life and accomplishments at one or more of this week/weekend's events in Brooklyn, which includes an annual tribute at BAM, creative projects at Brooklyn Public Library, and numerous talks at local churches.
Explore the fascinating, digitized archives of the King Center, and read letters, sermons, notes and more of one of America's most brilliant minds. Or get inspired on the fly with these quotes.
Break an unjust law and watch the "I Have a Dream" speech online, something you likely have never seen in full because it's restricted by copyright policed by Sony. Yep.