What's Next for Atlantic Terminal?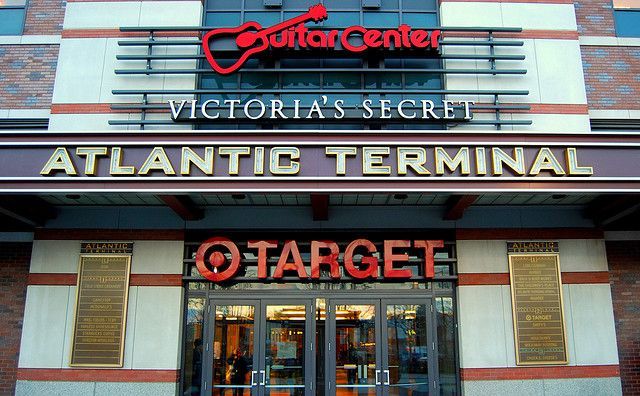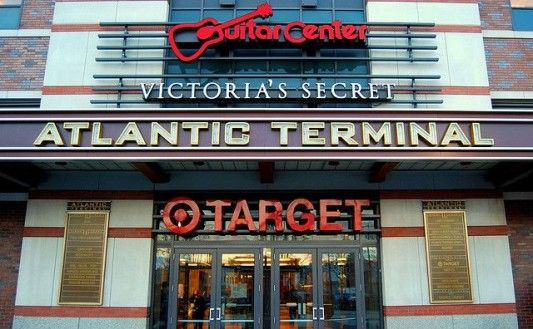 photo credit: Paul Lowry
According to the New York Observer, the Atlantic Terminal and Atlantic Center malls may be about to get a makeover as part of the Atlantic Yards project. In other words: the days of one-stop cheap-shoe-and-Wild-Wing shopping may be numbered.
The offerings may go more upscale to try and attract the area's increasingly affluent residents. The space could also be repositioned to include a different range of retailers, including food stores and the like.
MaryAnne Gilmartin, Forest City Ratner's executive vice president, told the paper that as far as the reinvention of the area is concerned, "everything is on the table," both inside the mall and out.
But revamping the space isn't without its perils — as is, the center, which caters in large part to "long-time, working-class Brooklynites," is "thriving." In the process of making it more appealing to "retailers [and presumably, shoppers] from across a wide demographic spectrum," Forest City has to somehow avoid alienating the people that shop there now.
Since everything's on the table, what would you like to see happen with the space?