What to Do in Ditmas Park This Week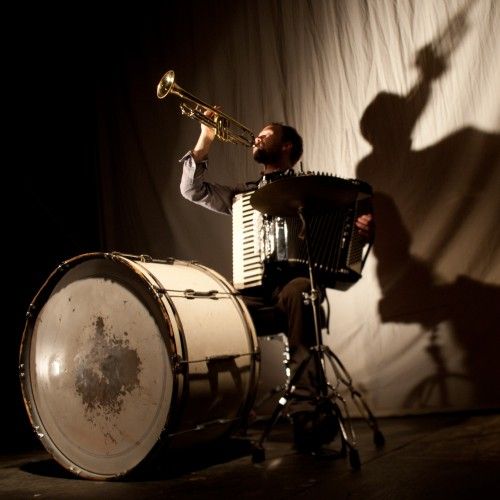 Lonesome Leash plays Sycamore this Friday at 10pm.
Tonight 1/3
• Intuit Jazz Concert Series at Lark, 8pm.
Friday 1/4
• Weekly sing along with the Deedle Deedle Dees at Lark, 10am.
• New parent meet-up at Lark, 12pm.
• Join Ditmas Rides for a bike ride, meet at the Cortelyou Library at 7pm.
• Franz Nicolay plays Sycamore, 9pm.
• Lonesome Leash closes the night at Sycamore, 10pm.

Saturday 1/5
• Coffee Bark, bring your dogs at Prospect Park, 7am.
Sunday 1/6
• The Cortelyou Greenmarket, 8am.
• Early Morning Bird Walk: Bring in the New Year with Birds at Prospect Park, 10am.
• Sit Zazen for newcomers at Third Root, 6:45pm.
• Underground Works at Sycamore, 9pm.
Monday 1/7
• Radio Zero Series at Sycamore, 9pm.
Tuesday 1/8
• Scotch tasting at Sycamore, 8pm.