What to Do About West Nile Virus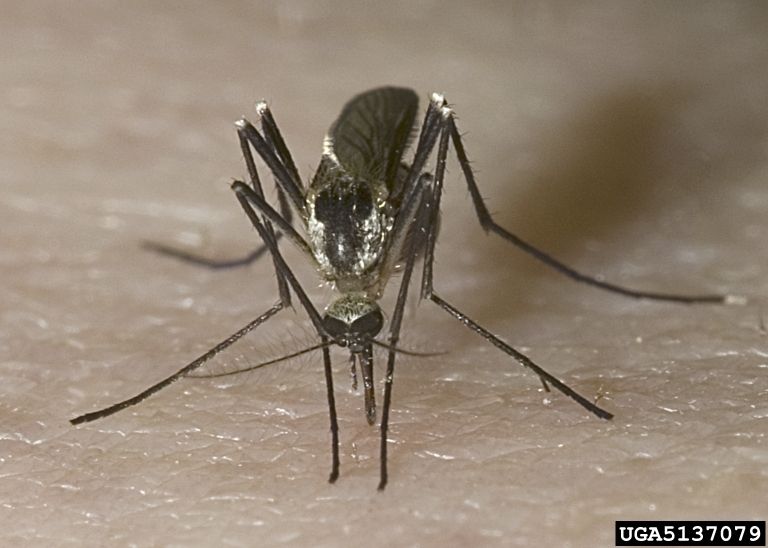 With summer winding down, mosquitoes may not be top of mind, but the fact is that West Nile Virus was found in this area earlier this month and was the subject of a special meeting of Community Board 7 on Thursday. However, although this has been a record year for West Nile nationwide, incidence of the virus is actually down from the previous two years in New York City.
The New York Times has a helpful Q&A with the centers for Disease Control about West Nile, and the CDC has its own fact page. The best protection is prevention: prevent mosquito bites by using insect repellents, wearing long sleeves and pants in the morning and evening, make sure your windows have intact screens, and empty any standing water such as flower pots, trash cans, buckets, and birdbaths to prevent mosquitoes from breeding. Remind neighbors to do the same.
While the city's public spraying schedule does not show plans to spray for West Nile in our area, a spokesperson told the CB7 meeting that they have been placing traps for adult mosquitos on the north and south sides of Prospect Park, on the borders of Windsor Terrace and Prospect Heights.