What About the Turkey? Santa Invading South Slope
While it started with only a few local drug stores back in mid-October, the Jolly Old Elf is now infiltrating a large portion of South Slope.
Holiday advertisements fill the mailbox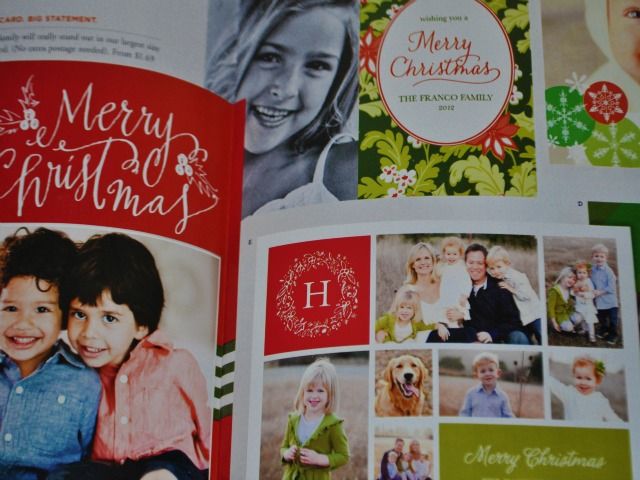 Lights are hanging over 5th Avenue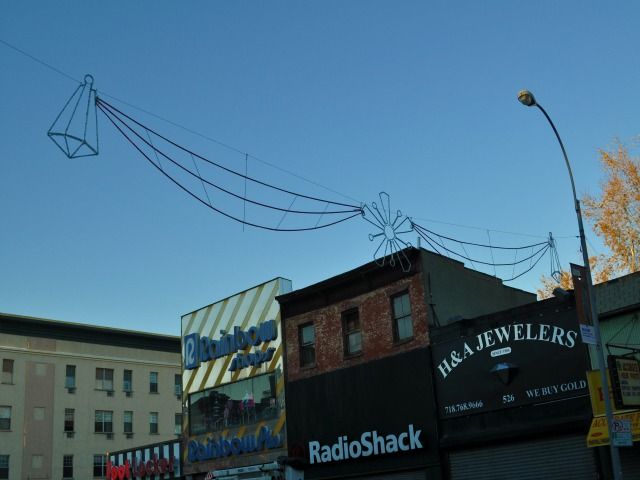 Snowflakes are in the windows
Goodies are infused with peppermint
Spotted any other signs of St. Nick around the neighborhood?