Welcome to Kadia Goba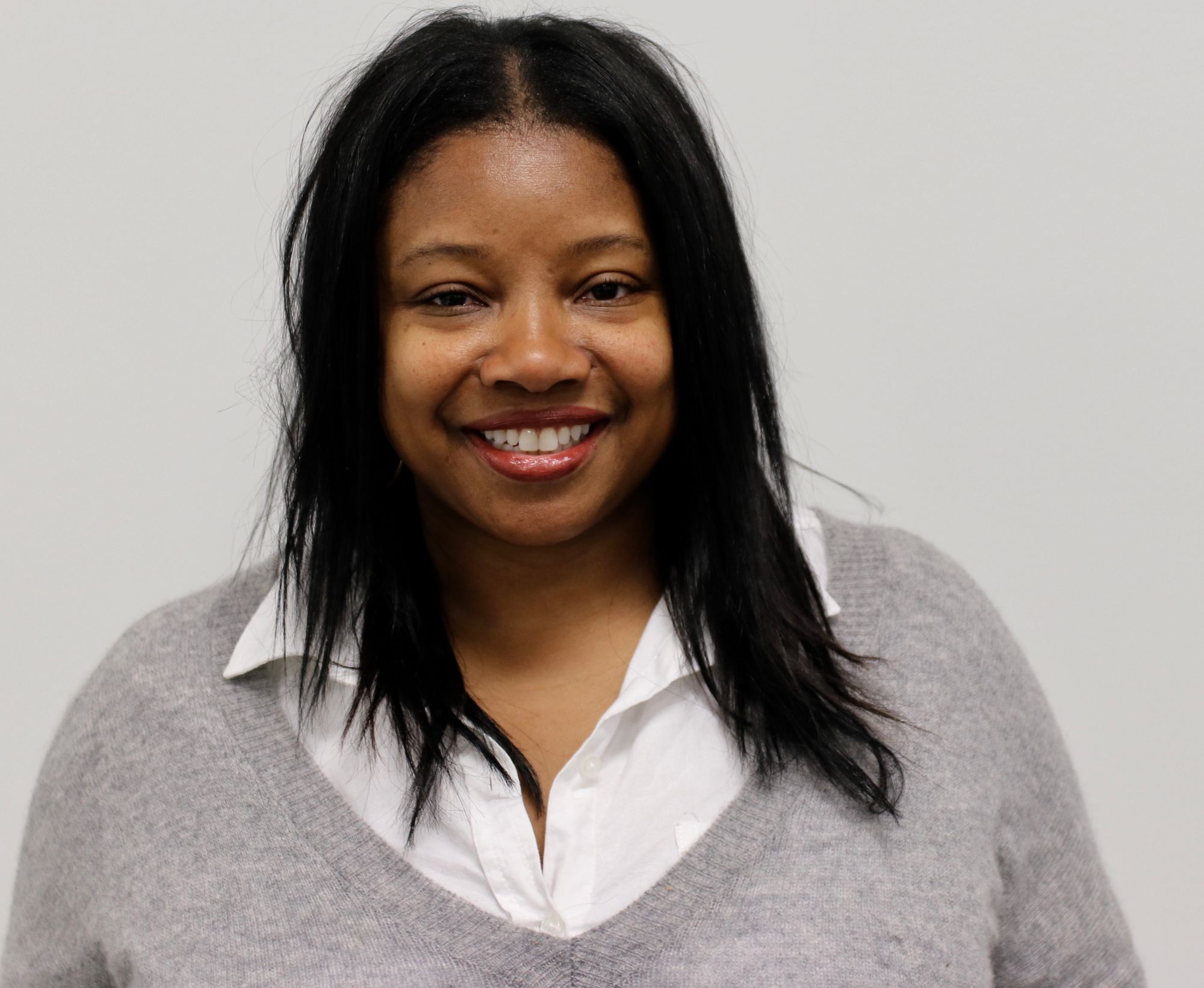 When we launched our membership campaign last December, I promised that we would use the money raised through subscriptions to do more reporting and to hire more reporters, so I am thrilled to welcome Kadia Goba to Bklyner as our first political reporter. In addition to keeping tabs on our elected politicians, she will also expand our coverage in Crown Heights, Bed-Stuy, and the greater Flatbush.
Kadia has been freelancing for us since January, and already moderated a heated debate between to State Senate hopefuls in District 22 – Ross Barkan and Andrew Gounardes, hoping to replace Marty Golden come November, representing large parts of Southern Brooklyn.
Tomorrow Kadia will moderate another important Democratic primary debate between Mathylde Frontus and Ethan Lustig-Elgrably in Coney Island (or is it West Brighton?). The winner of the primary will face Republican Steve Saperstein in November, hoping to fill the seat vacated by disgraced Assemblywoman Pamela Harris, who pled guilty to corruption charges earlier this summer. The seat represents Coney Island and Bay Ridge.
Kadia grew up in Crown Heights, born and raised – Concord elementary school, Philippa Schuyler Middle School, Brooklyn Tech High and Marymount College/Hunter College. Ask her anything. (Also about Sierra Leone where she did her Pulitzer 2018  Grantee project). You can reach her at Kadia@bklyner.com or @kadiagoba on Twitter. Tips for a good catfish & grits spot always welcome, she says.