Welcome Supercollider! 4th Ave Cafe/Bar Officially Open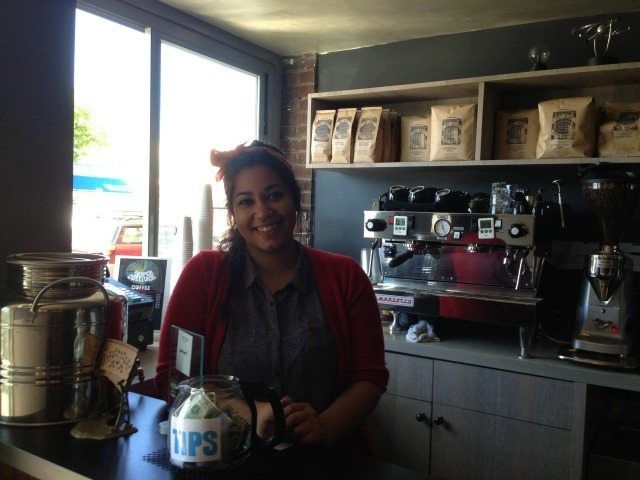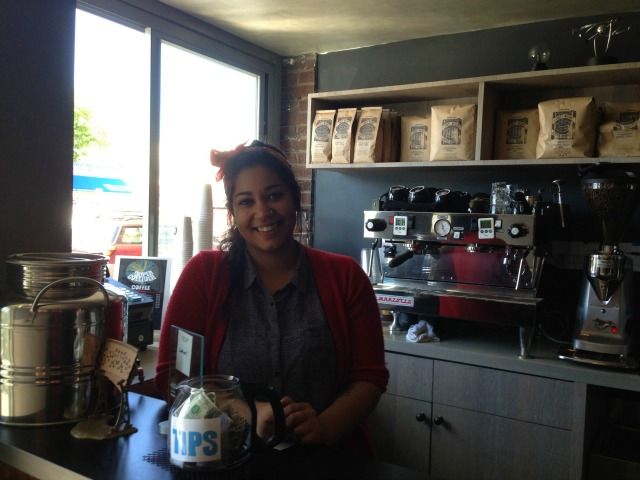 From the second barista Mian Hickler warmly greeted us at the door, we knew we were going to like the vibe at Supercollider (609 4th Ave).
After a weeklong delay, the new cafe opened their doors this morning, and will be handing out free cups of Forty Weight until 5pm this evening (so you've still got a little time to snag one).
Missed the free coffee? Supercollider switches over to a bar at 5pm, and we have a feeling this place is going to be hopping when the afterwork crew climbs up from the Prospect Avenue station.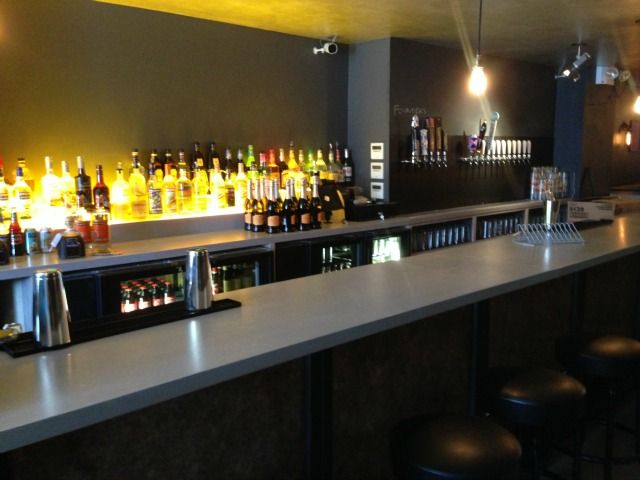 In addition to the large (and shiny) bar area, there are several booths in the back for groups, with plenty of room to just stand about and chat with a beer (they're going to have 18 on tap).
We do have a bit of bad news for daytime freelancers, though…no wi-fi.
The space is a little dark, but if you're starting to feel like a spelunker, you'll find a back staircase that leads out to a very pleasant patio. There's no furniture yet, but Mian tells us it's on the way.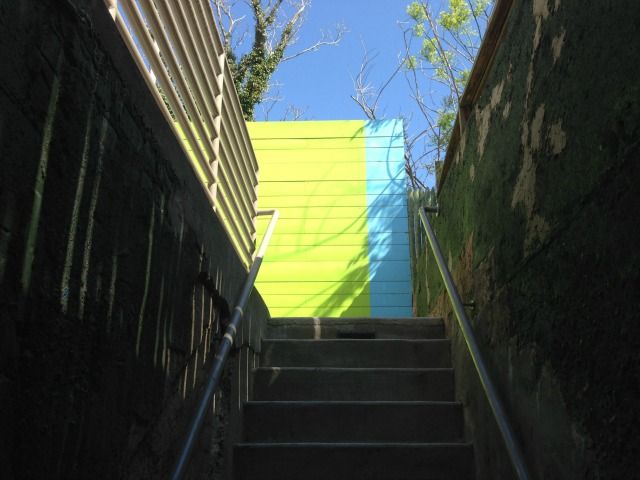 Supercollider will be hosting a grand opening party Saturday night (May 4) at 7pm, so be sure to stop by and welcome them to the neighborhood.