Welcome, Michelle Williams! Actress Buys Home On Albemarle Road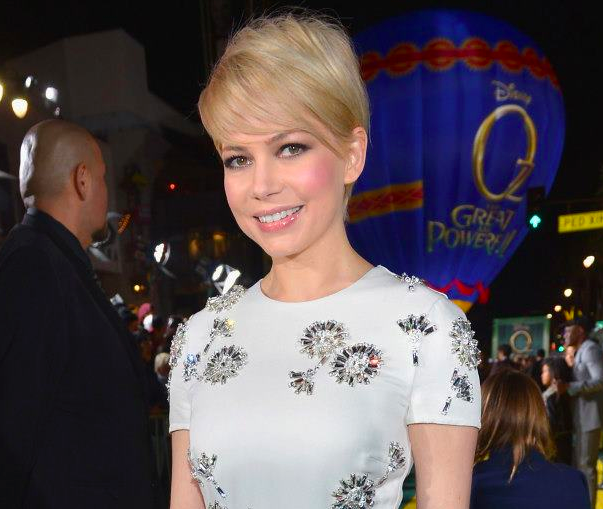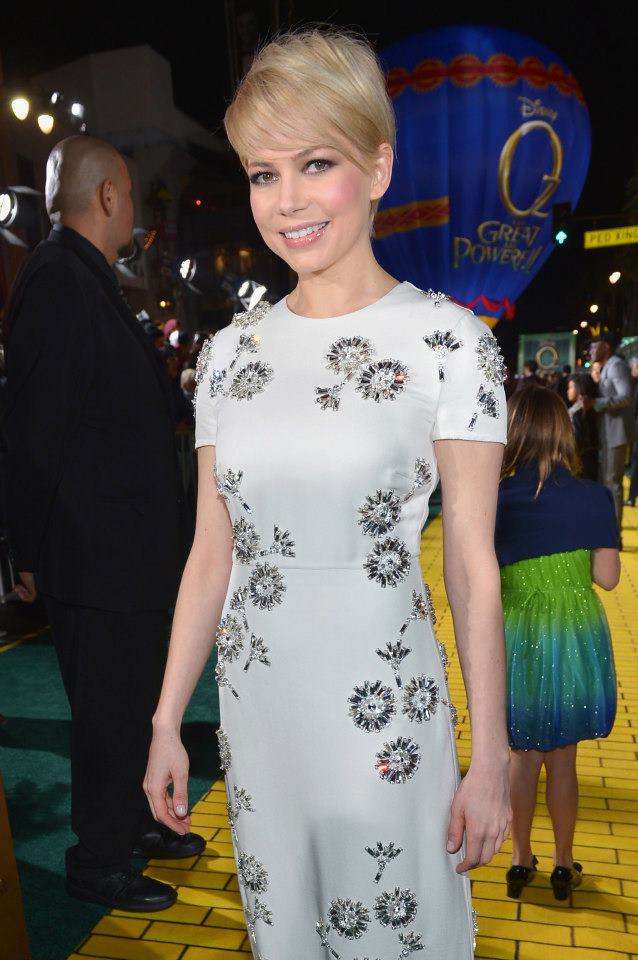 We have exciting news: actress Michelle Williams and her daughter, Matilda, will soon be our neighbors!
We've confirmed that Michelle is buying the house at 1440 Albemarle Road, by Marlborough Road, and will soon be moving in there with 9-year-old Matilda.
Michelle, who has starred in such films as "Oz The Great And Powerful," which she worked on with neighbor David Lindsay Abaire, "Suite Française," "My Week With Marilyn," and many more, has been looking for a home in the neighborhood for years before being won over by that crumbling beauty of a house on Albemarle.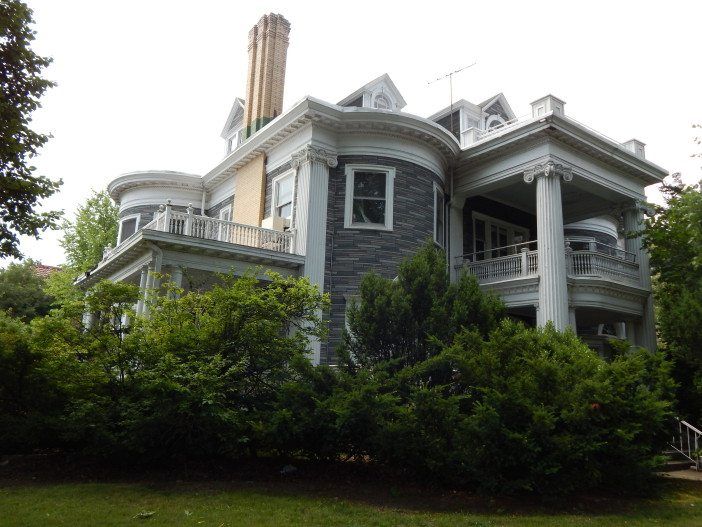 The gorgeous landmarked Colonial Revival, which Mary Kay Gallagher listed for $2.45 million last year, needs a lot of love and care, which we're sure Michelle and her daughter will give the home that was built at the turn of the 20th century for J.C. Woodhull, a prominent Brooklyn lumber dealer.
Once she moves in, Michelle will be in a community with many wonderful neighbors, including her friend David Lindsay Abaire, a Pulitzer Prize-winning playwright who lives with his family in another one of our favorite homes in the area — and who was the first to tell Michelle about Ditmas Park. Previously, Michelle and David were neighbors in Boerum Hill, the last spot where she lived in our borough.
We've heard that Michelle is super pumped to be moving to our area, and she told a mutual friend of ours that, "I love living somewhere that feels like the suburbs but is next to an express train."
Designed by architects Robert Bryson and Carroll Pratt, both of whom designed numerous homes in Prospect Park South, Michelle's new home has a two-story front porch with fluted Ionic columns — which is why many neighbors describe it as the "Gone With The Wind" house — or the "Tara of Prospect Park South," as Mary Kay Gallagher put it.
It's a stunner of a home that includes everything from wood-burning fireplaces with original mantels, stained glass windows, an awesome claw-foot tub, indoor and outdoor porches, a rooftop deck and lots more.
Plus, the spacious home gives plenty of space for Michelle's friends — the actress loves communal living, and, at one point, she had up to 10 people living under her roof in Boerum Hill.
A big welcome to the neighborhood, Michelle and Matilda — we hope you love living here as much as we do!