Weiner Vows To Bring New Supermarket To Sheepshead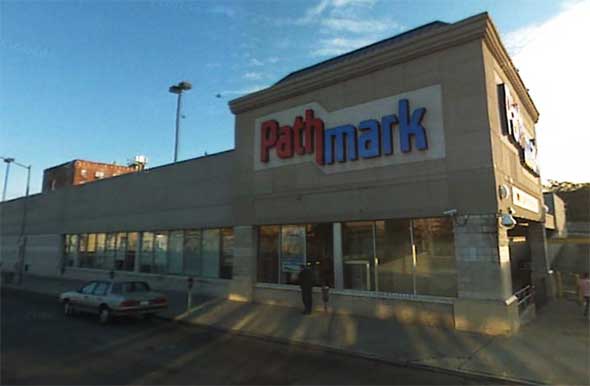 Congressman Anthony Weiner is weighing in on the closure of the Nostrand Avenue Pathmark, saying that he'll fight to bring a new supermarket to the area.
"Residents of Sheepshead Bay shouldn't be forced to leave the neighborhood to buy groceries," Weiner said in a press release. "It's unfortunate that Pathmark is closing, but now it's all hands on deck to ensure that we bring a new supermarket to Nostrand Avenue."
The congressman plans to begin reaching out to other supermarket chains to find a suitable tenant at the 3785 Nostrand Avenue location. In a statement, his office said he'll be working with the business community and local leaders, and hopes to secure a promise from the landlord to make the space available exclusively for a supermarket.
According to the press release, Weiner was a key player in bringing Pathmark to the neighborhood in 2002, following the closure of Key Food on Avenue U.