Weekly Apartment Roundup for Friday The 13th: These Deals Are Just Spooky!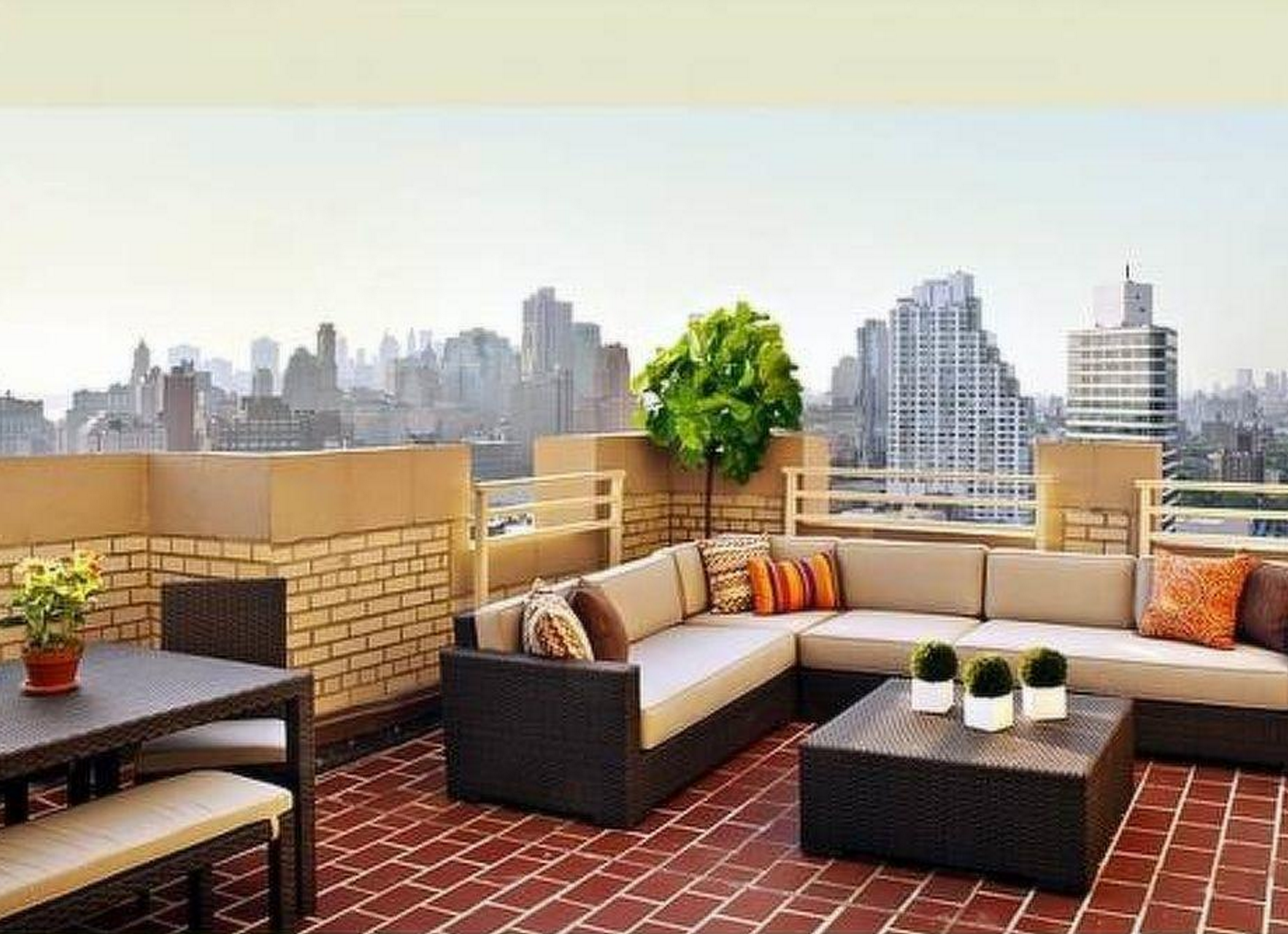 Has your landlord still not fixed the water pressure in your apartment? Do your neighbors stomp upstairs like a herd of elephants? Check out these apartments and see if any catch your fancy!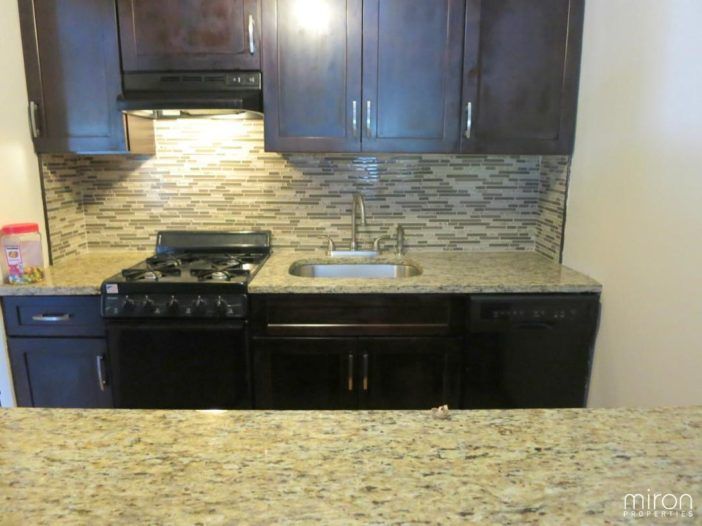 19 North Elliott Place

Available: Immediately
Price: $2,100/month
Size: 1 bedroom / 1 bathroom
Details: It's scary how great this deal is! This top floor gem comes with extra storage in the basement, excellent eastern and western exposures, and it includes utilities except for electric.
Contact: Louisa Mathis of Miron Properties, (347) 348-8603
1 Hanson Place, #25C
Available: Immediately
Price: $2,600/month
Size: Studio / 1 bathroom
Details: Want to live in a landmark? This lovely apartment in the Williamsburgh Bank Savings Tower has rooftop access with a view to die for. Who ever would want to leave their building with a view like this? If you do, it's just steps away from Atlantic Terminal and the Barclays Center and a short stroll over to Fort Greene Park.
Contact: Amina Jacobs, (718) 415-7063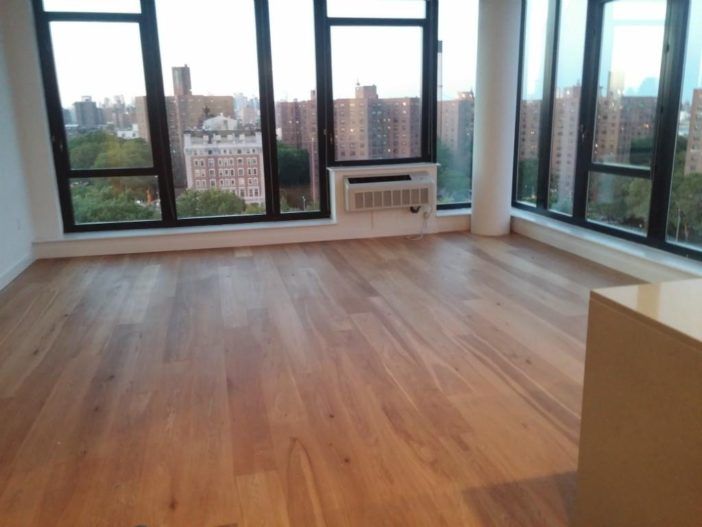 Nassau Street
Available: Immediately
Price: $5,795/month
Size: 2 bedrooms / 2 bathrooms
Details: You'll make like a Munch (or a Craven) and Scream when you see this. This massive apartment on Nassau Street offers incredible views of Manhattan from its floor to ceiling windows. There's built-in A/C and a full size kitchen with an island.
Contact: Michael Williams of Pink Stone Realty, (212) 686-5260
If you know of a great place available for rent or sale, or are a broker representing a property you want included, fill out our real estate contact form here. Listings must be received by 6pm on Thursday for inclusion on Friday. For more information, call our Director of Sales and Marketing Dina Rabiner at 646-228-4151.