This Weekend's Fort Greene-Clinton Hill Open House Picks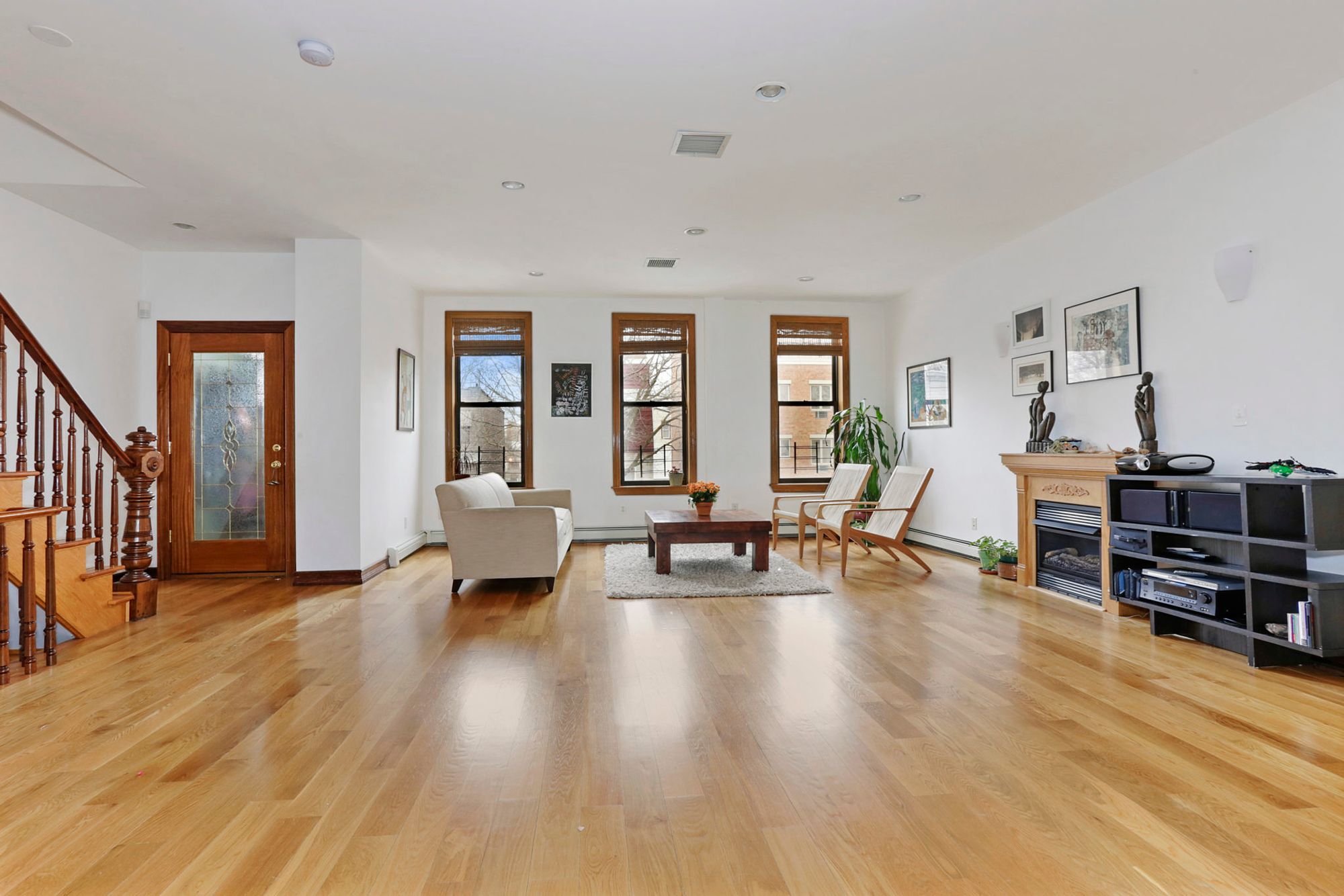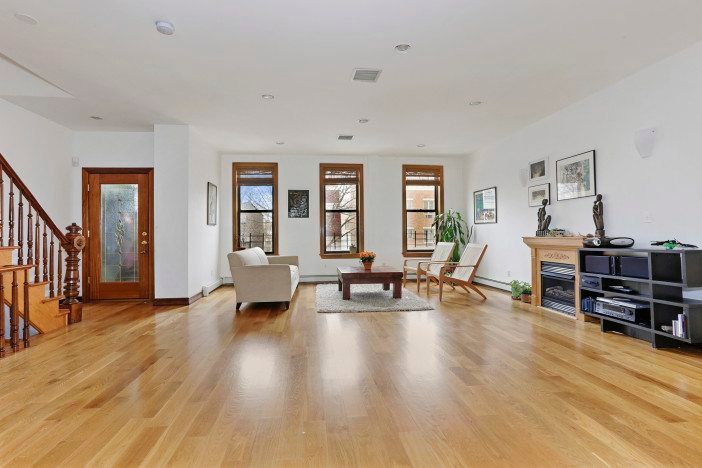 We've rounded up some of the more interesting Fort Greene and Clinton Hill open house listings for this weekend, plus a pad just across town. Any thoughts on these places?
28 E 4th Street (Sponsored)
List Price: $2,400,000
Size: Six bedrooms, four bathrooms, split over two units
Details: This recently renovated, roughly 3,000-square-foot townhouse features an owner's duplex with open living area, laundry, and large bedrooms, as well as a $2,600 per month rental unit, and updated mechanicals (including central air) and great natural light throughout. Outside, in addition to your 25′ x 46′ backyard, you'll have a deck off your dining space as well as private parking available. The home is situated in a family-friendly neighborhood two blocks from Greenwood Playground and the F/G train, making it a quick trip to your favorite places in the Slope, too.
Open House: Sunday, May 17, 1-2:30pm
193 Clinton Avenue #3G
List Price: $519,000, $852 maintenance
Size: One bedroom, one bathroom
Details: This one bed is no shoebox, what with its 775 square feet of modern eat-in kitchen and sunny living/dining area with alcove. Its floors and walls look all freshened up, its location will put you at the center of Myrtle, Dekalb, Fort Greene Park, and Pratt, and its pet-friendly policy means you can bring the furry one you love.
Open House: Sunday, May 17, 2-3pm
110 Clinton Avenue #1C
List Price: $895,000, $972 maintenance
Size: Two bedrooms, one bathroom
Details: The nearly 1,050 square feet of this duplex off Myrtle include an open kitchen/living area, an office, a laundry room, a recreational space, and exposures on three sides. The interior is not the big deal about this place, though; the big deal is its 1,600-square-foot garden full of ferns, flowers, and a septuagenarian maple tree. So… who wants to go outside?
Open House: Sunday, May 17, 12-1:30pm
85 Hall Street
List Price: $1,695,000
Size: Five bedrooms, three bathrooms, split over two units
Details: This Wallabout house ain't your traditional brownstone, but 21st century home seekers may find it fits their needs just fine. Its 2,400 sure feet include thoroughly modern finishes in the owner's duplex as well as a two bed rental unit for a little helpful income and updated mechanicals (because looks aren't everything), plus its backyard is perfect for BBQs, birthdays, and other summer fun.
Open House: Sunday, May 17, 1-2:30pm
If you know of a great place available for rent or sale are a broker representing a property you want included, fill out our real estate contact form here. Listings must be received by 6pm on Thursday for inclusion on Friday. For more information, call our Director of Sales and Marketing Dina Rabiner at 646-228-4151.