Sheepshead Bay Transit Disruptions This Weekend On The B, F, & Q Subway Lines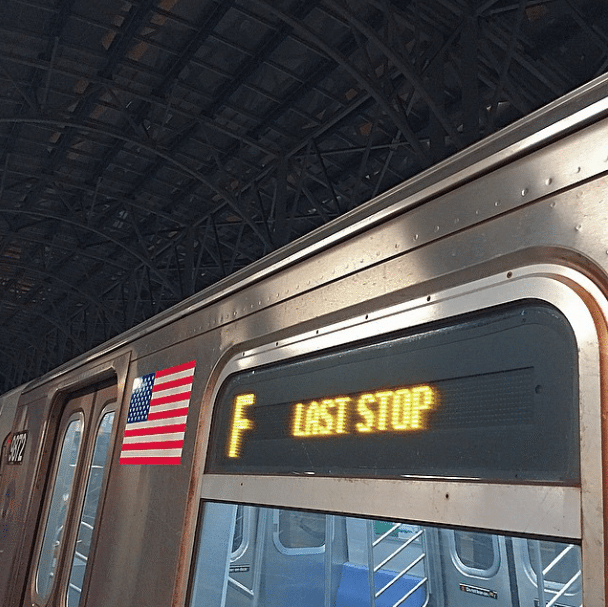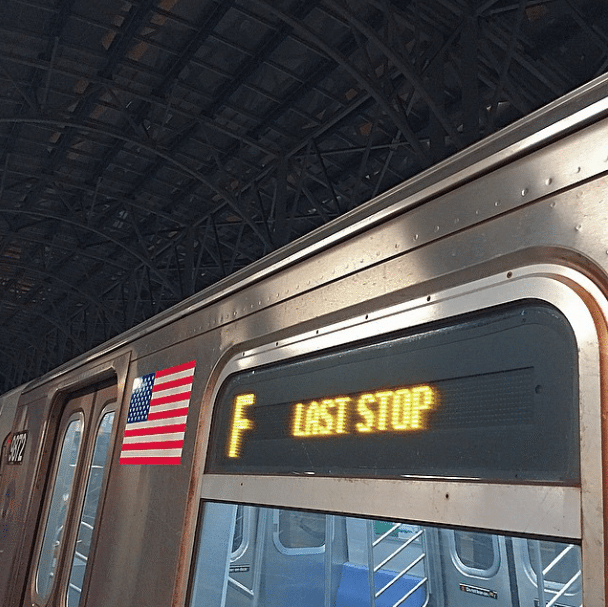 Below you'll find Sheepshead Bay subway changes over the weekend on the B, F and Q lines in Brooklyn. Check back later this week to see what's happening this weekend. Changes via MTA.info.
F Line
The Manhattan-bound platform at Avenue X is closed for renovation.
All times until winter 2015/16.
Travel Alternatives:
Avenue X
For service to this station, take the F to Avenue U and transfer to a Coney Island-bound F.
For service from this station, take the F to Neptune Avenue and transfer to a Jamaica-bound F.
Also, Coney-Island bound F trains skip Bergen Street, Carroll Street and Smith 9th Street
Weekend, 11:45pm Friday to 8pm Saturday, December 4-5.
For service to this station, take the F to 4th Avenue-9th Street and transfer to the Jamaica-bound F train.
Also, keep an eye out for changes in Manhattan, the Bronx, and Queens. Schedules occasionally change, so check MTA.info for the latest updates.