Weekend Subway Alert: F Train Will Be Super Wonky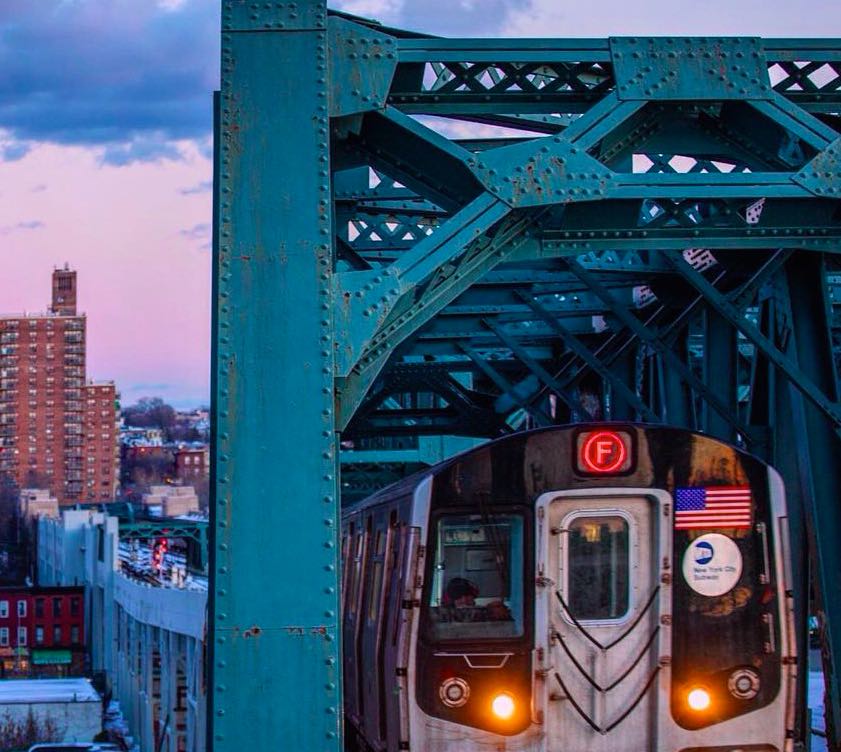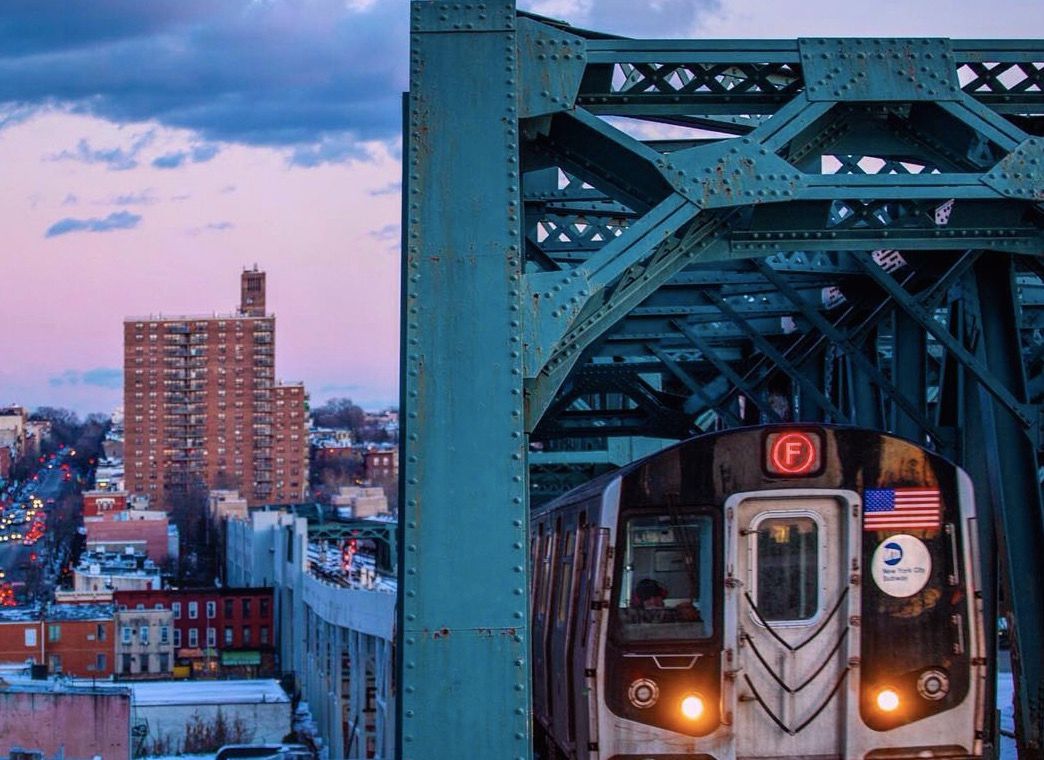 We have good news and bad news about the F line this weekend. Bet you know what we'll start with.
The bad news: F Train service is going to be messy this weekend.
The good news: We'd like to help you out.
Below you'll find subway changes over the weekend on the F line in Brooklyn. These changes are in effect from 11:45pm on Friday, January 6 – Monday, January 9 at 5:00am.
And no, there won't be a quiz…
No F trains between Stillwell Avenue and Jay St-MetroTech, due to track maintenance.
G trains provide alternate service via transfer at Hoyt-Schermerhorn Streets.
F trains from Jamaica operate normally to Jay St-MetroTech, and are then rerouted via the C to Euclid Av, the last stop.
Manhattan/Jamaica-bound F trains originate at Euclid Avenue, run local via the C to Jay St-MetroTech, and are rerouted via the A to West 4th St.
At all times in early 2017:
Coney Island-bound F trains skip Avenue I, Bay Pkwy, Avenue N, Avenue P, Avenue U, and Avenue X, due to station improvements. To these stations, take the Coney Island-bound F to Kings Highway or Neptune Avenue and transfer to a Jamaica-bound F.
From these stations, take a Jamaica-bound F to Kings Hwy or 18 Avenue and transfer to a Coney Island-bound F.
Happy trails to our readers.