Weekend Events: Unforgettable Fire, National Ice Cream Day, Foxes, And More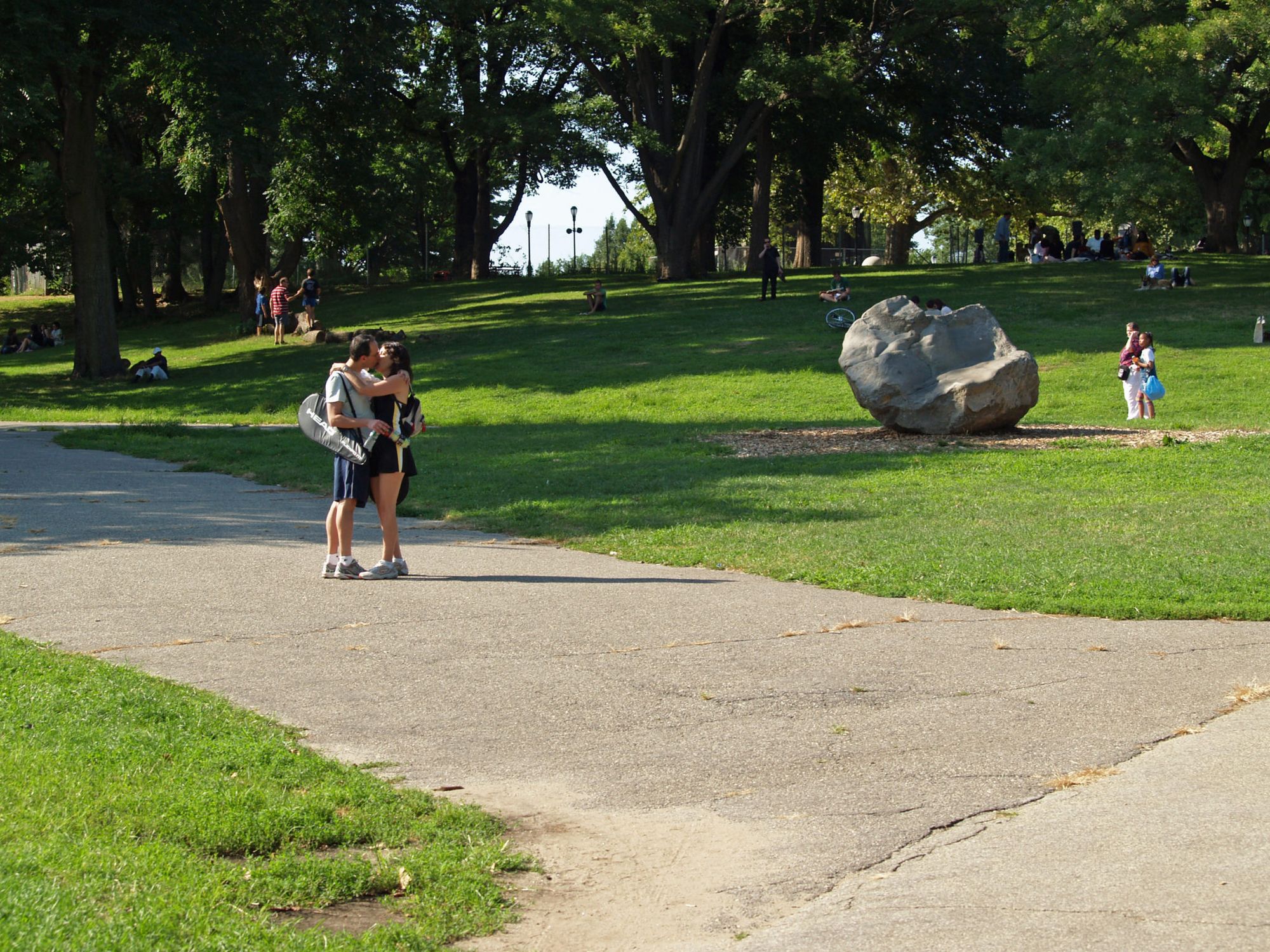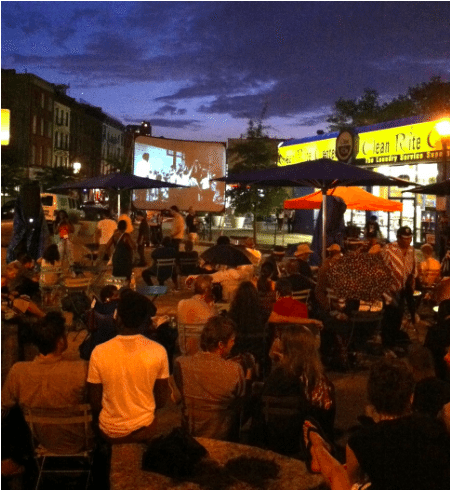 WINE TASTINGS: here's a list of seven weekly options!
Myrtle Avenue's KIDS GUIDE also has great listings.
Submit your event listing to our BROOKLYN-WIDE CALENDAR or by emailing editor@bklyner.com.
FRIDAY JULY 15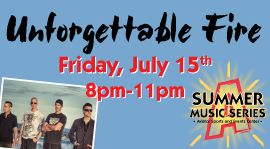 Summer Event Series at Aviator Sports and Events — Unforgettable Fire (Sponsored)
When: Friday, July 15, 8pm-11pm
Where: Aviator Sports and Events Center, 3159 Flatbush Avenue
What: It will be a "Beautiful Day" on Friday, July 15 when Unforgettable Fire, the premiere U2 cover band takes the stage for the Summer Music Series at Aces Outdoor Patio. Get here early as the show will go on "With Or Without You."
How much: $15, tickets available online.
Comedy Night At Five Spot Soul Food
When: Fridays at 8pm
Where: Five Spot Soul Food (459 Myrtle Avenue just off Washington Avenue.)
What: There's a free comedy show every Friday night.
How much: FREE
SATURDAY JULY 16
Wallabout Historic Walking Tour
When: 11am-12:30pm
Where: Fort Putnam Redoubt, next to the Visitor's Center at Fort Greene Park
What: This 1.5 mile, 90-minute guided tour of the historic Wallabout neighborhood will highlight architecture, notable residents, and the way the area has developed since settlement by the Dutch in the 17th century.
How much: Free
Storytime With Esmé Shapiro
When: 11am
Where: Greenlight Bookstore (686 Fulton Street)
What: Foxes are the best. Shapiro will be reading about Ooko, from her eponymous children's book, a fox who just wants to fit in and learns a lesson about being true to himself. This is ideally suited for parents and children ages three to eight.
How much: FREE.
National Ice Cream Day Bonanza At Fort Greene Flea Market
When: 10am to 5pm
Where: 176 Lafayette Avenue (between Clermont Avenue and Vanderbilt Avenue)
What: Indulge in the best of frozen dairy at the Fort Greene Flea's ice cream extravaganza. Enjoy every permutation of the sweet treat during this day long event that's sure to be packed!
How much: It depends on what you get.
Fort Greene Park Greenmarket
When: Every Saturday from 8am-4pm
Where: Washington Park between DeKalb and Willoughby Avenues
What: Weekly farmers market with live music and family-friendly activities
SUNDAY JULY 17
Road House
When: 8PM
Where: Habana Outpost (757 Fulton Street)
What: Grab a bite and relax with this Patrick Swayze classic that teaches the most important lesson of all. Sam Elliot co-stars, but what matters is Swayze's incredible charisma and the chance to let your brain get away for a bit under the night sky.
How much: Get some food. The movie is free once you're seated.