Weekend Events Roundup: Free Movie, Food Drives, Flea Markets, And More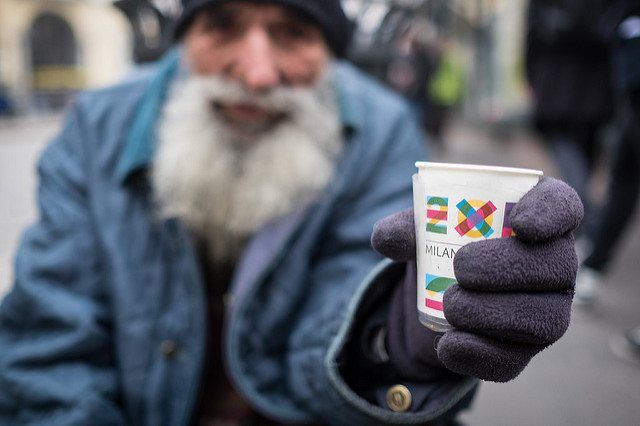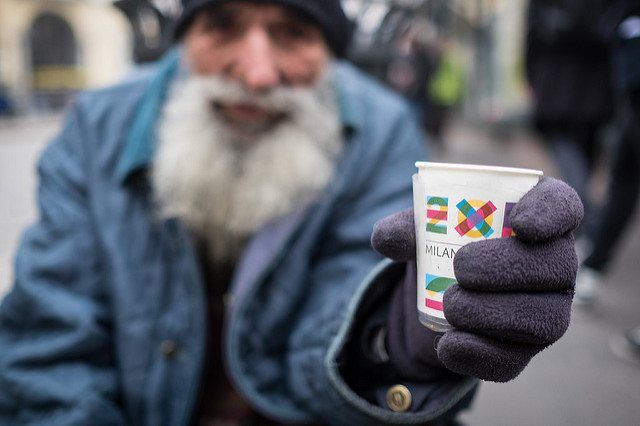 Here's our list of great things to do in and around the neighborhood this weekend:
Parent's Happy Hour
When: Friday, November 11, 5pm-7pm
Where: Werkstatt, 509 Coney Island Ave
What: Parents, bring your kids to dinner between 5 pm to 7 pm, weeknights, and enjoy happy hour prices on draft beer and wine! $5 for all draft beer and yummy draft wines (white, red AND rose!). Family friendly atmosphere and menu.
Sheepshead Bay Flea Market
When: Saturday, November 12, 8am-3pm
Where: United Methodist Church of Sheepshead Bay 3087 Ocean Ave
What: Weekly well-established Flea Market . Every Saturday from 8:00 AM to 3 PM . Come and find special treasures.
Free English Classes for Non-Native Speaking Adults
When: Saturday November 12, 10am-1pm
Where: Gerritsen Beach Library, 2808 Gerritsen Ave
What: Attend Free English Classes to improve speaking, listening, reading and writing English. Must know some basic English. For non-native speaking adults.
Drive-In Movie: Amazing Spiderman 2
When: Sunday, November 13, 5pm-7:30pm.
Where: Manhattan Beach parking lot, Opposite 1017 Oriental Boulevard.
What: Councilmember Chaim Deutsch and the Parks Department present the 3rd annual drive-in movie presentation of Amazing Spiderman 2. Kosher refreshments will be available.
Key Food Thanksgiving Food Drive
When: Sunday, November 13, 10am-3pm
Where: Key Food on Gerritsen Avenue and Avenue U
What: Bring non-perishable food that could be served for Thanksgiving to ensure that everyone, no matter their socioeconomic situation, can celebrate the holidays and give thanks. Other stores taking park in this important food drive include Michael's Bakery, JoMart Chocolates, and Pronto Pizza on Avenue R; Tom's Cleaners on Avenue S; Ave. U Fish Market, G&S Pork Store, and T&D Bakery on Avenue U; Roosevelt Savings Bank on Avenue U and Nostrand Avenue; and Dime Savings Bank on Coyle Street and Avenue V.