Weekend Events Recap: What's Happening Around South Slope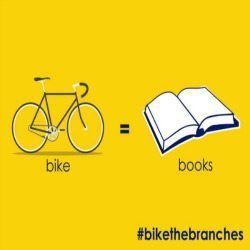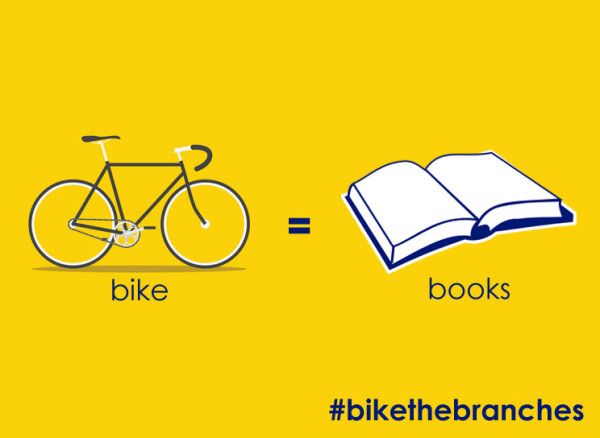 Still looking for something to do on this dampish Saturday afternoon?
It's definitely a day devoted to two-wheelers in the Slope, so why not stop by the Park Slope library (431 6th Ave, between 8th and 9th Street) and show our local branch a little love at their BPL Bike the Branches celebration? From music and food, to face painting and raffles, the event has something for everyone in the family. Best of all, all proceeds benefit the Park Slope branch library. The fun continues through 5pm.
Down the street at Washington Park (5th Avenue, between 3rd and 4th Street) is the Brooklyn Bike Jumble, taking place until 4pm. Come out and look for your summer ride, because the area will be filled to the brim with bikes of every age, shape and size. The event is free, if "you can resist the bargains."
How about Sunday? Give Mom the gift of music, and stop by 440 Gallery on May 12th (440 6th Ave, between 9th and 10th) at 4:30pm  for a free musical performance by Ben Felton of Blood Revenge. The gallery describes Ben's music as "long form songs on guitar, inspired by equal parts acoustic finger-picked blues music, Eastern ragas, the outdoors, and synthesizers. Think of it as either a soundtrack for your commute to work or the sonic landscape of your favorite vacation spot." Cool. You can check out the Blood Revenge website for a few music samples.