Weekend Events Recap: What's Happening Around South Slope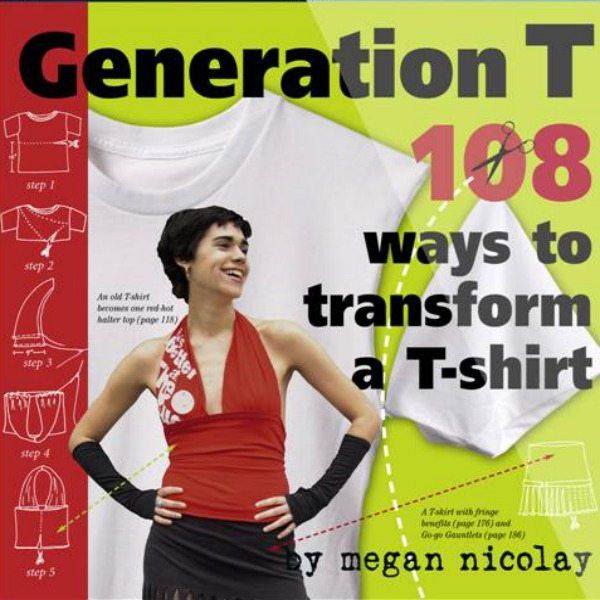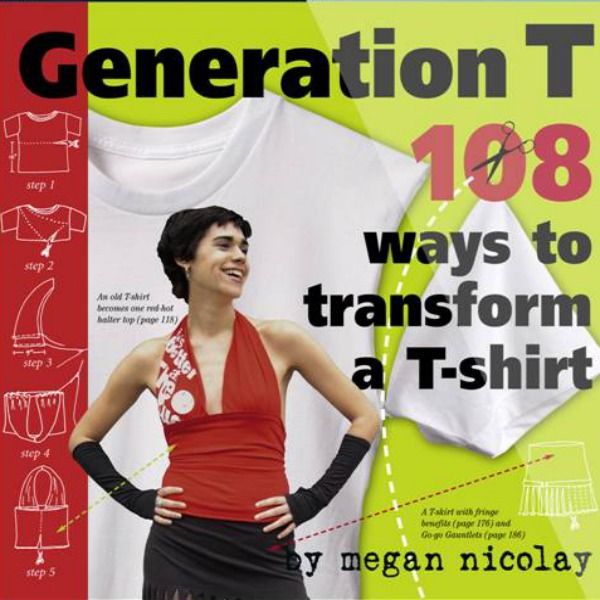 Still looking for something to do this weekend?
Tweens T-shirt Party
When: Saturday, October 5, 1pm to 3pm
Where: Park Slope Library, 6th Avenue between 8th and 9th Street
What: Do the kids have an old t-shirt that needs a little love? Bring it to the Park Slope Library on Saturday for a t-shirt refashioning event with Slope author Megan Nicolay. Megan will demonstrate several redesigns from her books, Generation T andGeneration T: Beyond Fashion. Scissors and other tools will be provided. You just supply the shirts.
How much: Free, but be sure to RSVP here.
Park Slope Parents Clothing Swap
When: Saturday, October 5, 4pm to 6pm
Where: Church of Gethsemane (1012 8th Ave, between 10th & 11th Street)
What: Have a mile-high pile of outgrown kids clothing stashed in the closet? Need to stock up on items for the cool weather season? Don't miss the Park Slope Parents clothing swap. For more information, visit the PSP website.
How much: $5 for members (you can print off your membership card here) and $10 for non-members.
Lobster Boil
When: Sunday, October 6, 4:30pm to 8pm
Where: Commonwealth, 5th Avenue at 12th Street
What: Commonwealth's annual lobster boil is back, and they're looking to break their record of 85 lobsters and 7 pounds of butter (!!!). If you would like to attend, you mustRSVP to commonwealthlobster@yahoo.com by midnight on Saturday, October 5 (the sooner the better, though) with a name and the number of people in your party.
How much: $25 will get you 1 lobster, 1 glass of beer or wine, and all the potatoes and corn you can eat.
Image by Generation T