Weekend Crime Blotter: Range Rover Gate Crashers, A Taxi Driver Robbery & More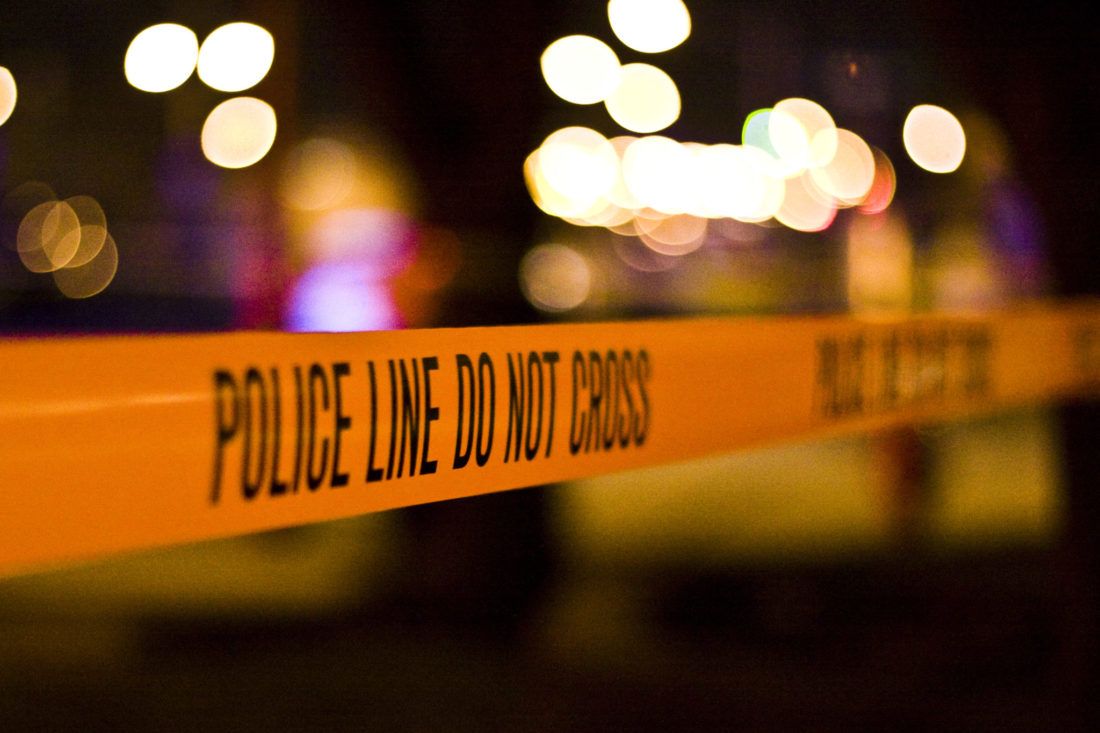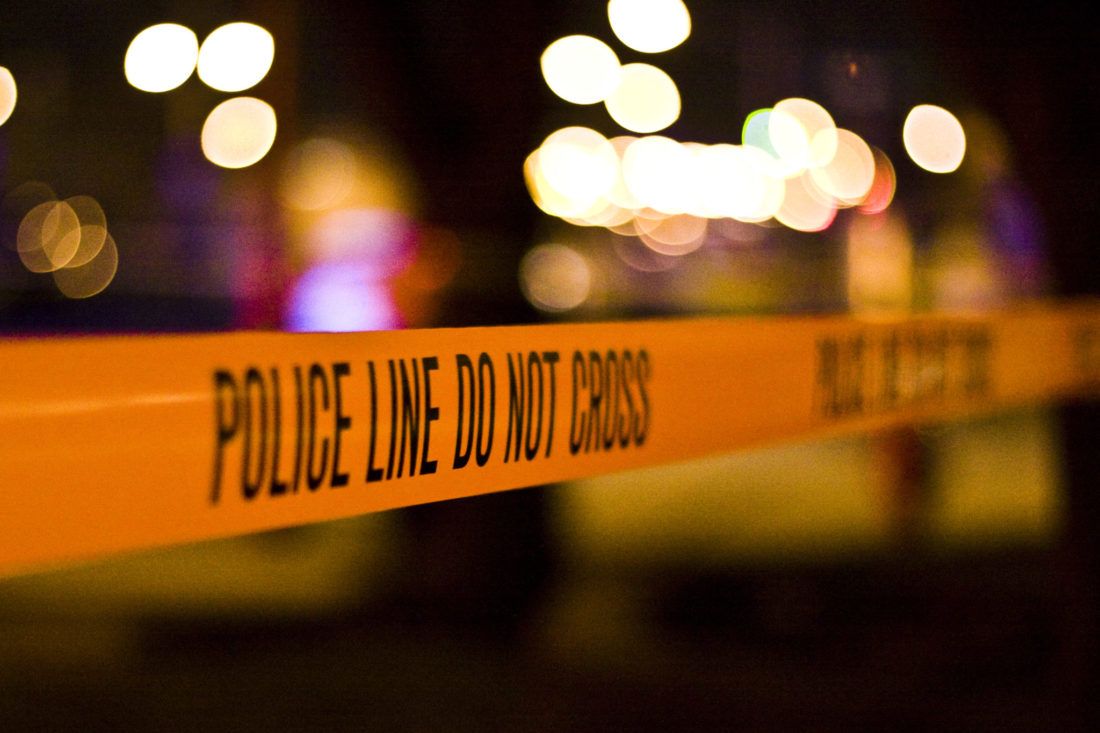 EAST NEW YORK – Police are looking for three men in connection with a stabbing near Jerome and Liberty Avenues this Saturday, July 21—and they have surveillance pictures.
The incident occurred around 10:15 pm, when a three-on-one verbal dispute got physical, said police. When the lopsided argument escalated, one of the men pulled a knife and stabbed the 24-year old victim twice in the torso.
The suspects fled northbound on Jerome Avenue, while EMS transported the injured victim to Jamaica Hospital in stable condition, where he was treated for his injuries and released.
Surveillance photos of the suspects can be seen below:
FORT GREENE – On Friday, two men robbed a taxi driver in Fort Greene, punching and threatening the man in their effort to grab his cash.
In the early hours of Friday, July 20, the two suspects hailed a cab around 2:00 am, near Fowler Square at Lafayette and Fulton, said police. One got in back, while one sat up front, telling the driver to drive straight—only to punch the man in the face a few blocks later.
The driver pulled the cab to a stop and the backseat man got out to stand by the driver's side window, hand in his waistband as if he had a gun, said police. The remaining front seat passenger again punched the cabbie, threatening to shoot him and demanding cash. He eventually stole $360, a cell phone and the driver's wallet.
The two suspects fled on foot south down Waverly Place, said police. A picture of one of the suspects can be seen below: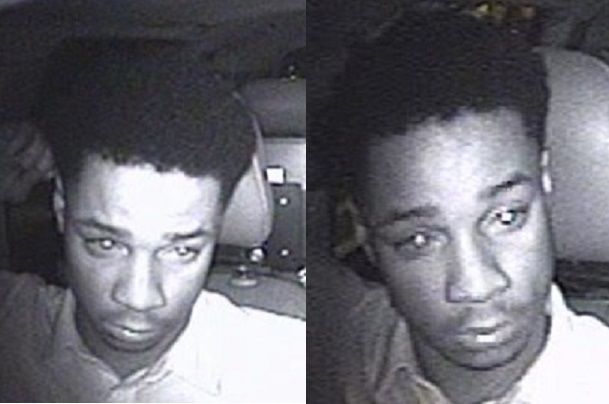 BUSHWICK – Police have arrested and charged a suspect in the shooting death of Robert Fason, 44, outside a Bushwick poolhall at the beginning of July.
NYPD announced that 33-year old Jimmie L. Russel, of Bed-Stuy, has been arrested and charged with murder, attempted murder, assault and criminal possession of a weapon after the shooting in which Fason was killed and another man wounded.
EAST NEW YORK – After two men stole cars from a repo lot on the 4th of July, crashing through the gate in a dramatic scene straight out of an action movie, police are on the hunt.
The two suspects entered the T-Car Repossession Yard just before 6:00 am on Independence Day, at Flatlands Avenue and Essex Street, said police. Entering through an office, they stole two cars from the yard: a gray 2015 Range Rover and gray 2016 Jeep Cherokee, said police.
Surveillance video of the two men, who wore shirts wrapped around their heads, can be seen below—and their epic exit from the yard was caught on camera as well!
Anyone with information in regard to the above incidents is asked to call the NYPD's Crime Stoppers Hotline at 1-800-577-TIPS (8477) or for Spanish, 1-888-57-PISTA (74782). The public can also submit their tips by logging onto the Crime Stoppers website at WWW.NYPDCRIMESTOPPERS.COM or by texting their tips to 274637 (CRIMES) then enter TIP577. All calls are strictly confidential.