Weekend Crime Blotter: Cop Arrested On Menacing Charges, Two Separate Hit-And-Runs, One Fatal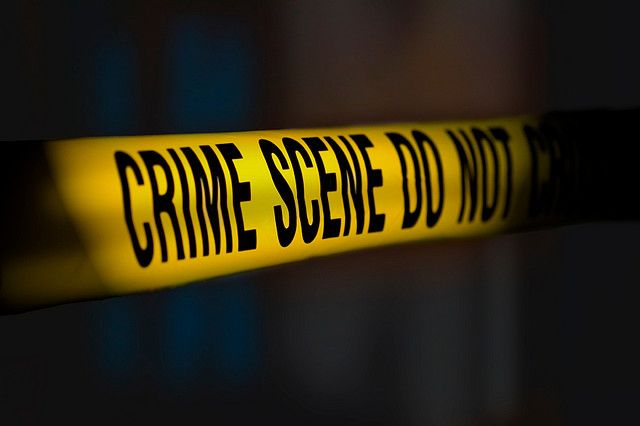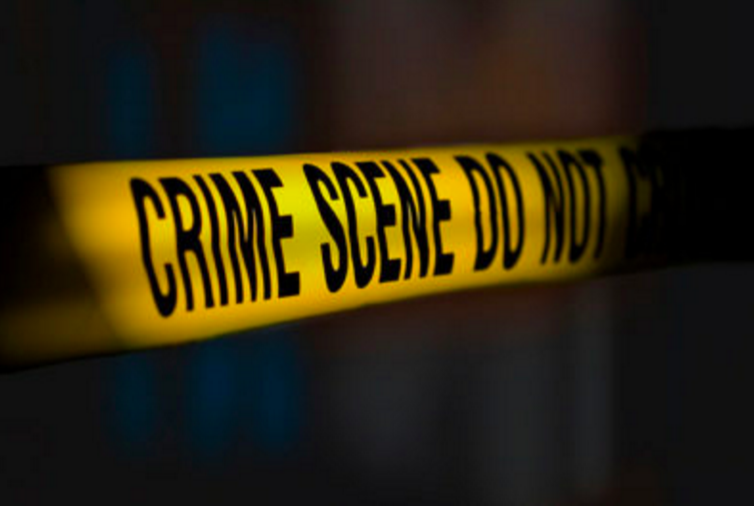 This weekend the south Brooklyn saw two hit-and-runs and the arrest of a local police officer. Read on for the details.
Woman runs red in Bensonhurst, injures child
A 12-year-old Brooklyn boy was hit by a white Honda Civic racing through a red light on the corner of 82nd Street and 19th Avenue this Friday at 3:25 p.m.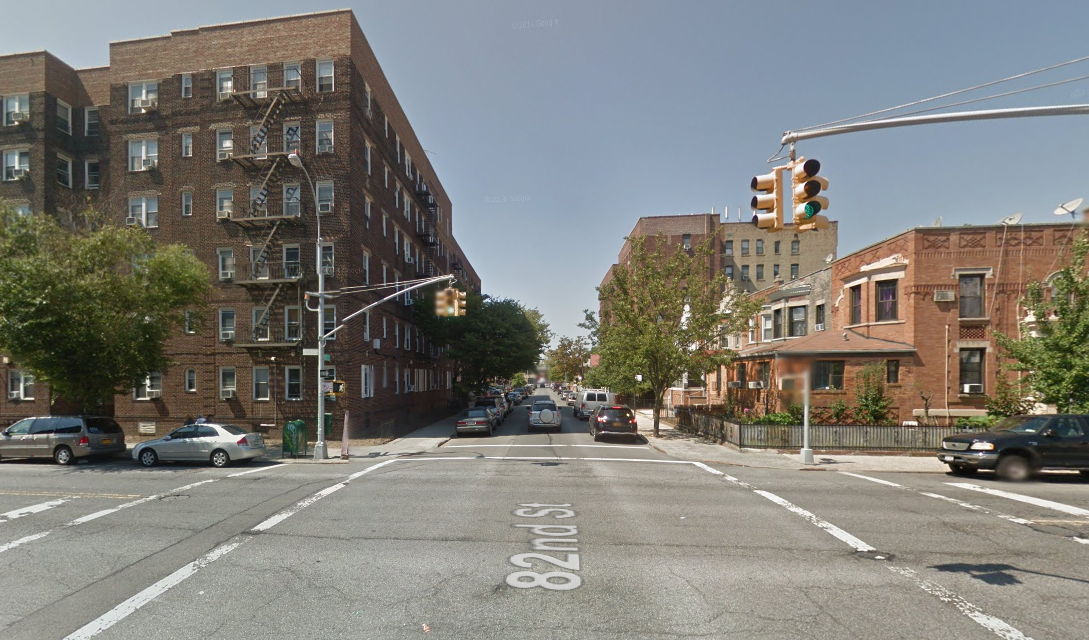 The victim was transported to Maimonides and the car's driver, 45-year-old Julie Grana of Bensonhurst, was arrested and charged with leaving the scene of an accident shortly after the crash. The status of the victim's condition is not currently available.
Officer arrested on menacing charges
NYPD Police Officer Sem Belmont was arrested and charged with petit larceny and menacing within the confines of the 68 Precinct — composing Bay Ridge, Dyker Heights and Fort Hamilton — on Sunday at 11:25 p.m. The charges are associated with a domestic incident, according to the police. Belmont, who is 35-years-old, was off-duty at the time of his arrest.
Fatal Hit-and-Run in Sheepshead
The hit-and-run took place on Friday at 8pm in front of 3044 Avenue V. The victim, Francis Perez, 28, was crossing Avenue V, not via a crosswalk, when he was struck by a blue Toyota minivan or SUV, according to police.
Perez was unconscious, unresponsive, and bleeding heavily from his head when police arrived. He was transported to Coney Island Hospital where he was pronounced dead.
Perez was bringing soda and candy home to his kid when he was hit. Friends and family of Perez's lit candles outside of his home on Saturday, according to the Daily News.
The suspect who police say fled the scene after hitting Perez is Brian Young, 47. He is described as white, 6'0″ tall, with blue eyes, brown hair, and a light complexion.