Weekend Art Events: Sept. 7-9 (Gowanus Block Party, Fort Greene Park Jazz Fest, Wanderlust & More)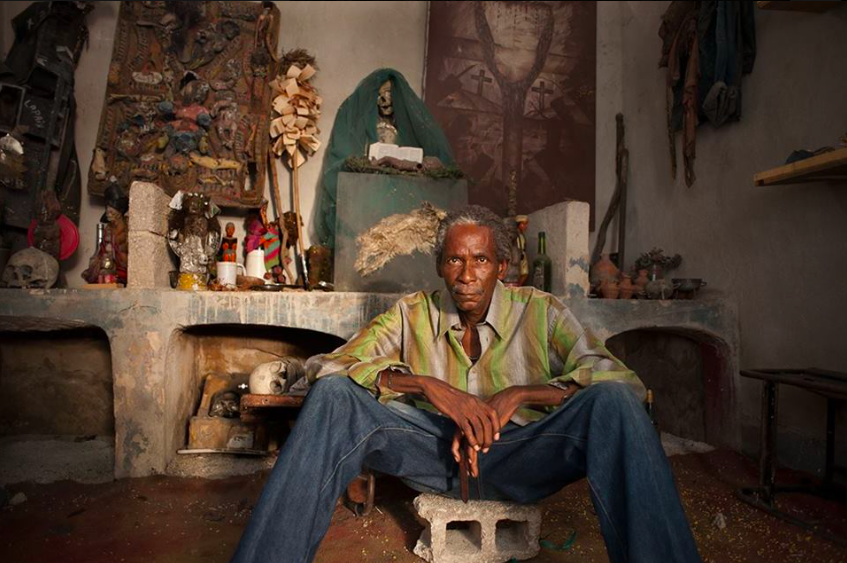 The Fall season kicks off with art exhibits, comedy, music, and a block party this weekend .
Don't forget to check out the events commemorating the 10th anniversary of Astroland Park closing on Saturday or the Brooklyn Clay Tour featuring ceramics exhibitions, demonstrations, discussions, workshops, and art sales throughout the weekend.
The 10th Annual Brooklyn T.E.A.L. Walk/Run is taking place in Prospect Park on Saturday and Wanderlust 108—the world's only mindful triathlon—comes to the Park on Sunday with a 5K run/walk, yoga, meditation, and more.
Check the BKLYNER Calendar for more events happening around town or to list one of your own.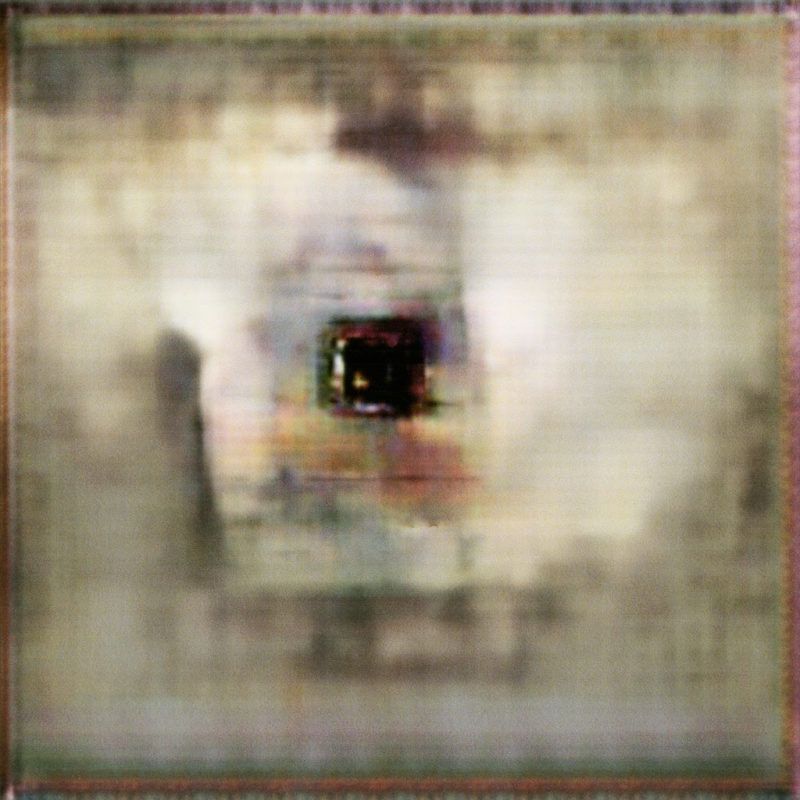 Leigh Blanchard: And Now I See
When: Exhibition on view from Thursday, September 6 through Sunday, October 7
Where: 440 Gallery, 440 6th Avenue, Park Slope
What: This solo exhibition of Blanchard's recent work explores alternate ways of creating digital images, focusing on "technological flaws." Loading thousands of images onto various "online artificial intelligence systems," the artist captures imperfections and creates complex, distorted imagery either organically or by manipulating the software.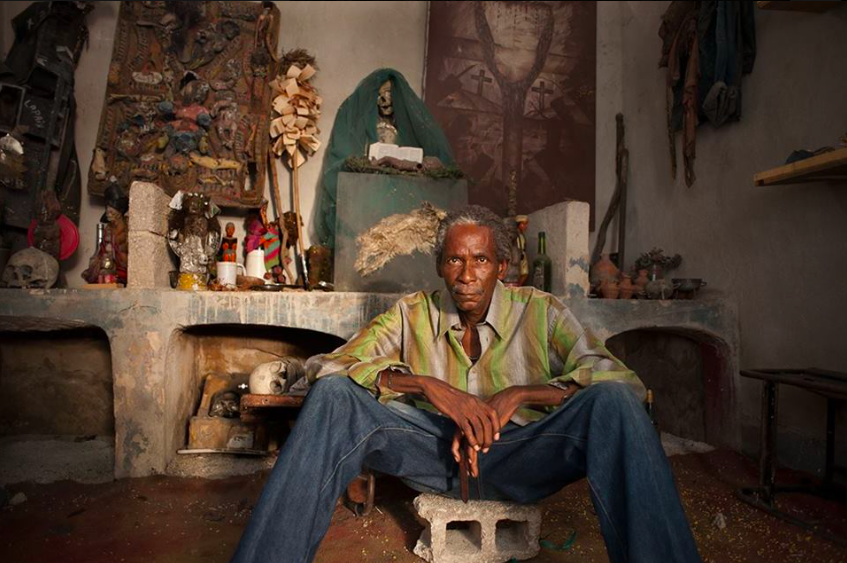 PÒTOPRENS: The Urban Artists of Port-au-Prince
When: Exhibition on view from Friday, September 7 through Sunday, November 11 (opening reception Friday, Sept. 7, 7pm to 9pm)
Where: Pioneer Works, 159 Pioneer Street, Red Hook
What: More than 20 artists working in Haiti's capital will be presented in this exhibit featuring sculpture, photography, and film, as well as a garden installation of a recreated Port-au-Prince barbershop.
How Much: Free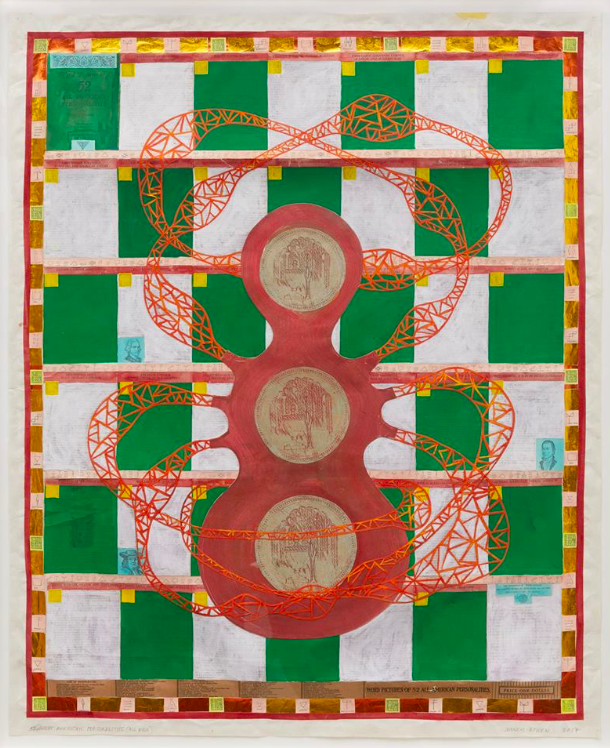 Nancy Bowen: For Each Ecstatic Instant
When: Exhibition on view from Friday, September 7 through Sunday, October 28
(Opening reception: Friday, Sept. 7, 5pm to 8pm | Artist's talk: Saturday, Oct. 6, 4pm)
Where: Kentler International Drawing Space, 353 Van Brunt Street, Red Hook
What: "Artistic archaeologist" Bowen reassembles found fragments including maps, stamps, glass, picture frames, and pages from books to create patchworks that explore "what counts as knowledge."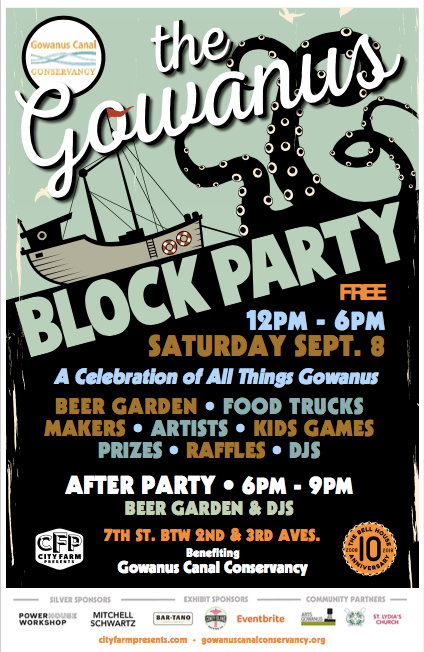 The Gowanus Block Party
When: Saturday, September 8, 12pm to 6pm (afterparty from 6pm to 9pm)
Where: 7th Street (between 2nd & 3rd Avenues), Gowanus
What: Celebrate The Bell House's 10th anniversary at this free, outdoor, family-friendly party bringing together local artists, businesses, and neighbors for food, drinks, games, and music. There will be lots of activities including life-size Rock'em Sock'em Robots, Angry Bird Catapult, Giant Plinko, the Carnival of Connectivity (for the kids), a Gowanus haiku contest, and more. All funds raised from the games will be donated to the Gowanus Canal Conservancy. Stick around for the afterparty from 6pm to 9pm for an outdoor beer garden and music.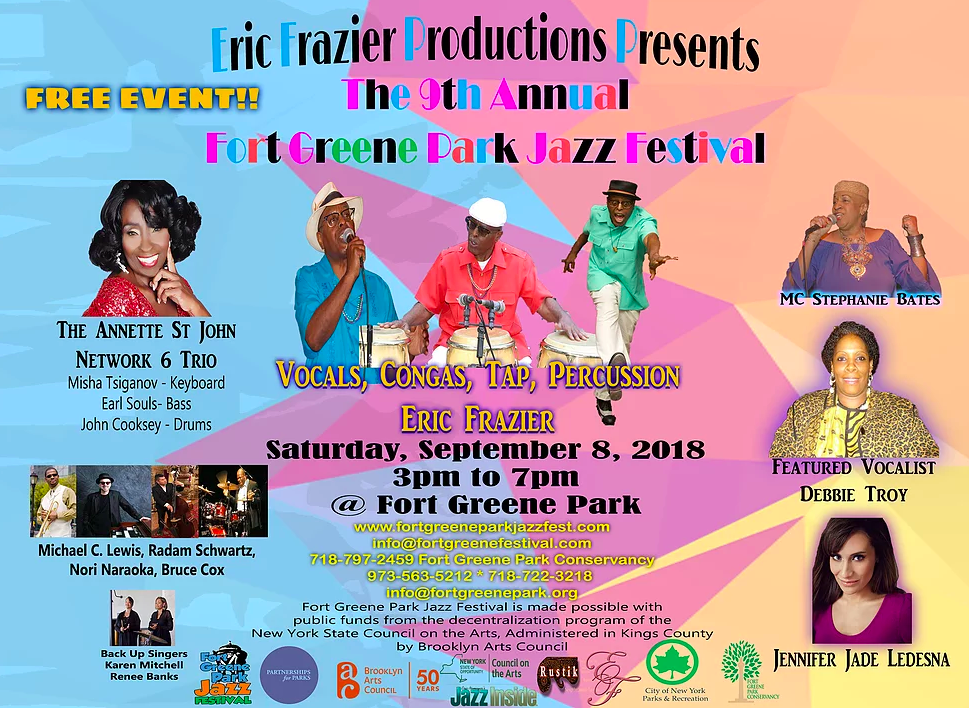 Fort Greene Park Jazz Festival
When: Saturday, September 8, 3pm to 7pm
Where: Fort Greene Park (by the Prison Ships Martyrs Monument), Fort Greene
What: Eric Frazier's 9th annual jazz fest features world-class musicians performing all afternoon at this free, family-friendly event.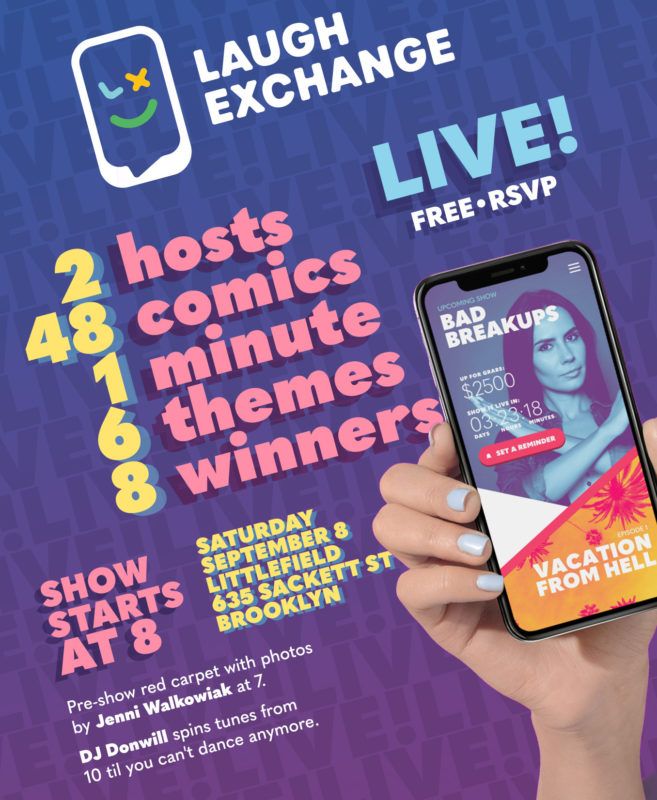 Laugh Exchange Live!
When: Saturday, September 8, 8pm (doors open at 7pm)
Where: Littlefield, 635 Sackett Street, Gowanus
What: Comedians Ophira Eisenberg, Shalewa Sharpe, Usama Siddiquee, and more will introduce Laugh Exchange, a new comedy mobile app. A live contest version of the app will be played with 48 comics performing one minute sets each, following six different themes throughout.
How Much: Free with RSVP (includes one free drink)
Wanderlust 108 (SPONSORED)
When: Sunday, September 9, 7:30am to 3:30pm
Where: The Nethermead at Prospect Park
What: Wanderlust 108—The World's Only Mindful Triathlon—brings the community together for a 5K run/walk, a dj-powered yoga session, and guided meditation in your local park. Following the triathlon, you can choose your own mindful adventure by enjoying bonus activities, perusing our Kula Market of local artisans, and stopping by Wanderlust's True North Cafe for a healthy snack or lunch. See the full schedule here.
How Much: Tickets $20-$150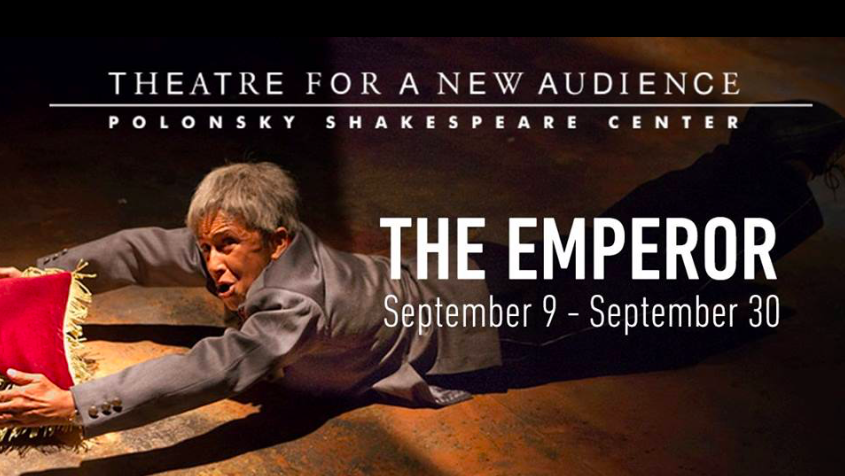 The Emperor
When: Sunday, September 9 through Sunday, September 30
Where: Theatre for a New Audience, Polonsky Shakespeare Center, 262 Ashland Place, Fort Greene
What: Theatre for a New Audience kicks off its 2018-2019 season with the U.S. premiere of The Emperor, featuring actor Kathryn Hunter and Ethiopian musician/founder of Krar Collective, Temesgen Zeleke, in an adaptation of Ryszard Kapuściński's 1978 book about the downfall of Ethiopian emperor Haile Selassie. The Emperor explores political power by highlighting "the stories of those operating under it, from Selassie's many servants (including his pillow-bearer, purse-bearer, and dog-urine wiper), to government bureaucrats, to students opposing Selassie's rule."
How Much: Tickets $90-$115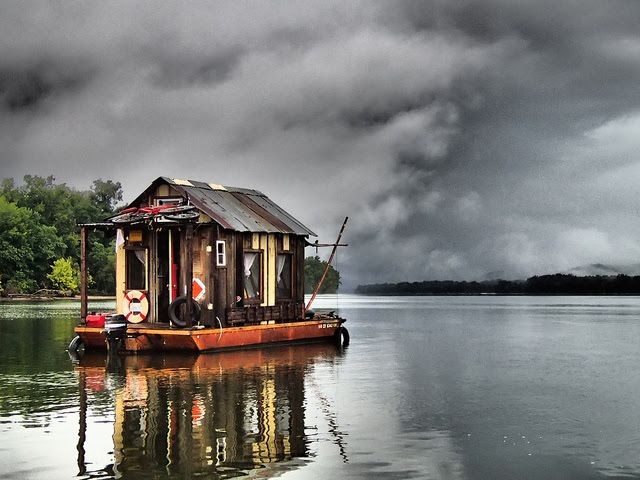 Wes Modes Presents A Secret History Of American River People
When: Exhibition on view Saturday, July 28 through Sunday, September 16
Where: The Waterfront Museum, 290 Conover Street, Red Hook
What: California artist Wes Modes traveled down the Hudson River in a recreation of a 1940s-era shantyboat, collecting stories from the people who live and work along the waterway. The artwork on view in this exhibition is part of a larger project spanning several years and covering multiple river communities.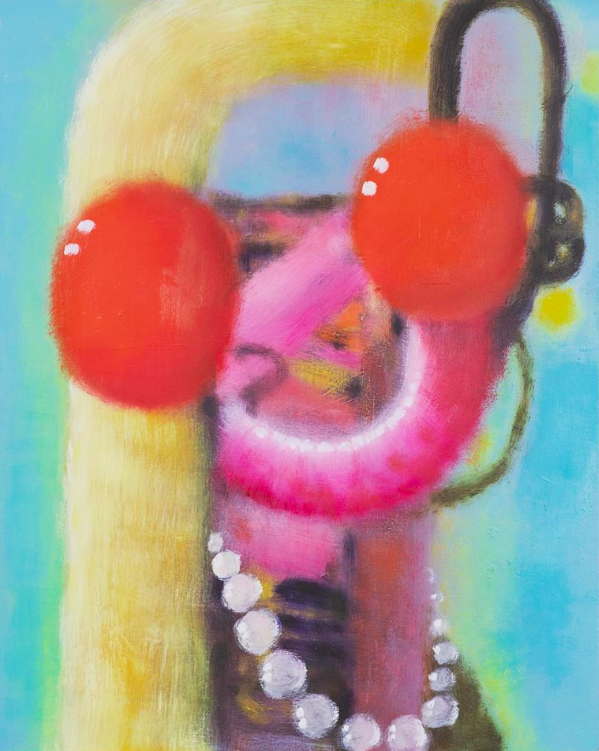 Mie Yim | Sfumato
When: Exhibition on view Thursday, August 16 through Sunday, September 16
Where: Ground Floor Gallery, 343 5th Street, Park Slope
What: The Sunset Park-based artist presents this series of abstract works, "larger-scale, sumptuous paintings created between 2017 – 2018." The name of the exhibit, "Sfumato," refers to a technique of "blending colors and shapes" which Yim credits Leonardo DaVinci for creating.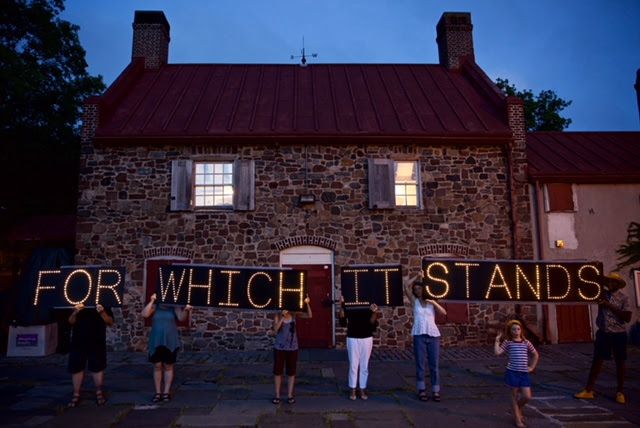 For Which It Stands—A Contemporary Art Exhibit
When: Exhibition on view Thursday, August 23 through Sunday, October 14, Fridays 3pm to 6pm or by appointment
Where: The Old Stone House, 336 3rd Street (between 4th & 5th Avenues), Park Slope
What: The Old Stone House presents this contemporary art exhibition that connects Brooklyn's revolutionary history to some of today's most pressing issues. Artists reinterpret and offer their "fresh take on the flags of the American Revolution and today, including the contradictions inherent in their symbolism."