Weekend Art Events: February 8-11 (Black Comix Expo, Anti-Valentine's Day Party & More)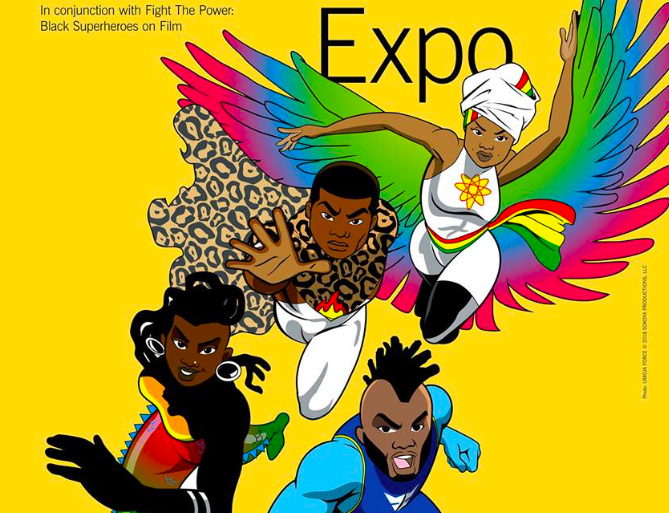 Music, art, comics, comedy—the weekend is packed with events featuring all of these and more!
Dreading Valentine's Day? There's an anti-Valentine's Day dance party happening at littlefield Friday night.
Want to help out furry, four-legged sweethearts? Then donate some toys and pet supplies to the very first Fort Greene PUPS Valentine's Day Donation Drive.
Don't forget to check out the BKLYNER Calendar for more events happening around town or to list one of your own.
Exceptet Winter Concert: Premieres by Sarah Goldfeather, Brendon Randall-Myers, Matt Evans
When: Thursday, February 8, 8pm
Where: Roulette, 509 Atlantic Avenue (at 3rd Ave), Boerum Hill
What: New York-based ensemble Exceptet performs three new works—Brendon Randall-Myers' Episodic Memory (learning to hurt) which draws on brain processes following trauma; Matt Evans' mesh inspired by the human impact on the environment; and Exceptet violinist Sarah Goldfeather's Mouth Full of Ears which musically illustrates contemporary political discourse.
How Much: Tickets $20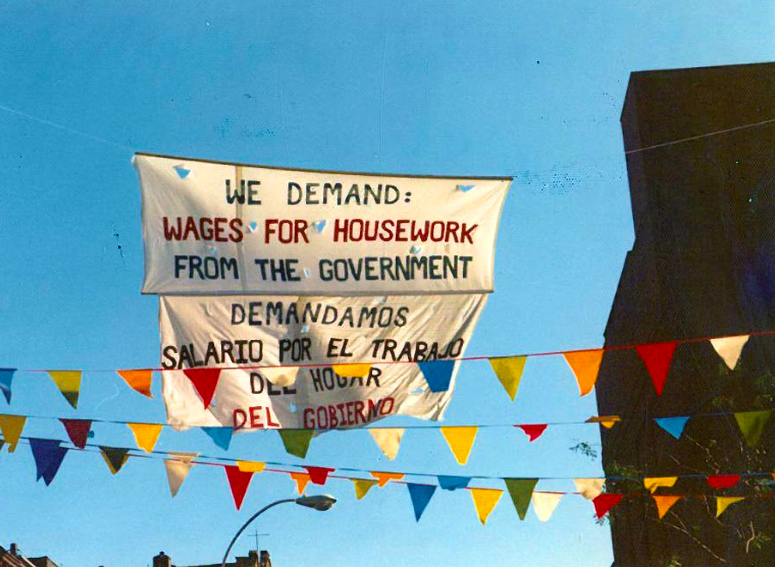 Wages for Housework: A Conversation with Silvia Federici
When: Friday, February 9, 7pm to 9pm
Where: Interference Archive, 314 7th Street, Park Slope
What: Throughout the 1970s the Wages for Housework movement developed an analysis of women's reproductive labor— "housework" broadly conceived—as a primary site for mobilization. Join Silvia Federici, a cofounder of the movement, in a discussion about the movement's historical context and its contemporary relevance.
Beauty and the Beast—The LIVE Musical
When: Friday, February 9 at 8pm; Saturday, February 10 at 2pm and 8pm; Sunday, February 11 at 2pm
Where: St. George Community Center Theatre, 6209 11th Avenue, Dyker Heights
What: Jeff Samaha Theater Productions presents a performance of the Disney classic accompanied by a live 20-piece orchestra.
How Much: Tickets $25, $20 children under ten/seniors
Richard Beavers Gallery Presents: Comedy at the Gallery
When: Friday, February 9, 8pm to 11pm
Where: Richard Beavers Gallery, 408 Marcus Garvey Boulevard, Bed-Stuy
What: Richard Beavers Gallery presents the second addition of "Comedy At The Gallery" with headliner, Rey Gibbs (featured in Kevin Hart's Comedy Central show, Hart of the City). "Comedy At The Gallery" is a part of a series of branded events at the Richard Beavers Gallery to provide an outlet for art, entertainment, and conversation for New Yorkers especially local Bedford-Stuyvesant residents.
How Much: Tickets $15 in advance, $20 at the door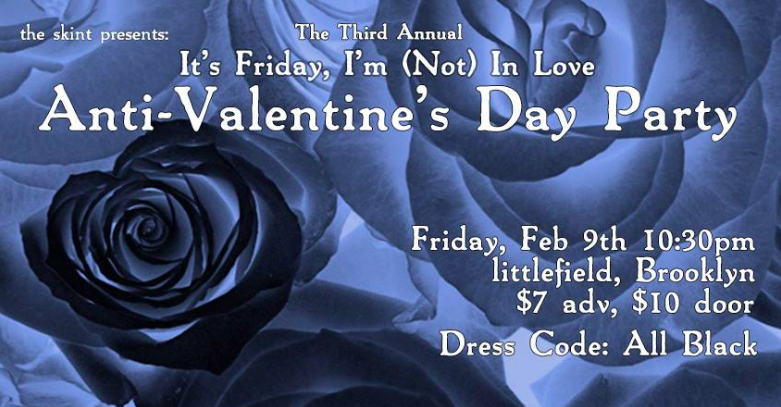 The 3rd Annual "It's Friday, I'm (Not) In Love: Anti-Valentine's Day Party"
When: Friday, February 9, 10:30pm
Where: littlefield, 635 Sackett Street, Gowanus
What: Flip Cupid the bird and celebrate singledom at the skint's third annual anti-Valentine's Day party. DJ Gordon Gloom will spin songs of heartache and desire from the 80s to today. Use the photo booth to show the world (and your exes) how much better you're doing on your own. Lubricate yourself with themed drink specials.
Dress code: All black. Only black. Creativity will be rewarded.
How Much: Tickets $7—$10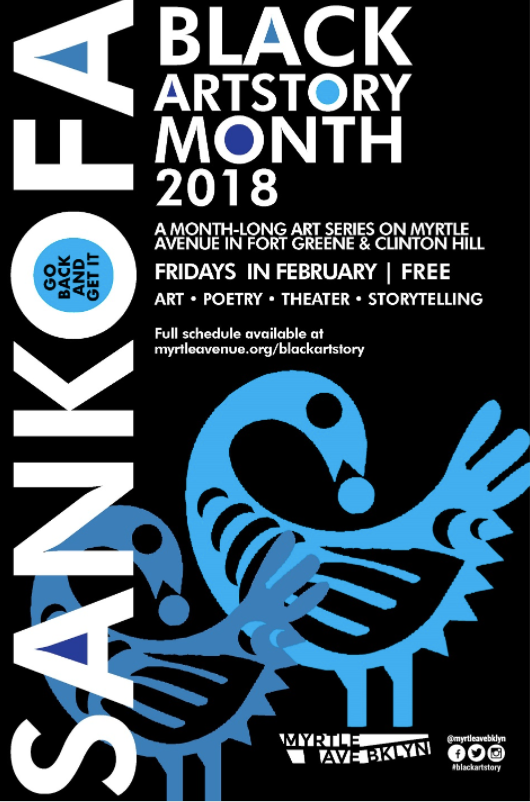 Myrtle Avenue Black Artstory Month 2018
When: Fridays throughout February
Where: Various venues on Myrtle Avenue, Fort Greene and Clinton Hill
What: Myrtle Avenue Brooklyn Partnership presents the 6th Annual Black Artstory Month, SANKOFA: GO BACK AND GET IT. This year's month-long event series and Artwalk was named by artist Ramona Candy and speaks to the notion that the best way forward is by stopping to reflect in order to be informed, empowered, and inspired by lessons of the past. Free events take place every Friday at businesses along Myrtle Avenue and include visual art by ten Brooklyn-based artists, poetry readings, storytelling, and more. Go to myrtleavenue.org for a full schedule of free events and venues.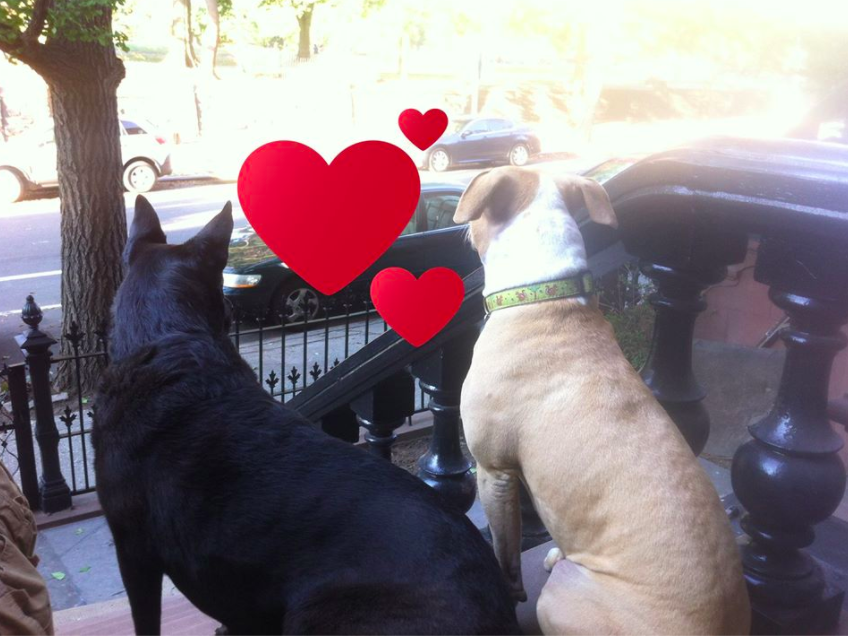 PUPS Valentine's Day Donation Drive
When: Saturday, February 10, 8am to 10am (February 11—rain/snow date)
Where: Fort Greene Park (near the water fountain on the DeKalb Ave side of park)
What: Fort Green PUPS (Park Users and Pets Society) is hosting its first-ever Valentine's Day donation event. Volunteers will collect pet toys and supplies in the park during off-leash hours and deliver them to Williamsburg's BARC Shelter. Gently used items they will be accepting include: pet toys, rawhide bones, leashes/collars, grooming products/brushes, food/treats, gently used bedding (free of pet hair), clean towels, latex gloves, Lysol wipes and/or disinfectant, Windex, and Gain laundry detergent.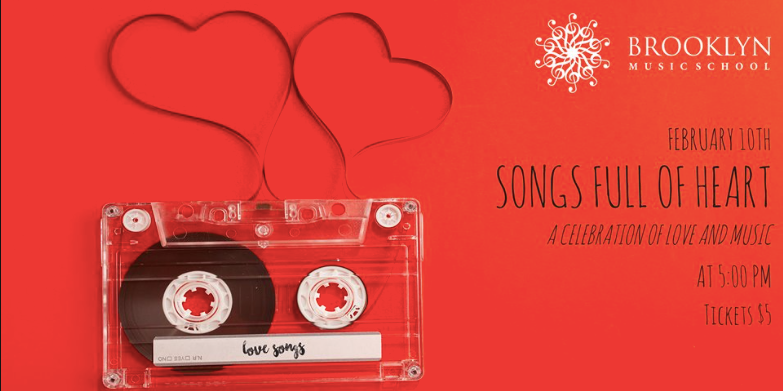 Songs Full of Heart
When: Saturday, February 10, 5pm to 6:30pm
Where: Brooklyn Music School, 126 Saint Felix Street, Fort Greene
What: The Brooklyn Music School presents the fifth annual Valentine's Day concert, "Songs Full of Heart." Produced by the Vocal Department, the concert will feature BMS vocalists and ensembles performing songs that speak of the power of love and human connections. Join them in this celebration of love and music.
How Much: Tickets $5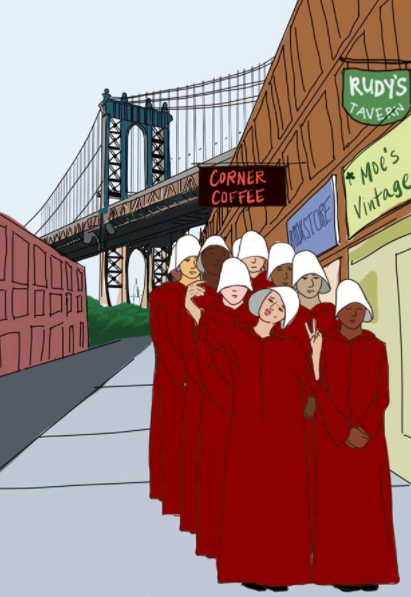 Handmaid's Tale: The Musical
When: Saturday, February 10, 10:30pm
Where: Union Hall, 702 Union Street, Park Slope
What: Marcia Belsky and Melissa Stokoski present a comical and cathartic parody of the Margaret Atwood novel and Hulu series The Handmaid's Tale. Set in 2027 Brooklyn, the show depicts modern millennials in a dystopian near-future and the perils they endure.
How Much: Tickets $5 in advance, $10 day of show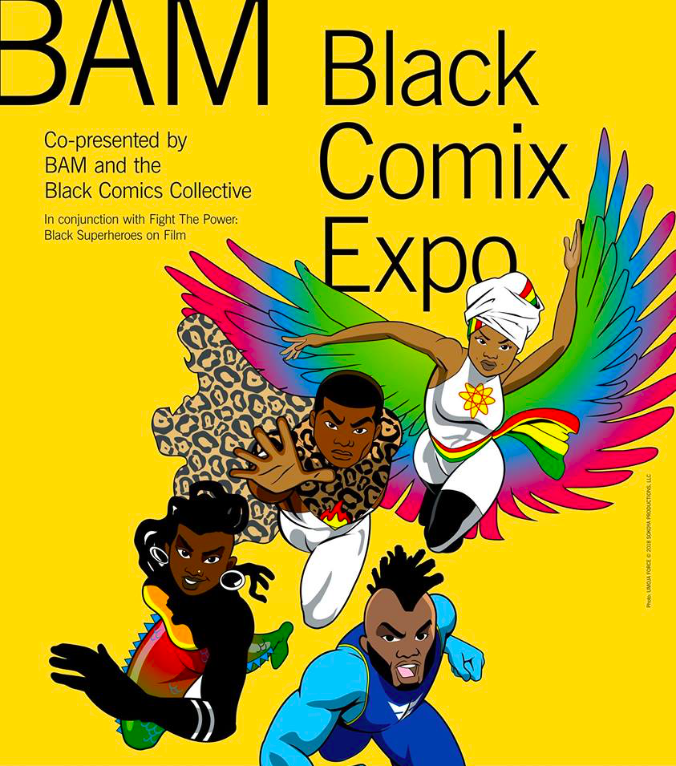 BAM Black Comix Expo
When: Sunday, February 11, 11am to 5pm
Where: BAM, 30 Lafayette Avenue, Fort Greene
What: BAM and the Black Comics Collective present a free day-long expo celebrating comics of color. The event showcases comic exhibitors, a panel discussion, a children's art workshop, and superhero cosplay. In conjunction with BAM's film series Fight The Power: Black Superheroes on Film, the Expo demonstrates the demand for diversity and representation in the sci-fi and fantasy genres by presenting acclaimed and emerging independent comic creators.
How Much: RSVP here
Concerts on the Slope Presents: Afterthoughts: A New York Perspective
When: Sunday, February 11, 3pm
Where: Saint John's Episcopal Church, 139 St. Johns Place (at 7th Ave), Park Slope
What: A group of talented musicians come together to perform recent compositions by two NYC composers, presenting Robert Sirota's Epimetheus and Tania Leon's String Quartet No. 2, and finishing up the program with Brahms' Viola Quintet No. 2 in G Major, op. 111.
How Much: $20 suggested donation