Weekend Activities In Kensington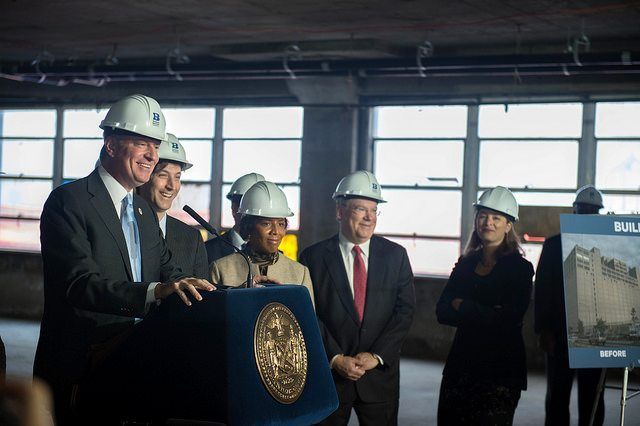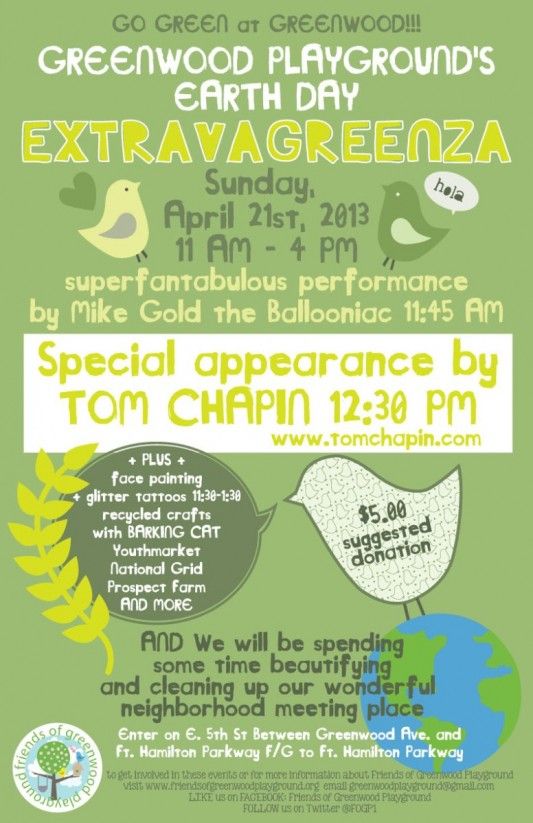 There are two holidays to celebrate this weekend: The Bangladeshi New Year and Earth Day.
• Start by taking a trip to Bangladesh. Activities celebrating the New Year begin on Friday and run through the weekend.
• Celebrate the Earth Day Extravaganza at Greenwood Playground on Saturday starting at 11am.
• And while you're out, stop by Lark (1007 Church Ave) to enjoy Kensington artist Julie Peppito's work that turns trash into treasure.
Coming soon:
The action continues in upcoming weeks.
Immaculate Heart of Mary (2805 Ft. Hamilton Parkway) is holding a Spring Extravaganza on Saturday, April 27.  Call 718-871-1310 for more information.
On May 5, Green-Woodstock at Greenwood Playground will be an all day festivity of music and food.