Weekday Events Spotlight: August 1-4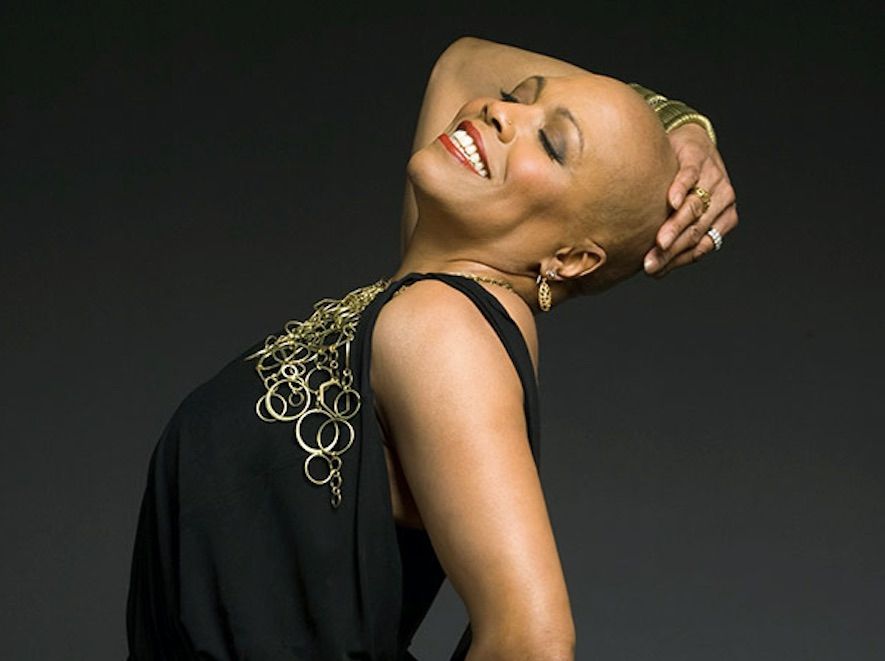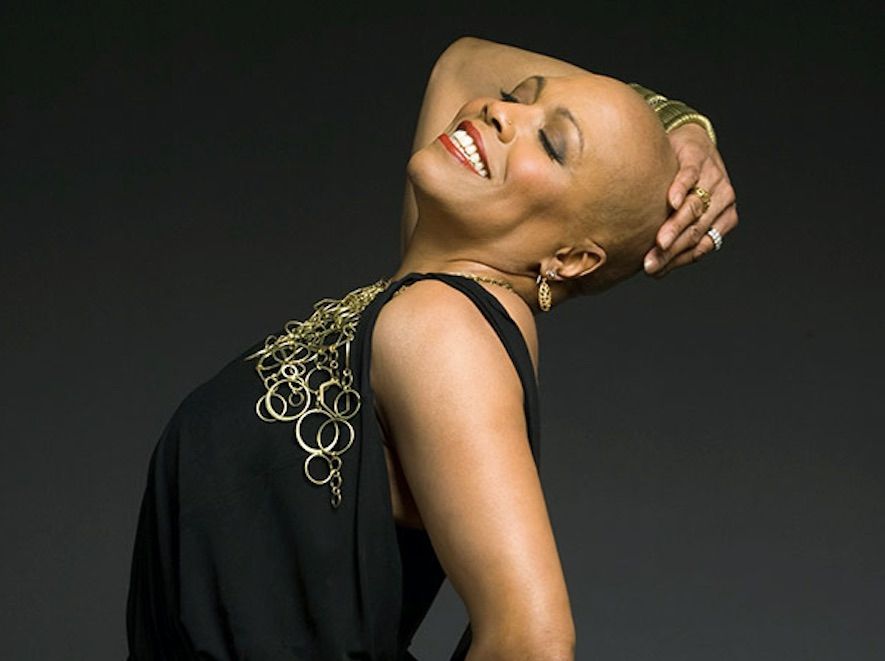 Below you'll find information on events through the week in Fort Greene and Clinton Hill. Check back Friday to see what's scheduled this weekend!
Submit your event listing to our BROOKLYN-WIDE CALENDAR.
MONDAY AUGUST 1
Cafe Society [Through Thursday]
When:4:30pm, 6:50pm, 9:10pm, M-T, additional showings other days.
Where: Peter Jay Sharp Building at 30 Lafayette Avenue
What: Woody Allen has crafted yet another love letter to the early twentieth century. This one stars Jessie Eisenberg (wither Jason Biggs?) and Kristen Stewart, with Blake Lively and Steve Carrell. Cafe Society is playing through Thursday, so take advantage!
How much: $14.
TUESDAY AUGUST 2
Benefit Concert: Beirut
When: 7:30pm
Where: Prospect Park Bandshell
What: These Brooklyn-based indie rockers look far beyond the borough for their musical inspiration.
How much: $43.50
Book Launch: Nadja Spiegelman with Molly Fischer
When: 7:30pm.
Where: Greenlight Bookstore (686 Fulton Street)
What: Nadja Spiegelman, author of three graphic novels for children including Lost in NYC: A Subway Adventure, presents her memoir, I'm Supposed to Protect You from All This, which illuminates the three very specific, fierce, and utterly memorable women of her family. In telling their stories, Najda has created an engrossing and gorgeous memoir that speaks to the universally complicated love between parents and children, and the ways the legacies of that love create an undertow in our lives that we often cannot see. Sheila Heti, author of How Should a Person Be?, says, "Spiegelman's prose is witty, tender, assured and poetic…The unexpected symmetries between the generations, as well as the inevitable insults and pains, make this artful memoir feel like the story of every family." Spiegelman reads and discusses her work with Molly Fischer from New York Magazine's culture blog The Cut, followed by a wine reception to celebrate the book's launch.
How much: Free
WEDNESDAY AUGUST 3
Philosemitism and Its Discontents: Daniel Deronda, Part II
When: 2pm.
Where: Central Library at 10 Grand Army Plaza
What: Harold Augenbraum will lead a discussion of Daniel Deronda, a 19th century tome which explores Judaism and Jewishness in the English aristocracy.
How much: Free
Trivia Night
When: Wednesdays from 8-11pm
Where: Putnam's Pub at 419 Myrtle Avenue
What: Stop by for some of the best trivia in our ephemera obsessed borough. This is a weekly trivia competition with prizes like gift cards. Just as important, there are beer specials all night.
How much: Free
THURSDAY AUGUST 3
Brooklyn Pizza: The Search for Authenticity
When: 7pm
Where: Brooklyn Historical Society, 128 Pierrepont Street
What: Who makes the most authentic pizza in New York City? Explore the debate with pizza historian Scott Wiener and a panel of Brooklyn's top pizza makers, including a classic old-school slice shop, a historic coal-fired pizza parlor, a traditional Neapolitan pizzeria, and a new-school pie innovator. Slice into issues of tradition, authenticity, and perception in the contemporary food landscape!
How much: $12
Dee Dee Bridgewater with Theo Croker's DVRK Funk
When: 12pm
Where: Metrotech Commons, 304 Bridge Street
What: Legendary entertainer Dee Dee Bridgewater has won a great many things, among them: three Grammy Awards for her work as a jazz vocalist, a Tony Award for her role in The Wiz on Broadway, and the hearts and ears of a nation as the host of NPR's JazzSet. At MetroTech she is joined by celebrated trumpeter and composer Theo Croker, who is blazing his own sensational path while honoring the legacy of his grandfather, jazz icon Doc Cheatham.
How much: Free