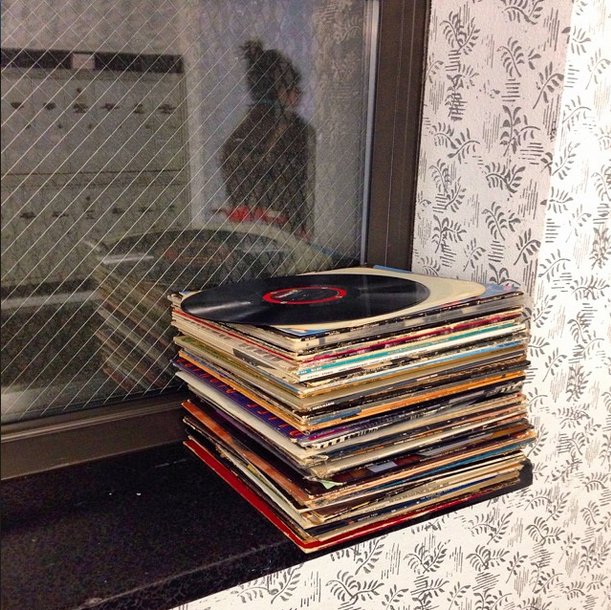 To keep up with all the news from the neighborhood, like us on Facebook, follow us on Twitter, Pinterest, and Instagram, and subscribe to our daily newsletter.
And please send news tips, photos, and more to editor@ditmasparkcorner.com.
Here's a recap of what happened in our neighborhood last week:
• First, Juno was going to be the snowmageddon of all snowmageddons…
• … and the impending snowpocalypse canceled our Kings Theatre preview performance …
• … closed our schools …
• … and shut down our subways and buses.
• But, then, Juno came and went without ending the world…
• … leaving our kids to enjoy their first snow day of the school year …
• … and all of us to take photos of snow dogs, snow angels and all things snow in Ditmas Park!
• Here's where you can eat and drink your way through Super Bowl Sunday.
• 773 Lounge is many steps closer to rebuilding after a huge fundraiser last weekend.
• Local lawmakers slammed a city property tax exemption program, saying it has lined big developers' pockets and paved the way for gentrification.
• A new food co-op will soon be opening in our area.
• Looking for a job? Here are a bunch of places in our neighborhood that are hiring.
•  Subway riders' commute was delayed for a 'very New York' reason: a man running around the tracks.
• If you're a visual artist, musician, comedian, dancer, or author, you might want to apply to this.
• You know what sledding's like in Prospect Park now. But what about in 1933?
• Looking to volunteer? This neighborhood group needs help now.
• Famous Pita is gone for good, and Max's Chicken & Burger will soon open in its place.
• Lark Café owner Kari Browne celebrated the opening of her new spot, ELK.
• If you're going to break into a car, it's probably best if you don't leave a trail of footprints in the snow.
• Remnants of life long ago on Flatbush Avenue.
• Have you seen these missing pups?