Wednesday Crime Blotter: A Tragic Pedestrian Fatality, A Bad Samaritan on Linden Ave and More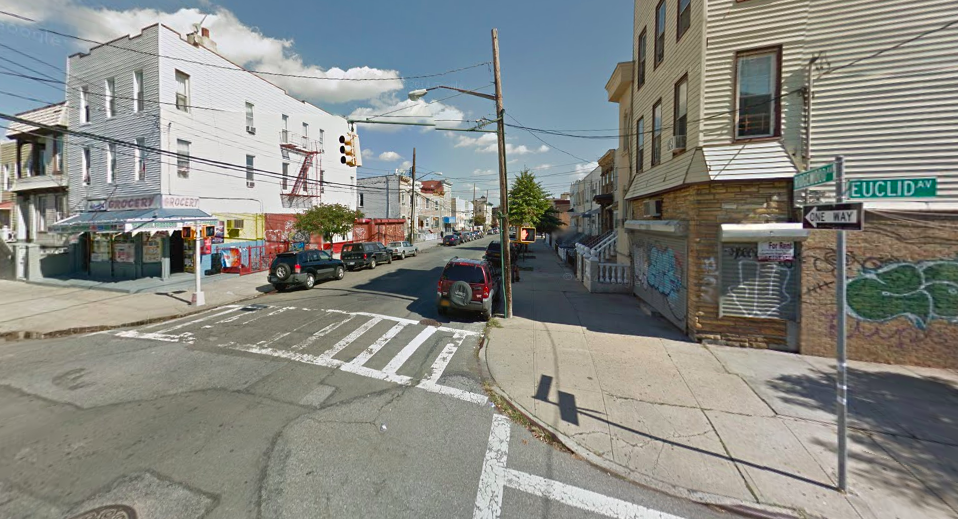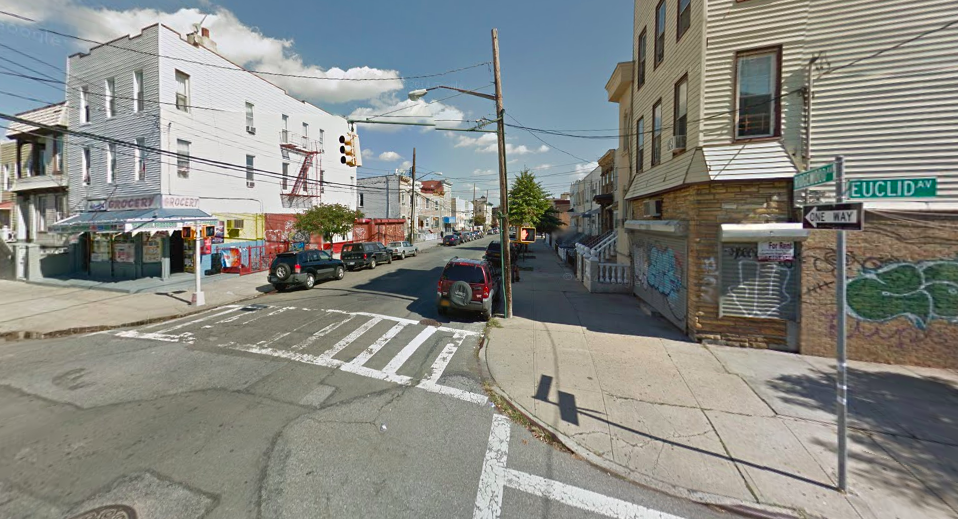 CYPRESS HILLS – An arrest has been made after a pedestrian was killed crossing the street in Cypress Hills last Friday, said police.
Around 6:40 pm on Friday, January 19, 69-year old Luis Cabrera was struck by a vehicle and killed as he attempted to cross Ridgewood Avenue at Euclid Avenue. Mr. Cabrera was crossing within the crosswalk when Janice Singleton tried to make a left turn onto Ridgewood Ave and struck him with her Honda CRV, causing the fatal head trauma, said police.
Mrs. Singleton remained on the scene and, as part of the ongoing investigation, was arrested and charged with failure to yield to a pedestrian and failure to exercise due care, said police.
GRAVESEND – Police are looking for the man who exposed himself to a girl at the Marlboro Houses in Gravesend last week after stealing her phone.
At 8:45 am on Wednesday, January 17, the man approached a 15-year old girl on the rooftop landing of 18 Avenue V, engaging her in conversation, said police. Then, the man grabbed the victim by the face and tried to kiss her. When she resisted, he put her in a headlock and reached into her pants pocket, stealing her iPhone, said police. The man then exposed himself, telling the girl that if she performed a sexual act on him, he would return her phone. The girl refused, and the suspect returned her phone, said police.
Police described the suspect as a black man between 19 and 23-years old, about 5'10" and 150 lbs. He was shirtless, wearing red sweatpants at the time, and has a tattoo reading "Family and Friends" on his chest. A police sketch can be seen below:
WILLIAMSBURG – Police are looking for a man in connection with an early morning burglary inside a Williamsburg apartment building.
At 7:30 am on Tuesday, January 16, the suspect entered the lobby of 374 South 2nd Street, at Hooper Street, through an unsecured door, said police. Once in the lobby, the man stole an unattended suitcase, which belonged to a 25-year old male victim, then fled on foot in an unknown direction.
Surveillance footage of the suspect can be seen below:
EAST NEW YORK – Police are asking for the public's assistance in identifying the man who robbed an elderly woman in East New York earlier this month.
On Saturday, January 13, the 80-year old victim was walking on the 2000-block of Linden Boulevard when she slipped and fell, said police. The suspect then approached the woman and, under the pretense of helping her up, stole an envelope containing $107 out of her hand, fleeing in an unknown direction.
The victim was uninjured as a result of the incident, said police. The suspect is described as a black man, 30-40 years old, about 5'7″ and 180 lbs. He was last seen wearing a black jacket, blue jeans and a winter hat. An image taken from surveillance video can be seen below:
Anyone with information in regard to any of the above incidents is asked to call the NYPD's Crime Stoppers Hotline at 800-577-TIPS or for Spanish 1-888-57-PISTA (74782). The public can also submit their tips by logging onto the Crime Stoppers Website at WWW.NYPDCRIMESTOPPERS.COM or texting their tips to 274637(CRIMES) then enter TIP577. All calls are strictly confidential.