Wednesday Crime Blotter: Deadbeat Cop Avoids Child Support Payments, A Bloody Beach Brawl on Coney Island & More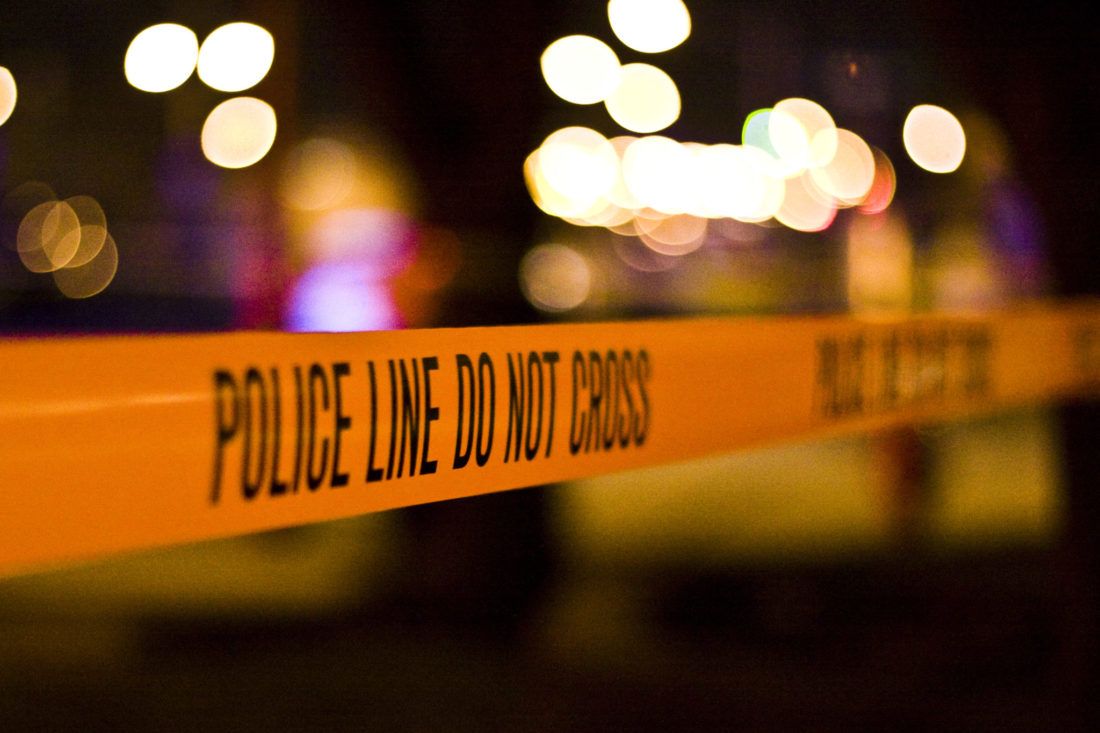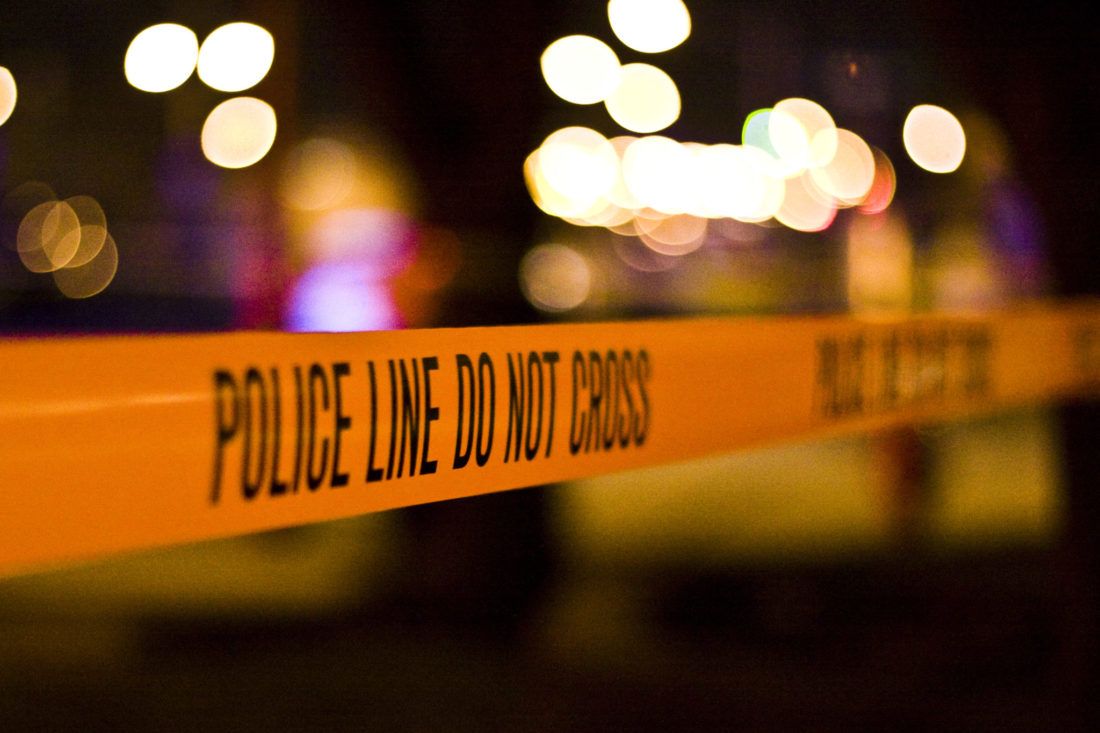 DOWNTOWN – NYPD Officer Michael Martinez, 40, was arrested and charged on multiple accounts after allegedly misrepresenting his income to pay less in child support.
An 11-year veteran of the force, Martinez shorted his child more than $15,000 in support payments by claiming he was working fewer shifts and making less than the $98,000 sources told the Daily News he was making all the way back in 2013.
Yesterday, June 19,  Martinez was charged with grand larceny, twelve counts of possession of a forged instrument, six counts of offering or filing a forged instrument and with making a false statement.
"Perjury and fraud are always wrong, but this case is particularly disturbing because these offenses were allegedly committed by a police officer to deprive his child of needed financial support," said Brooklyn District Attorney Eric Gonzalez.
CONEY ISLAND – On Monday, a fight broke out between two groups of people on Coney Island's Riegelmann Boardwalk, and as two young men tried to intervene in the fight, they were punched, kicked and stabbed by five individuals, said police.
The incident took place on June 18, around 6:30 pm, where Stillwell Avenue arrives at the boardwalk, said police. During the brawl, a 17-year old victim was stabbed in the abdomen and back, and a 21-year old was slashed in the face, cutting his cheek and ear. A second attacked hit the 21-year old multiple times with a beach umbrella, police said.
Sources said the fight's participants, in their teens and twenties, scattered after it ended. The two victims were transported to Maimonides Hospital in stable condition and treated for their injuries, said police.
Police are reviewing video and photos of the fight as they try to track down those responsible. Video of the incident can be seen below:
BED-STUY – Police are looking for two suspects who robbed a 16-year old boy in Bed-Stuy's Kingston Throop AC station last week.
The incident occurred around 1:00 pm on Tuesday, June 12, when two older teens approached the boy and struck up a conversation, said police. Then, they demanded he hand over his property: a cell phone, a portable speaker and a whole $9 in cash, according to police.
Ordering the victim onto a southbound A train, the suspects made their escape to parts unknown. Video surveillance of the two robbers can be seen below:
BED-STUY – A week prior to that robbery, another took place nearby in Bed-Stuy, this time at 13 Brevoort Place, near Franklin Avenue.
The incident occurred just after midnight on Thursday, June 7, when two suspects approached their 29-year old male victim on the street. Demanding his property, they stole his cell phone while "making derogatory statements about his sexual orientation," said police.
The robbers fled down Brevoort towards Lefferts Place, said police, leaving their victim unharmed. Video surveillance of the two suspects can be seen below:
Anyone with information in regard to any of these incidents is asked to call the NYPD's Crime Stoppers Hotline at 1-800-577-TIPS (8477) or for Spanish, 1-888-57-PISTA (74782).  The public can also submit their tips by logging onto the Crime Stoppers website at WWW.NYPDCRIMESTOPPERS.COM or by texting their tips to 274637 (CRIMES) then enter TIP577 .All calls are strictly confidential.