We Love You All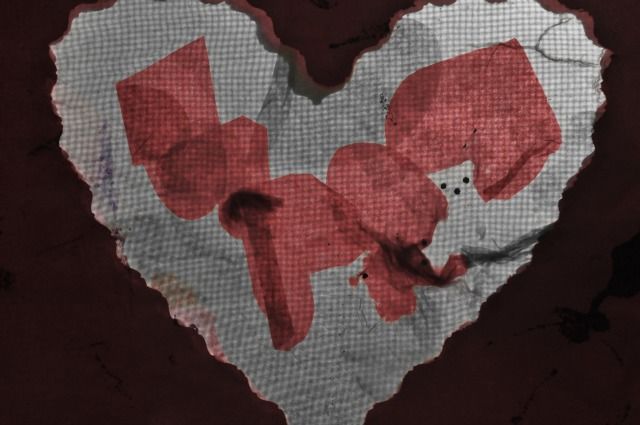 We really do. You make our jobs possible, and enjoyable by reading, commenting, sending your tips, thoughts and concerns. And by advertising.
With lots of love to our advertisers – YOU MAKE IT POSSIBLE for our neighborhood to have this wonderful site. Thank you!
Please do consider calling:
– Mark Cincotta of Fairview Mortgage Company for the best rates and customer service around (we can attest to that)
– Eddie of Victor Sewer and Drain Service to have your sewer lines cleaned before the spring rains start (it costs $150-200, estimate is free, no backups- priceless). There is a 10% discount if you mention their ad, so what are you waiting for?
– RJ of
RJ Lewis
photography will most likely take better pictures of your kid or that special occasion, than your cellphone will.
– The Super Movers are reasonably priced, on time and reliable (we've been repeat clients ourselves). DO give them a call for your next move. Or even better –  have them move your friends to the neighborhood.
And Jaya Yoga should really be your regular yoga spot – they have wonderful teachers, you can check the schedule online, and now you have no excuses.
Thank you!
Thank you, our readers, for the tips, feedback, ideas, love, and appreciation – it makes it so rewarding. Please reach out to us if you feel strongly about issues we are covering or should be covering, and do say hi to Chris when you see her out and about – she's  super friendly, and lives here too! As always, you can contact her at editor@bklyner.com. If you know of a neighborhood business that you think would benefit  from advertising on your favorite neighborhood news site – please tell them and then tell us by emailing Julee@cornernewsmedia.com.
We love South Slope and we love bringing you the news. Thank you all for making it possible!