We Are Hiring!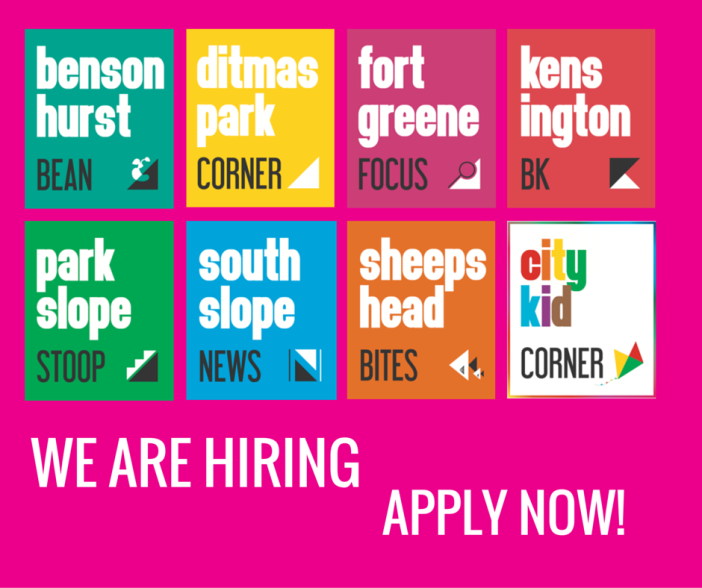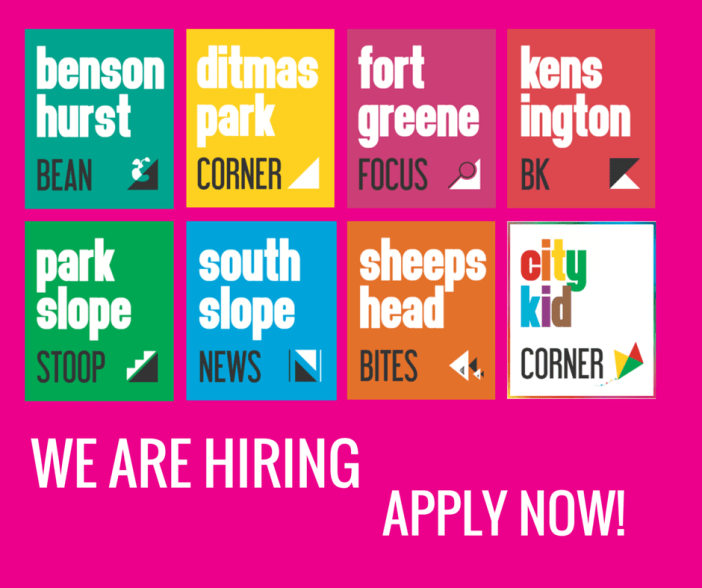 Do you love local businesses? Do you love talking to people? Do you love helping people? Are you full of ideas?
If you answered Yes! to the above, read on. You may be just whom we are looking for!
Corner Media Group seeks to expand our Brooklyn Sales & Marketing team with a few more creative and hard working full time sales executives. You'd be a key part of the team, work directly with businesses in your community, have a variety of accounts, and help grow a sustainable local news network.
Responsibilities:
Manage client relationships in your area
Deploy digital campaigns across platforms, ad servers, social media
Review dashboards and reports and make informed, rapid changes to efficiently increase performance on campaigns
Compile reports and deliver insights at launch, during and after campaigns
Proactively recommend innovation ideas/opportunities
Required:
Strong problem solving abilities and communication skills required
Excellent client service approach and ability to meet tight/ad hoc deadlines and multi-task
Must be detail oriented, analytical, organized, and produce high-quality work
Desire to work collaboratively in a fast-paced environment
Genuine curiosity, strategic thinking and the ability to learn on-the-fly
Ability to work independently and to achieve success based on your own initiative
Preferred:
2-3 years of experience in (online ad) sales, trafficking and working with related technologies
Understanding of digital advertising concepts and terms
Experience in internal and external tools and systems used to setup and monitor campaigns
Experience in a sales support role and superior client service skills
If you think you have what it takes, please contact us by filling out the application form here, and telling us why we should choose you.
Corner Media is an equal opportunity employer and does not discriminate on the basis of age, color, disability, marital status, national origin, race, religion, sex, sexual orientation, veteran status, or any other classification prescribed by applicable law.