Ways to Celebrate Kwanzaa in the Area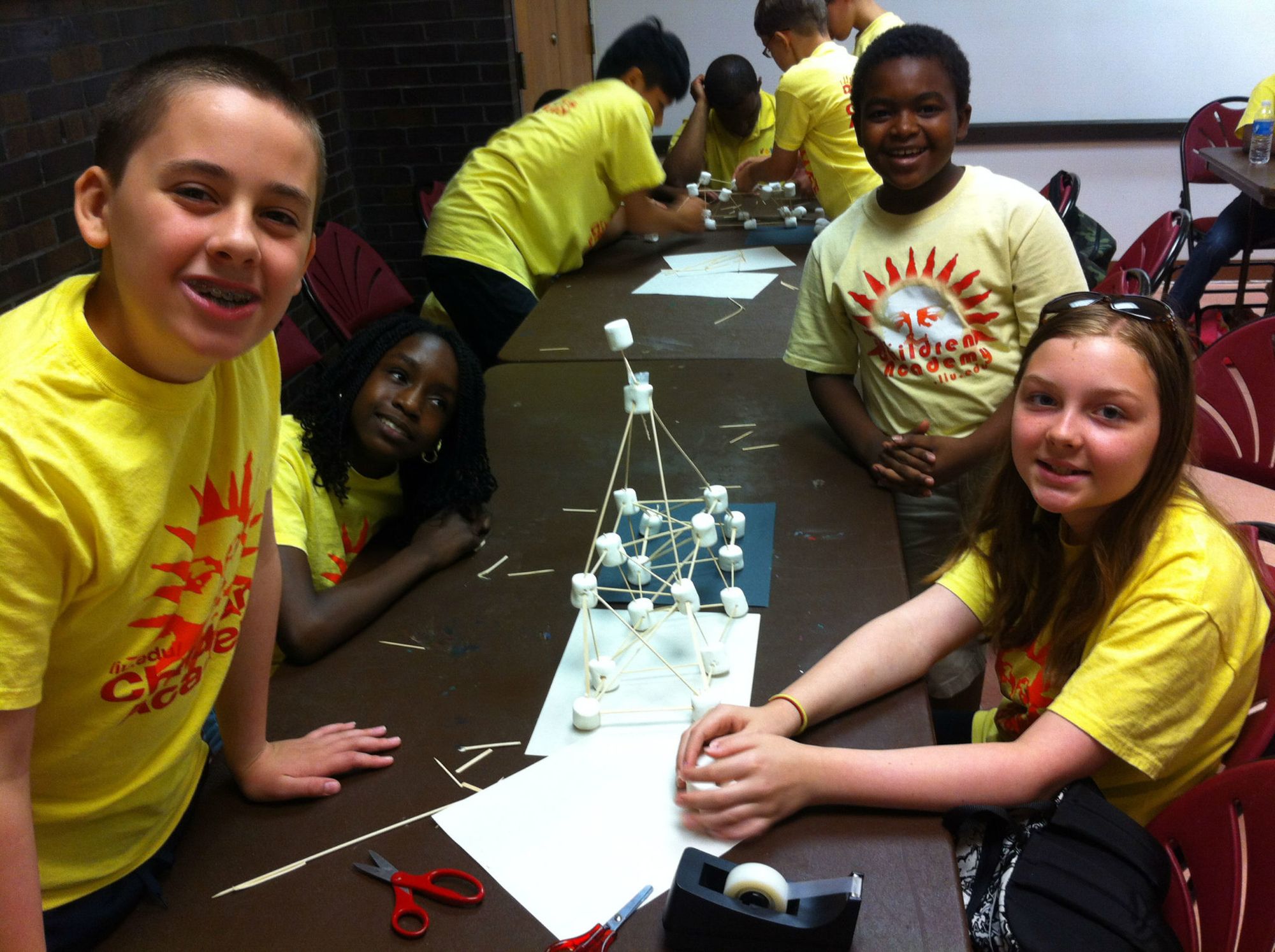 Happy Kwanzaa! Today is the first day of of the holiday, which neighbors around the borough are celebrating throughout this week. Looking for some family-friendly ways to enjoy it in the area? Here are a few events happening nearby:
Kwanzaa Celebration at the Central Library
Thursday, December 27, 3pm
Central Library, 10 Grand Army Plaza
This 8th annual program at the library will feature the American Opera Projects, presenting excerpts of Nkeiru Okoye's folk opera Harriet Tubman: When I Crossed That Line to Freedom. In addition to music by AOP, storytelling will be provided by Elders Share the Arts' "Pearls of Wisdom." It's free, and appropriate for all ages.
Meet the Holiday: Kwanzaa Celebration!
Daily, this Wednesday through Sunday at 11:30am & 2:30pm
Brooklyn Children's Museum, 145 Brooklyn Avenue
Explore the holiday by learning about the traditions, culture, and meaning behind it. Create a Kwanzaa-inspired craft to take home. Free with museum admission, appropriate for kids up to age five.
Kwanzaa: A Celebration of Family, Community, and Culture
This week, Wednesday, Friday, and Saturday at 2:30pm
Brooklyn Children's Museum, 145 Brooklyn Avenue
Much like the event for the younger kids at the museum, this one will take a look at the traditions of the holiday, and kids can make Kwanzaa-inspired crafts, but this one is designed for children four and up. Free with museum admission.
Kwanzaa Marketplace and Celebration at the Flatbush Caton Market
This week, Flatbush and Caton Avenues
The Flatbush Caton Market is celebrating Kwanzaa and offering holiday goods throughout.
Know of any other events going on in the area? Let us know in the comments!
Photo by The Black Hour