Watchdogs Battled Blaze On Avenue X Last Night
A fire burned through the basement and into the first floor of a house on Avenue X last night at around 9:15pm, according to the FDNY.
No one was hurt in the fire, which took place at 450 Avenue X between Ocean Parkway and East 3 Street. The first responders were from the Avenue U Watchdogs Engine 254 Ladder 153 and they stopped the flames as they crept into the first floor.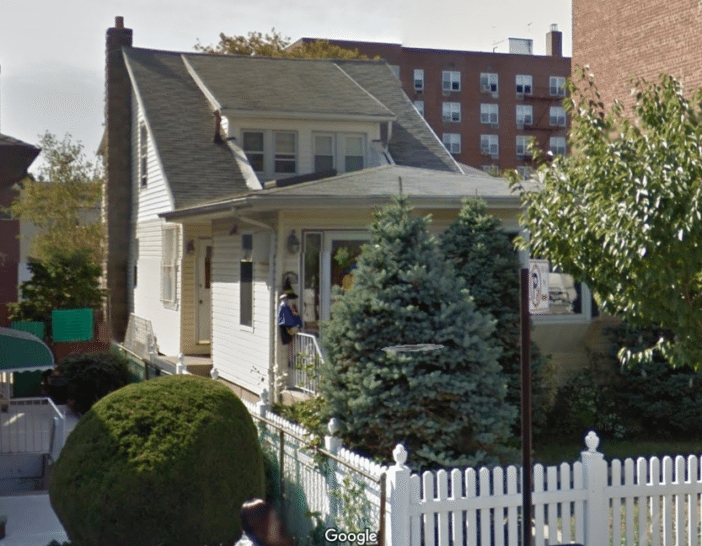 The situation is under investigation — officials don't know what caused the fire yet. There's no signs of suspicious activity as of right now, the FDNY said.