Wasan Opens On Bergen, As Another New Japanese Place Is Planned For Flatbush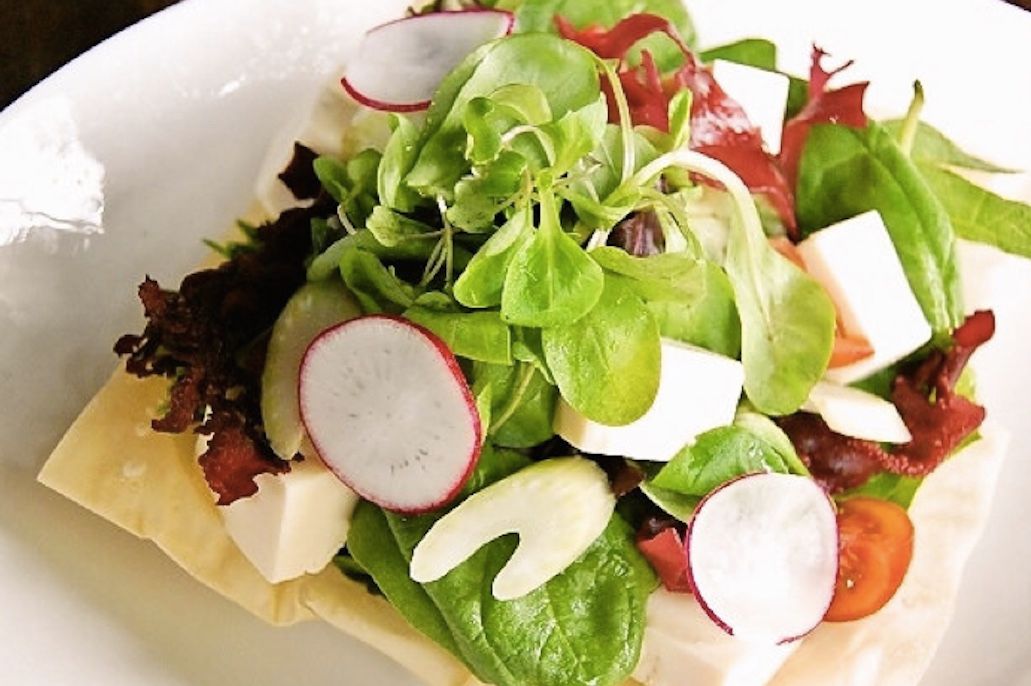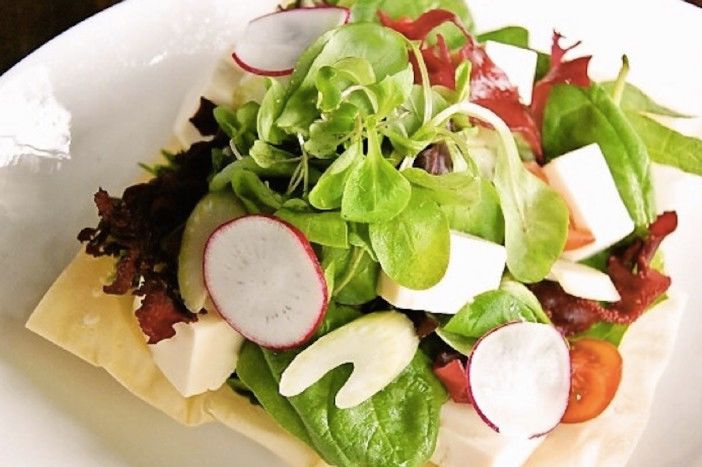 Veteran chefs Kakusaburo Sakurai and Ryota Kitagawa have opened Wasan at 440 Bergen Street (between 5th and Flatbush Avenues). Wasan opened its East Village restaurant in 2010 and is a Michelin-recommended Japanese restaurant.
Wasan is know for using locally grown ingredients and excels in pairing sake and wines with your meal, courtesy of sommelier Toshiyuki Koizumi.
The building has been subject to a lot of turnover in the recent past, but the quality and reputation of Wasan bodes well for having a stable presence in our neighborhood.
But, as it turns out, that's not it for new Japanese joints in the area. In addition to Wasan, owners of the Michelin-starred Sushi Azubu in TriBeCa will be opening a 3,700-square-foot that will include a "speak-easy sushi bar," according to DNAinfo. The restaurant — which does not yet have a name — will be located at 166 Flatbush Avenue (between 5th Avenue and Pacific Street).
For now, you'll just have to enjoy our one new, fancy Japanese restaurant, which is open Tuesdays-Sundays from 6pm-10:30pm, and closed Mondays. You can contact Wasan for reservations at 347-725-3550 or info@wasan-ny.com.