WANTED: Scam Artist Robs 18 Apartments In 2 Weeks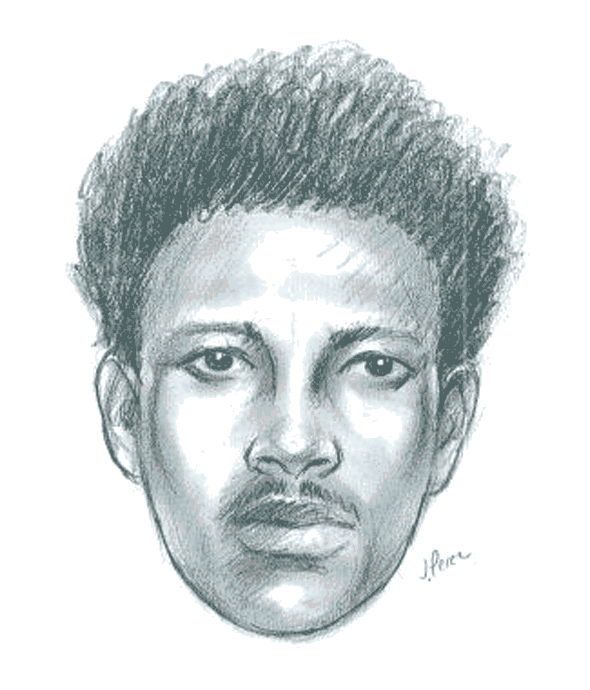 A scam artist is stalking the halls of several Gravesend apartment buildings, and is believed to be responsible for almost 20 robberies in the last two weeks.
The man pictured above has been approaching neighbors of the Beach Haven Apartments and Whitney Manor Co-Ops – in total a complex of more than 30 buildings bordered by Shore Parkway, Shell Road, Avenue Z and West 3rd Street. The suspect allegedly visits apartments posing as a bedbug exterminator sent by the building's management. After "inspecting" the apartment and gaining the residents' trust, he tells them they should head out while he fumigates. Naturally, the con artist goes ahead and robs the place.
He is thought to have pulled the same trick at eight apartments in the Beach Haven complex, and six in the Whitney Manor, a source told Sheepshead Bites. The crimes started in those buildings about two weeks ago, but reports of this scam in other parts of Southern Brooklyn go back almost two months.
A source in one of the buildings working closely with the police said that authorities were asking residents to keep mum about it, and were not tipping off the press. They had hoped to catch him in the act. But news spread quickly this morning and several news vans are on the scene.
The man above is described as being between 28 and 35 with a stocky build and a thin moustache. He carries a canister and other exterminator gear. If you have any information, you can call (800) 577-TIPS (8477), text "TIP577″ (plus your message) to "CRIMES" (274637), or submit tips online.
Sheepshead Bites is reminding you not to allow strangers in your home. If a person shows up and claims to be an exterminator, Con Ed representative, city worker, or any other worker that might normally need access to your home, ask for ID and make phone calls to their employer or your building management immediately.