Wanted: Norman Vanigas, Rape Suspect Who Fired On Cops – $12,000 Reward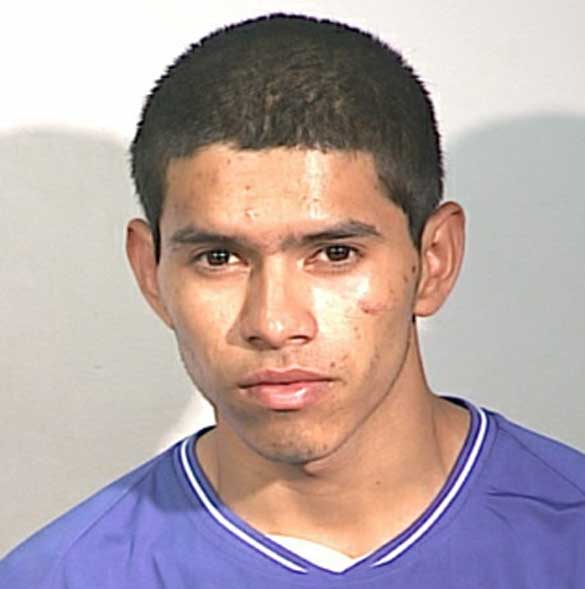 Norman Vanigas, 23, is wanted by police as a suspect for firing at police officers when stopped for questioning in last night's sexual assault call. Authorities are offering a $12,000 reward for any information leading to his arrest.
Investigators are still determining if Vanigas was responsible for the sexual assault.
If you have any information regarding Vanigas, call 800-577-TIPS. You can also submit tips at www.NYPDCRIMESTOPPERS.