Want To Own Southern Brooklyn? Just Cough Up $124 Million!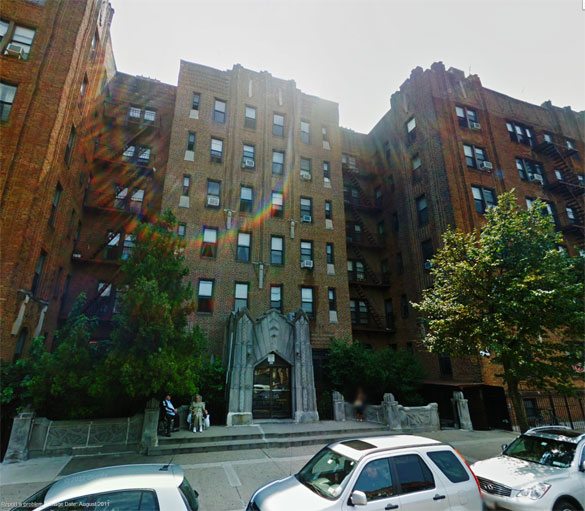 Well, here is some stunning news in the world of Brooklyn real estate. A nine-building portfolio, located along our own Southern Brooklyn beachfronts, has hit the market for a whopping $124 million, according to a report by Commercial Observer.
The buildings, spaced out over a three-mile stretch covering the Sheepshead Bay, Brighton Beach and Gravesend communities, consist of 652 rent-stabilized units and encompass 580,000 square feet.
The most expensive of the building in the group is the Manhattan Beach Estates, a beachfront property located at the end of Riegelmann Boardwalk. The massive 206,432 square foot, 228-unit strong complex is listed at $49 million. The sweet cherry about this place is that it has an additional 43,000 square feet of development space, unlike the other units which are already built to capacity, but still pricey:
The buildings at 79 Brighton 11th Street and 125 Brighton 11th Street, near the inlet between the Gravesend and Jamaica bays, are located two blocks from the beach, with a combined 171 units, a $32 million price tag, and just over 168,000 square feet; while the property at nearby 2835-2875 Ocean Avenue has 200 rental units, roughly 160,000 square feet and a price of $35 million.
Further north, towards the Mapleton and Midwood neighborhoods, sits 357 Avenue P, with 53 units across 42,000 square feet, for $8.1 million.
The real estate people pushing this mega-purchase are also touting the properties' well maintained condition and close proximity to the B, F and Q lines, the Belt Parkway and Ocean Parkway. Seems like a dream come true, so who wants to chip in with me to buy this bad-boy? I got $5 to put down.