Wall Of Building Under Construction On 16th Street Collapses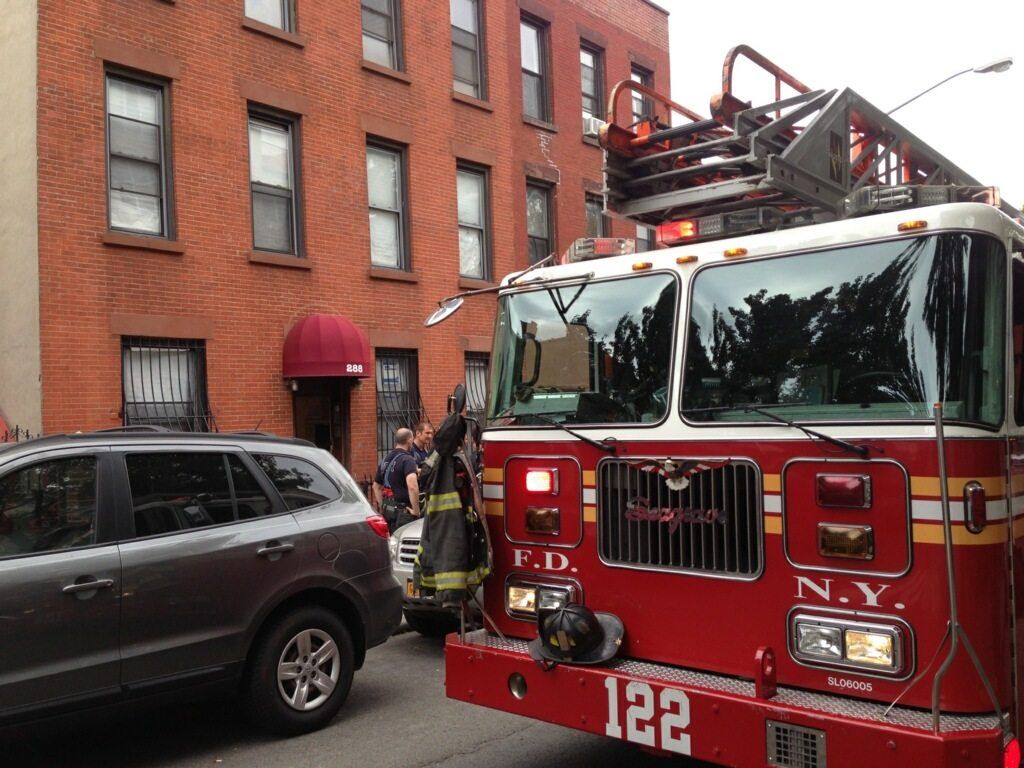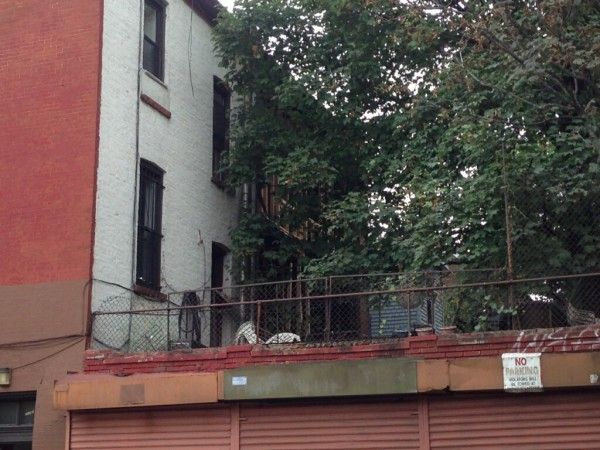 Local streets are closed after a wall collapsed into the backyard of a building under construction on 16th Street near the corner of Jackson Place. You can see the missing section through the trees in the photo above.
The FDNY tells us that the three-story building at 288 16th Street was unoccupied by residents at the time of the collapse this afternoon, and that all members of the construction crew working on the building have been accounted for.
As of this posting, 16th Street between 6th and 7th Avenue is closed to traffic, as is Jackson Place between Prospect Ave and 16th St.
According to the Department of Buildings website, the DOB disapproved of an interior demolition permit requested in March, and also disapproved of permits in June to turn the 5-family building into a single-family home.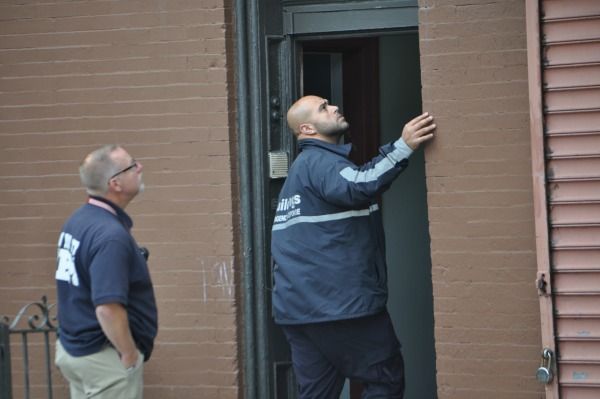 There are three complaints listed on the DOB site for work being done without a permit this year, and an inspector who showed up as recently as September 15 was unable to gain access because there was "no response to doorbell."
Brownstoner has some photos from a neighbor on the other side of the backyard.
We will update if we learn any additional details.