Walk and Make Art with Fabstractions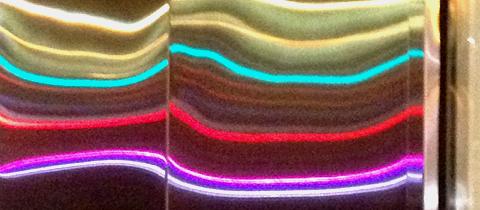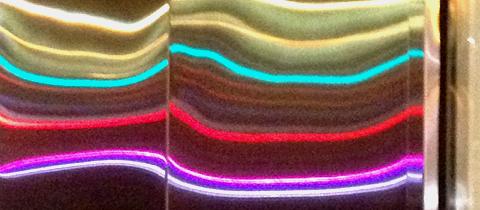 Here's an unusual event that's coming up later this month. Fabstractions by Todd Shalom is a project from Elastic City, which is a non-profit art organization that commissions emerging and established artists to create participatory walks in cities around the world. This one will take participants through Prospect Park after dark:
Participants will use poetic techniques to create abstract responses to found imagery on the walk, crafting solos, duets and collective performances as we go. The group will construct a dance that glows, a light-play from car reflections, fresh dirt theatre and a waterfall sonata.
I'm really not sure what that means, but it sounds photogenic at least. If you sign up and bring a camera, they just ask that you don't use a flash.
Each walk is $20, and can accommodate 10 people. The first is already sold out, but you can still sign up for Thursday, August 23, or Tuesday, August 28. Both start at 8:30pm and meet at 43 Lincoln Road.